10 Cruelty-Free Beauty Brands Available In India
November 18, 2020

Posted in

Misc
The beauty industry has evolved so much over the centuries. While the definition of beauty has also changed, the perspective of the brands has become more considerate. The brands have become more inclusive with their product range and have also started contributing to society in their own way.
The biggest change that many brands have brought in their functioning is of becoming a cruelty-free brand. While animal testing was one of the biggest dark truths of the beauty industry against which many organizations have been protesting over the years, there are many companies that are opting out of it by using more natural ingredients and not having to test on animals.
Today we bring you 10 Cruelty-free beauty brands Available in India.
NYX Professional Makeup
As per its official website, NYX Professional Makeup is certified and acknowledged by organizations, such as PETA, as a cruelty-free brand. We are committed to producing 100% cruelty-free cosmetics.
The Body Shop
All The Body Shop brand cosmetic and personal care products are approved under the Cruelty-Free International Leaping Bunny program which is the internationally recognized gold standard for cruelty-free products.
Colorbar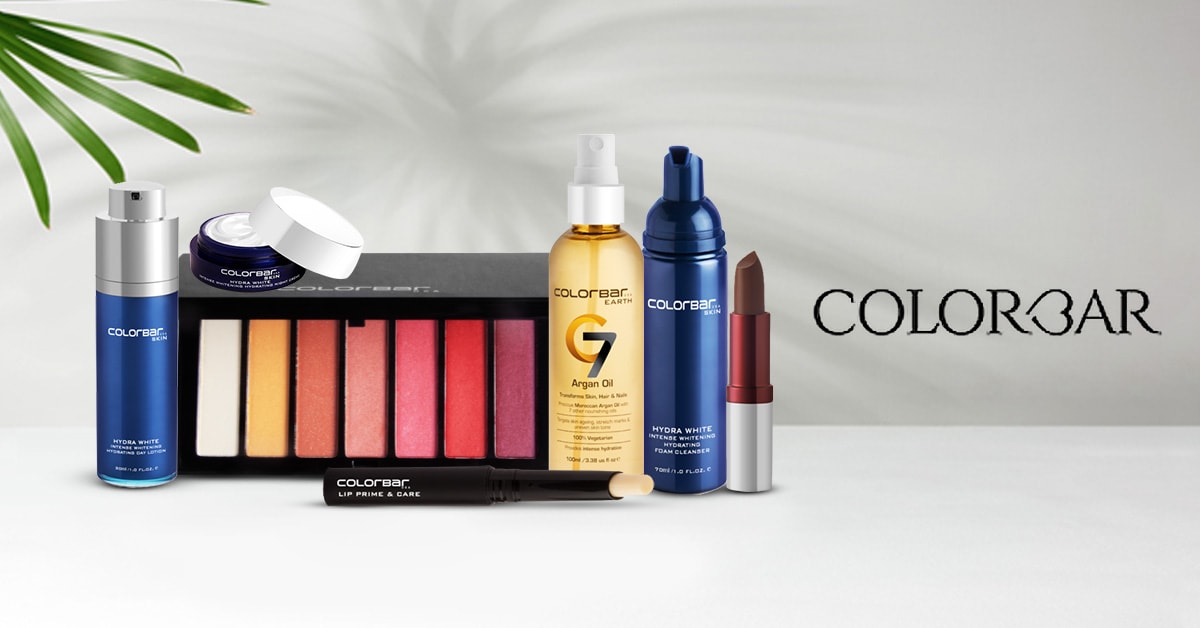 Colorbar is one of the leading beauty brands in India and now across the world. All skincare products under the brand are PETA certified and 100% cruelty-free.
Kama Ayurveda
Kama Ayurveda is a brand that is globally recognized as a beauty brand that makes organic and cruelty-free products.
Forest Essentials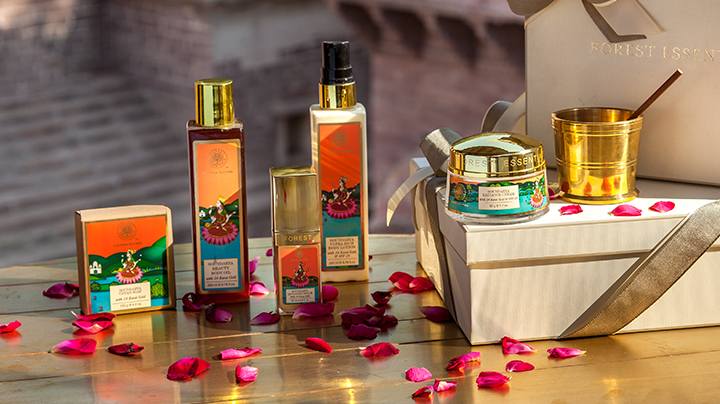 The Forest Essentials Ayurvedic products contain fresh herbs and naturally derived ingredients, and the company does not test on animals making it 100% cruelty-free.
Lotus Herbals
Lotus herbals provide makeup-products and other self-care product range that use herbal ingredients and are not teste don animals making the brand 100% cruelty-free.
Wet N' Wild
Assured by PETA, Wet n Wild's products have not been tested on animals there, and it has worked with PETA to take the additional steps required to ensure that no tests on animals will be conducted for its products in the future.
Ruby's Organics
As mentioned on the company's official website, though not all of their ingredients are vegan, Ruby's Organics is a 100% vegetarian brand that is strictly sourcing from suppliers that DO NOT test on animals.
Lush Cosmetics
Lush Cosmetics uses only vegetarian ingredients and adhering to a strict anti-animal testing policy defining it to be a cruelty-free brand. They never test their finished products on animals and won't buy ingredients from suppliers who conduct or commission animal tests either.
Plum
Plum is a PETA certified 100% vegan & cruelty-free brand, which means they never use animal-derived ingredients & do not test their products on animals.
Also Read: 10 Companies Owned By Disney That You Probably Didn't Know