10 Highest Paid Actresses In The World 2020 As Per Forbes
October 4, 2020

Posted in

Misc
Forbes has released the list of the highest-paid actresses in the world 2020. While there were many repeated names, it was Sofia Vergara that won the spot.
According to Forbes, the ten highest-paid actresses earned a combined $254 million in the 12 months leading up to June. Though the number was down by 20% from last year.
1. Sofía Vergara
Sofía Vergara is a Colombian-American actress. She was the second-highest-paid TV actress in the world as of 2019n however this year she ranks no. 1 on the list. Her work in Modern Family has been loved by all and is now appearing in America's Got Talent as a judge.
Earnings: $43 Million
2. Angelina Jolie
Angelina Jolie has given numerous hits in Hollywood and is known for her work worldwide. She has been among the highest-paid actresses many times. Angelina will soon be starring in the Marvel movie, The Eternals.
Earnings: $35.5 Million
3. Gal Gadot
Gal Gadot has been crowned as Miss Israel in 2004. In Hollywood, the role that bought her the limelight was of the Wonder Woman Franchise. She also to star in the upcoming Netflix movie 'Red Notice'.
Earnings: $31.5 Million
4. Melissa McCarthy
Melissa McCarthy is an American actress who has received numerous accolades, including two Primetime Emmy Awards and nominations for two Academy Awards and two Golden Globe Awards.
Earnings: $25 Million
5. Meryl Streep
The iconic American actress Meryl Streep has been the most legendary actress of her time and is still giving big hits.
Earnings: $25 Million
6. Emily Blunt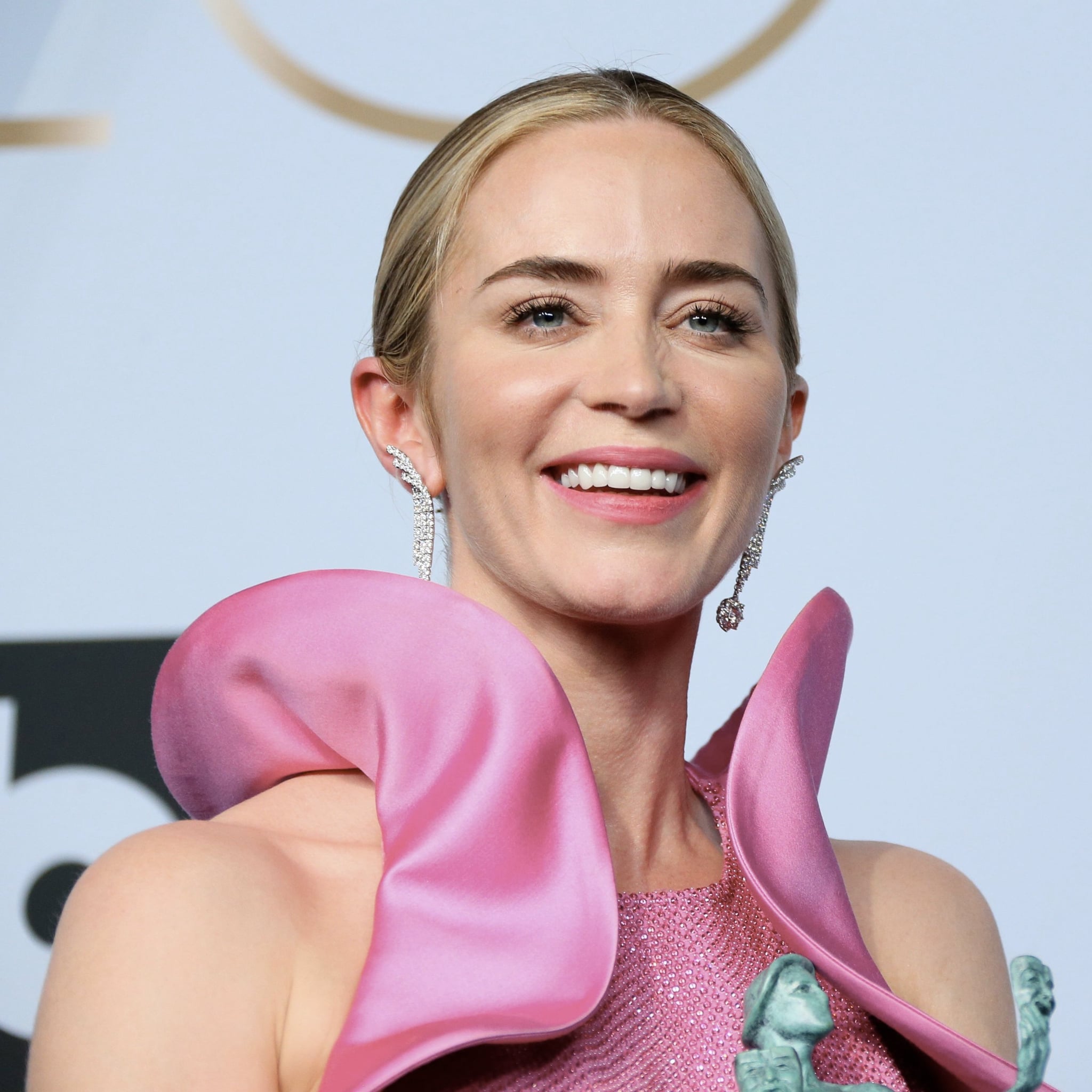 Emily Blunt is a British American actress who has worked in many Hollywood movies. However, her role in A Quiet Place has received a lot of appreciation.
Earnings: $22.5 Million
7. Nicole Kidman
Nicole Kidman has received an Academy Award, two Primetime Emmy Awards, and five Golden Globe Awards and has been the highest-paid actress many times.
Earnings: $22 Million
8.Ellen Pompeo
Ellen Pompeo has been the lead in the iconic TV series Grey's Anatomy and has made multiple appearances on the Forbes' year-end lists for her work.
Earnings: $19 Million
9. Elisabeth Moss
Elisabeth Moss was paid $1 million per episode by Hulu to star in the dystopian The Handmaid's Tale. Moss has also shared in the profits of Invisible Man, which was a hit that cost just $7 million and grossed $134.3 million.
Earnings: $16 Million
10. Viola Davis
Viola Davis is the first African-American actress to achieve the "Triple Crown of Acting" as she has won an Academy Award, an Emmy Award, and two Tony Awards.
Earnings: $15.5 Million
Source: Forbes
Also Read: Forbes List Of Top 10 World's Highest Paid Celebrities 2020