3 Low-Cost Local Business Ideas That Can Help You Earn Well Every Month
With the growing concern around India's economy due to the COVID19 pandemic, the Government has been encouraging people to choose indigenous products (products manufactured, distributed, and sold in one's own country). This has been encouraged as a step towards 'self-reliance' as addressed by the Prime Minister in his recent speech.
Due to the coronavirus, import and export from the country and abroad will be reduced, due to which there will be a shortage of foreign products. Choosing indigenous products over foreign goods will help to tackle the unwanted chaos and would also help in making the demand of the indigenous products.
This gives way to various business opportunities. If you also want to start a business of indigenous products, then this article is for you. Here is a list of some indigenous businesses that you can take up.
Cow Milk Products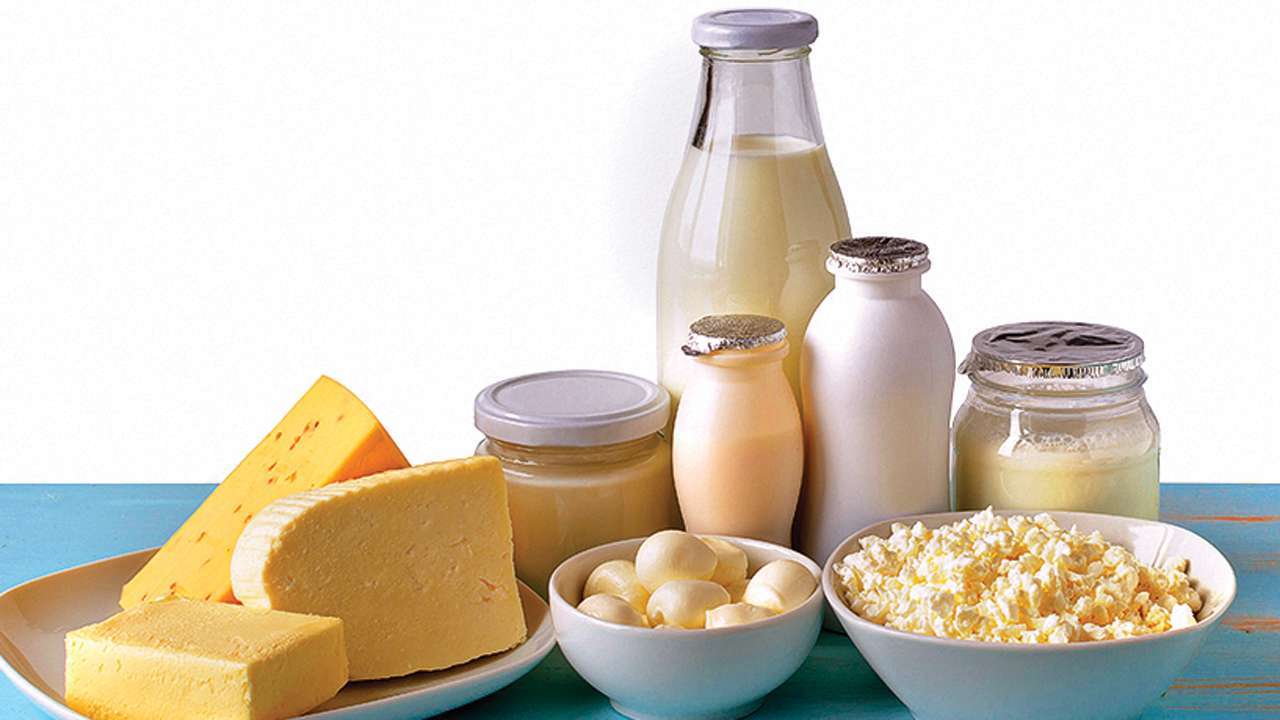 There are many companies in the country that manufacture products made from cow's milk. With this, one can earn lakhs and crores of rupees depending upon how well you market it. You can start the business of making ghee, butter, butter, curd, and chocolates made from cow's milk. All these businesses can fetch you good returns.
Toothpaste
If you have a good knowledge of herbs, then you can open your own company to make toothpaste with the help of Ayurvedic procedures. The demand for a good herbal toothpaste always remains in the market. This business will earn you millions of rupees.
There are many indigenous companies in modern times, which manufactures toothpaste such as Patanjali, Dabur, Vico Bajradanti etc. These companies have manufactured them in the country itself, which today has its own distinct identity. In this way, you too can build a big company of your own, which will earn you lakhs every month.
Fruit Jam & Fruit Juice
A good fruit jam & juice business can help you earn well. Companies like Patanjali, Rasna, Frutti, etc. are doing pretty well in the Indian market.