4 International Cricketers Who Refused To Promote Alcohol
July 7, 2020

Posted in

Misc
Cricket has always been one of the most popular games across the globe. With its fan all over, the cricketers are always looked up to as role models. Today we bring you the name of some famous international cricketers who refused to promote alcohol on their jerseys as it was something they did not stand for.
While there are many more cricketers from various countries who share the belief we bring you 4 such cricketers who were not ready to compromise with their religious beliefs at any cost.
Hashim Amla
Hashim Amla is a South African international cricket player that holds the record for being the fastest ever to 2000, 3000, 4000, 5000, 6000, and 7000 ODI runs. He also became the fastest cricketer to reach 10 ODI centuries.
Hashim pays a fine to the cricket association of South Africa every time he plays the game and wears the cricket jersey, which for him, comes without the logo of the sponsor Castle Lager. The brand is of an alcoholic product that is against Hashim's ideology and religious beliefs.
Azhar Ali
Azhar Ali is the current captain of the Pakistan national cricket team in Test cricket. Azhar plays for Somerset in the county cricket. Tribute ale is the title and shirt sponsor in addition to being the official beer of Somerset.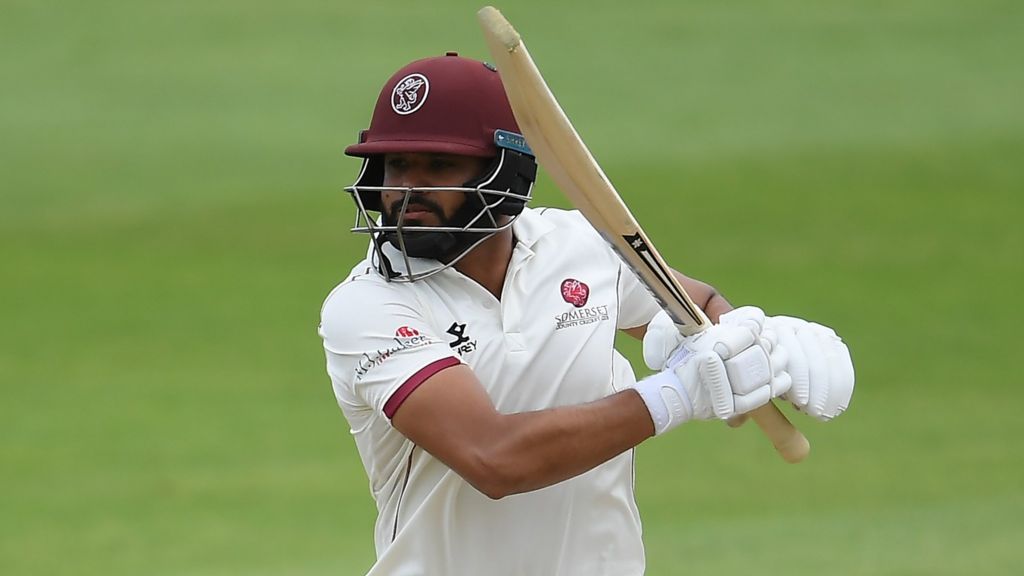 However, Azhar Ali has been seen donning Somerset shirt without Tribute logo at the front. The brand goes against the cricketer's religious beliefs.
Rashid Khan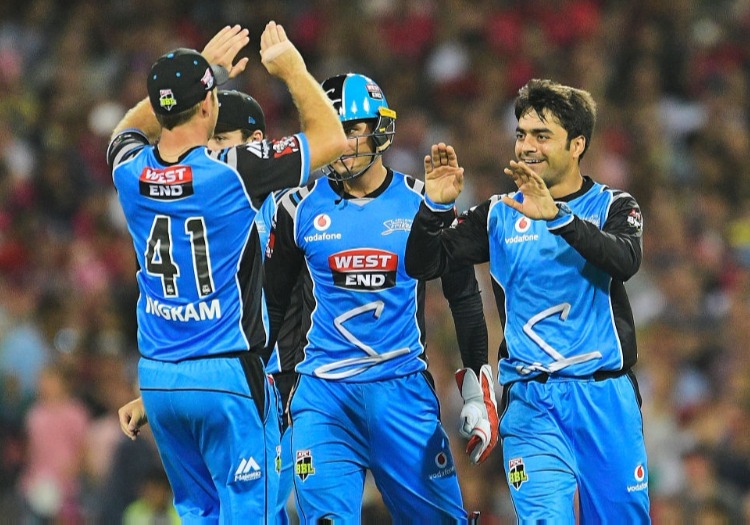 Rashid Khan is an Afghan cricketer and the current vice-captain of the national team. Rashid plays for the BBL whose sponsor is the West End, a beer brewery from South Australia. Since Islam prohibits alcohol, Rashid has refused to wear the BBL jersey with the logo of the brand and has one without the logo.
Imad Wasim
Imad Wasim is a Pakistani cricketer who plays for the Jamaica Tallwahs in the Caribbean Premier League in West Indies. The CPL has Appleton Estate as its sponsor amongst others.
While the brand is a rum manufacturing company, Imad did not want to promote it by donning a jersey with its logo as it is against Islam and its teachings. Like others who do not support it, Imad's jersey in the CPL was made without the logo and the player went on to play for his team.