5 Brands That Made Childhood Of Every 90s Kid Awesome
Over the years, many brands have successfully imprinted within the consumer's hearts. The effect is so strong that many brands that have been in the market for more than 5 decades have ensured that people still feel connected with them even today.
Today we bring you 5 such names that only a 90s kid will relate to.
Nataraj Pencils
Every 80s-90s kid had a number of Nataraj Pencils in the little pencil box. While there were many other brands that were prominent names in the market like Camlin & Apsara, Nataraj Pencil was what was a constant choice amongst many students and parents. This red & black striped pencil still brings back a lot of memories.
Not many know that Hindustan Pencils is the name behind the Nataraj brand and even has Apsara pencils amongst its products.
Rasna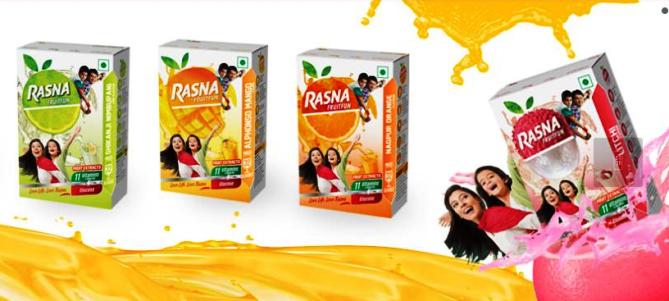 Rasna will undoubtedly remain the most loved beverage for any 90s kid. We all have a memory of a surprise we would get when our mothers would mix Rasna in our water bottles while packing for school. That one sip was enough to make our day. Not just in school, Rasna was a popular drink served in family functions & house parties.
Action Shoes
Action shoes were a big part of the school going kids back in the 90s. Whether it was the black buckled shoes or white PT shoes, Action was the leading brand in the industry. But what was more important was that the brand had an ad jingle which was even more popular than the product itself.
Godrej Jumpin

Jumpin was one of the most popular mango juice apart from Frooti. The mango beverage was popular amongst the 90s kid with its unique flavor and packing.
Cartoon Network
The concept of the animated series has changed drastically since the 90s. While some would agree that the quality of these cartoons may have improved in terms of effects and animations, the whole feel and connection a 90s kid had with cartoons is somewhere lost. Cartoon Network was undoubtedly the most loved channel amongst the 90s kid.
Also Read: 10 Classic Indian Ads That Will Make Every 90s Person Nostalgic