How many entrepreneurs do you come across on a regular basis who give you goals to progress? If you're looking for inspiration, we have some Indian entrepreneurs who have established a massive fan base today because of quality products and services that match no other. You might be familiar with these,
BYJUs: Byju Raveendran
Byju Raveendran has successfully created an application for students in India to utilise online courses, content materials and even tests to excel in various streams. The applictaion is available to use for students from standard IV to XII. Raveendran is an Indian billionaire whose last funding was in Julu 2019, with the likes of Mark Zuckerberg. His company was founded in 2011 and is going to complete a decade since its inception.
He started off this edtech company at a time when the country wasn't too accustomed with technology. However, in today's times, technology is reigning everywhere and his farsightedness is definitely much appreciated.
YourStory: Shradha Sharma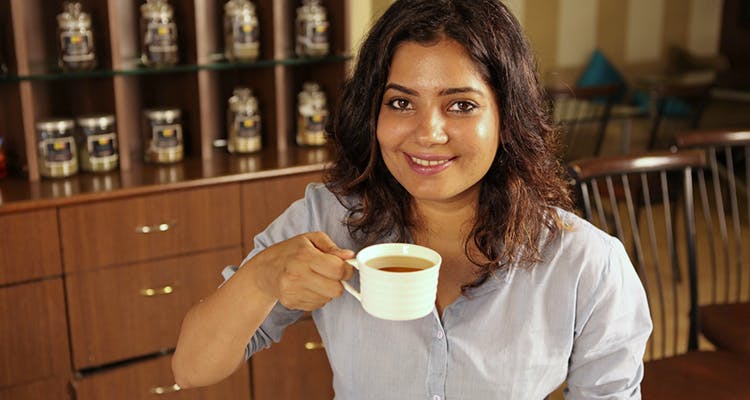 Shradha Sharma is the Founder and CEO of YouStory media. The company was founded in 2008, and is currently a digital media hub for startups, entrepreneurs, digital content creators and more. Sharma had earlier worked with the Times of India and CNBC TV18 where she reported right from the field. Even though the people around her didn't support her when she launched her sole venture to give a voice to different individuals, it has come a long way since then and is generating quite the revenue every year.
Oyo: Ritesh Agarwal
Ritesh Agarwal's story is known to a lot of Indians, and he even agreed to be interviewed by the famous portal, 'Humans of Bombay'. He was a college dropout at 17, and started his own company after a trip to Italy, realizing how affordable accommodations were a must in India. Thus, he launched OYO, which is now considered to be the largest hospitality startup in the country, and has various hotels and homes in every city.
Nykaa: Falguni Nayar
Falguni Nayar is the proud owner of Nykaa, an omine channel beauty hub connecting many Indian and foreign brands through retail. She has made customer service possible for people throughout the country, and has envisioned a world of beauty like never before. Her idea was to listen to herself and explore more territories to allow Indians to shop through the comfort of their homes.
Ola: Bhavvish Agarwal
OLA is one of the most popular cab services available in India. Founded by Bhavish Agarwal, the story will definitely intrigue you. He had quite working at Microsoft, and was looking at improving touristy experiences for all Indians. He took a cab from Bangalore to Bandipur, and the driver stopped the cab midway to negotiate the deal and pricing for the cab fare. Bhavish had no choice but to get down, urging him to open a service that was affordable and convenient for a number of users like him.
Inspired yet? Who is you entrepreneurial inspiration today?