As the numbers keep increasing during the coronavirus pandemic, companies are finding it hard to earn revenue and subsequently pay their employees. Various individuals have lost their jobs ever since the crisis struck, but some companies are getting back on track with every passing day and hiring individuals for new and unique professions,. These are the best jobs you can secure during the coronavirus outbreak,
Financial Risk Manager
This is the most crucial job required by every organisation during the pandemic. To assess profits and losses and tackle them in cases of any risks is the key skill required in a risk manager. Different policies and guidelines are drawn out to provide perfect compliance for a company to pursue work.
Digital Manager
Digitisation is taking over every company and you need a darn good digital manager to help you make the shift and recommend the best platforms for your business to prosper. You need a manager who knows the trends of today and can navigate your brand in the right direction.
Digital Curriculum Manager
Every brand has a yearly goal that needs to be met with. The curriculum manager is responsible for planning out the goals of your company and re-adjust it in times of crisis, or unfortunate scenarios. He or she decides the pace of the company and helps it in adapting to it in a manageable process.
Chief Actuary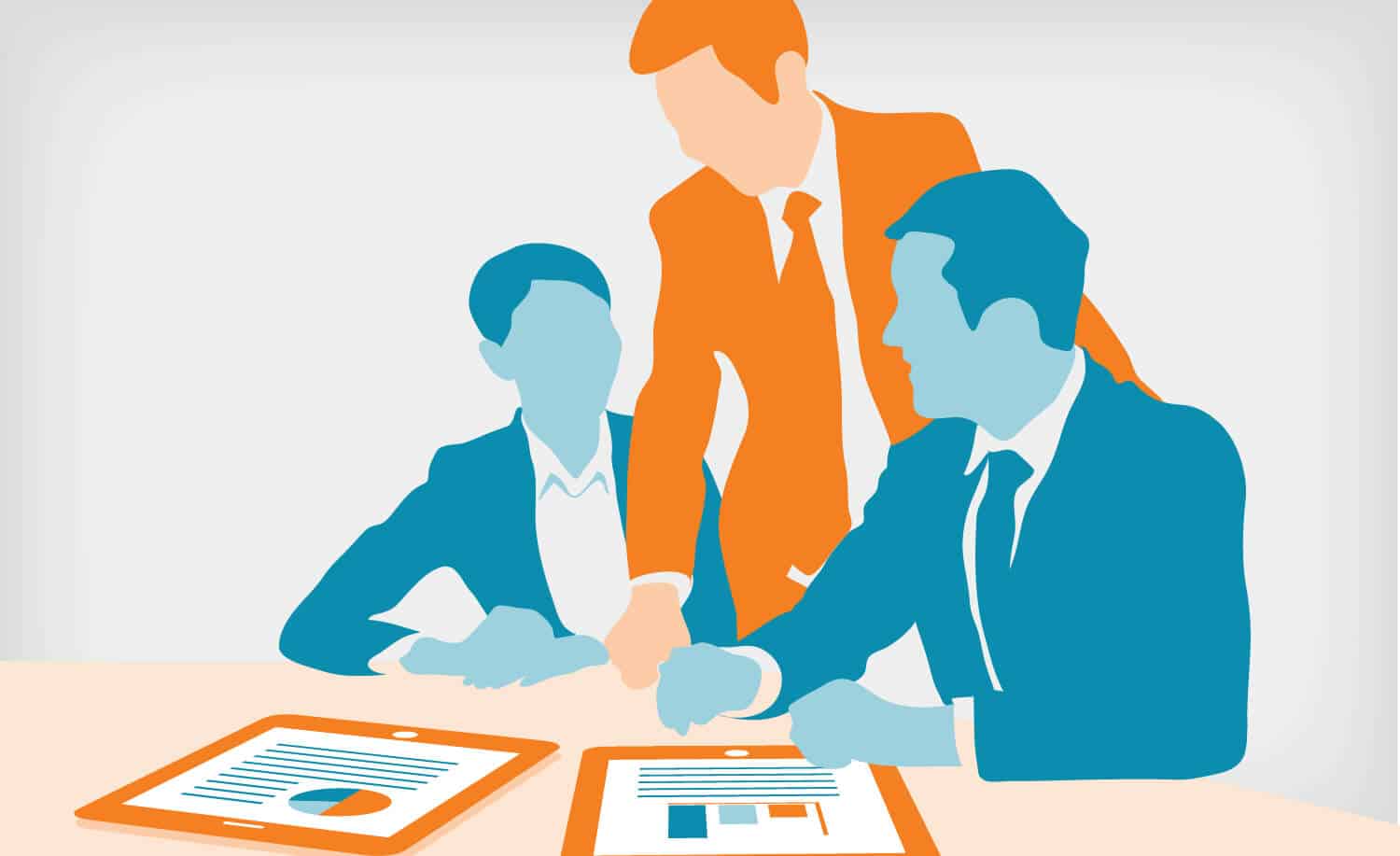 Actuaries are responsible for guiding an organisation into controlling its finances by controlling risks. India has around 450 certified actuaries that are qualified to do the job as the demand for such professionals increases.
Programming Language Experts
Programming languages like Python are quite popular in most software companies these days. If you happen to be proficient in it, consider yourself lucky since this profession is in high demand! You can find your next job without any hassles.
Source: MensXP