6 Bollywood Actresses Who Are Investing Millions In Businesses
Bollywood celebrities have always engaged in more than just movies. A number of them have sidetracked to start their own ventures as well. Taking inspiration from them has always been our go-to, and we're definitely proud of the female celebrities in the industry who have seen it, and done it all and are now kicking life's ass by being devoted to multiple things at the same time. Who are these women? Let's find out!
Shilpa Shetty Kundra
Shilpa Shetty is a renowned Bollywood actress, starting her career in the year 1993. She owns the IPL team Rajasthan Royals and is also the proud owner of Group-Co Housing ventures with her friend Hem Tejuja. As a doting mother to two, she balances work and personal life smoothly.
Aishwarya Rai Bachchan
Aishwarya Rai Bacchan was former Miss World and is still acting in Bollywood movies. Having kickstarted her career in the 1990s, she has been present for various movies and brand launches. She is an angel investor in the startup called Ambee, supported by her mother and has reportedly invested Rs. 5 million in it.
Madhuri Dixit Nene
Madhuri Dixit is a famous Bollywood actress, producer and artist. She got her entrepreneurial knack in 2014 and backed entrepreneur Vishal Gondal, launching the startup GoQii. This company has been eyed quite a few times by Silicon Valley. Both Dixit and her husband, Dr. Shriram Nene are active CEO and CMOs of the company, respectively.
Katrina Kaif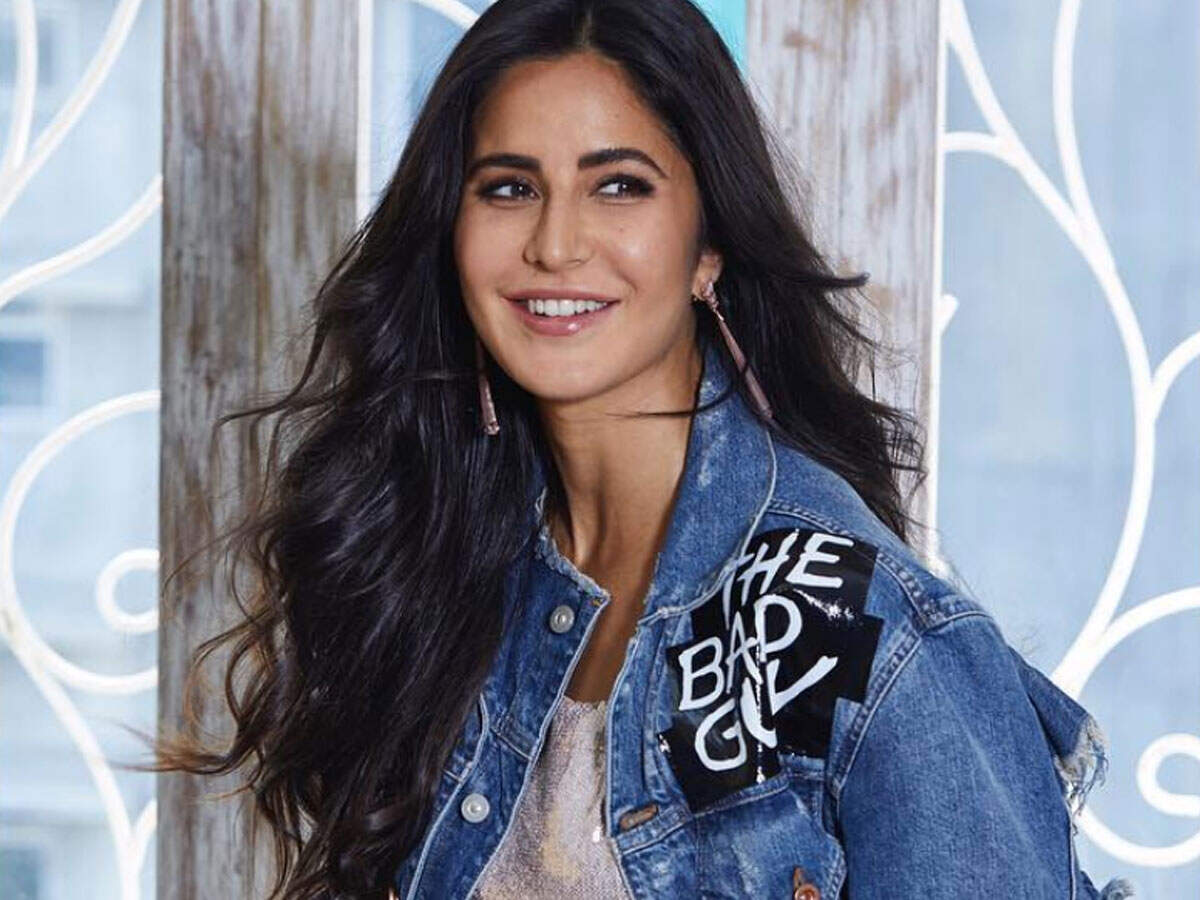 Katrina Kaif entered Bollywood in the early 2000s and has since then graced the country with a plethora of films. She is a brilliant actress and dancer. Recently, she launched her own beauty line called Kay Beauty, which sells affordable daily wear cosmetics. Her brand is popular in leading beauty and e-commerce portals.
Deepika Padukone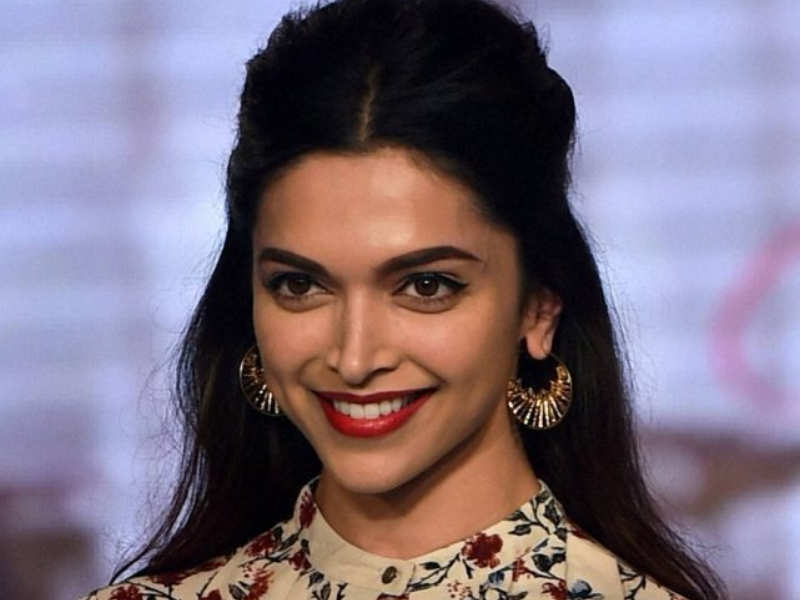 Deepika Padukone is the light of the younger generation of Bollywood. She started her entrepreneurial journey by backing the famous yogurt company, Epigamia owned by Rohan Mirchandani and Uday Thakker. She fits in the perfect idealogy of the brand and was well aligned with the company's vision, back in 2015.
Priyanka Chopra

Popularly known as Piggy Chops, Priyanka has made her name not only in Bollywood but also in Hollywood. She has been inspiring Indian females since she won Miss World and her choices encourage women to follow their passion and become independent. With the launch of the women-centric dating app Bumble, she is certainly giving Entrepreneurship goals.
Source: Startup Talky