6 Business Ideas To Succeed Despite COVID-19
The COVID 19 pandemic has caused a lot of damage on the global economy. From businesses closing down to people losing their jobs, there has been a lot of damage on the economic front.
However, the virus has also given way to many new businesses or boost up businesses that were already in the market. Today, we bring you 6 such business ideas that have been doing really well during the COVID-19.
Hand Sanitizer
With the wake of the coronavirus pandemic, the use of hand sanitizer has become an essential practice on a daily basis. Many big companies have entered the market despite having a different business model for decades. Recently, Parle Products launched a 5-liter pack during the lockdown and has plans of continuing the manufacture post-COVID-19 as well.
Face Masks
The face mask industry has been booming since the WHO guidelines for the protection against the coronavirus were released. Many major, as well as small brands, have been making millions by manufacturing face masks. From standard medical face masks to having a designer one, the market is today filled with variety of masks to choose from. Many major apparel houses are even making masks matching to your shirts, dresses, Kurtis, etc. India at the moment has seen a surplus in the manufacturing and supply of masks. In fact, India is planning to start exporting masks soon too.
Disposable gloves
According to the report published by Allied Market Research, the India disposable gloves market was valued at $303 million in 2017 and is expected to reach $760 million by 2025, growing at a CAGR of 12.4% during the forecast period. In terms of volume, the natural rubber gloves segment accounted for more than two-fifths of the total market share in 2017.
Automatic Dispenser
Sanitizer dispensers have been in demand lately as the lockdown has been lifted and people have started resuming to their regular lives. From shops to offices, people have been installing these dispensers to ensure maximum protection against the virus. With the growing awareness, handsfree or automatic dispensers have become more in demand giving way to an all-new business model.
Disinfectant Soaps
From bathing to washing hands, disinfectant antiseptic soaps have also become popular lately. People have been more inclined towards the use of such soaps rather than regular fragrant soaps.
Immunity Boosters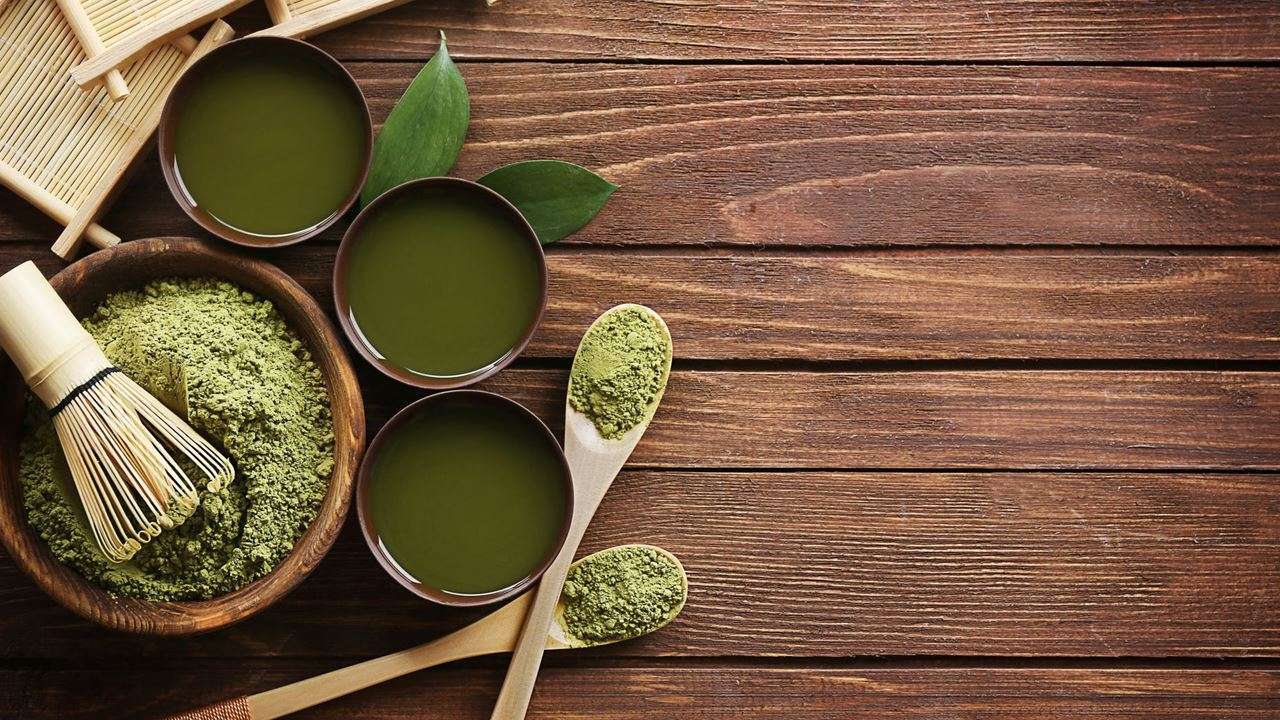 From ayurvedic to allopathic, there has been numerous product launch in the market in the past few months that promise to help you boost your immunity. This business is the most promising as even after the COVID-19 era, people will be more inclined towards enhancing their immunity to keep them safe from any unforeseen diseases.