6 Low-Cost Home-Based Food Business Ideas
Good food works as a stressbuster for almost everyone. On the other hand, bad food can be the reason for stress as well. So if you are good at cooking means cooking food that people like, then half the job is done while with the rest of the half we can help. You can easily start your own business within a week from home.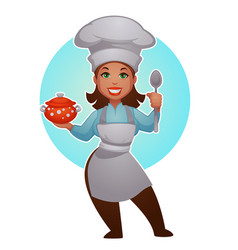 Here are the six low-cost home-based food business ideas:
1. Hosting Paid Meal
This is the most fun way of starting a food business. No investment required, totally risk-free, and highly-profitable. All you have to do is host a paid meal at your house. If you are good at cooking, just invite a bunch of friends for a paid meal. And I bet if you are living in Bangalore, Mumbai, Delhi, Chandigarh or any big city, people who come to these cities for work or study would never mind coming at your home for a paid meal. If you think your mother is good at cooking and she doesn't mind cooking food for 5-10 people, then it can also work. The Bohri Kitchen in Mumbai started in a similar fashion.
2. Tiffin Service
Well, many of my friends who are living in Goa, Chandigarh, Delhi and Mumbai crave for home-food#GharKaKhaana. So starting a tiffin service is the best way to start a home-based food business. It will definitely work if you provide good, fresh and hygienic food. For starting a business, all you need is one person to cook food and one to deliver it.
3. Food Cart
The only extra investment you need for this home-based food business idea is a cart#thela. Thelas are quite popular in Indian society. There are millions who daily have food at thelas. If you think the above two ideas do not work in your area, then this one can really turn the tables for you. Prepare food at your home, find a location where students study and employees work, and start providing quality food in those areas.
4. Food Instructor
If opening a Thela seems too much effort, then give a thought to becoming a food instructor. Apart from good cooking skills, one extra thing that you need is teaching. There are many young generation women who want to learn the art of cooking. Just build a network of friends and employees who want to learn cooking and start teaching them one or two items in a week.
5. Food Blogger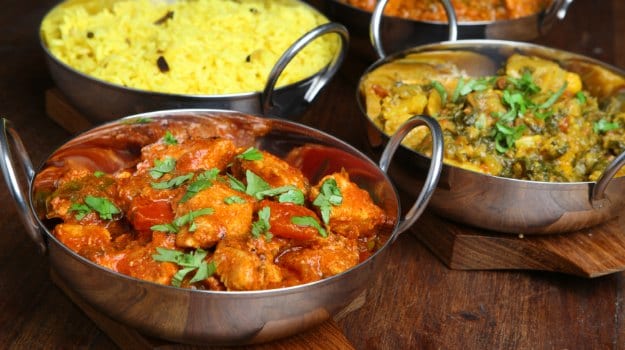 Another thing similar to the previous idea you can do is starting a food blog. Build a good website and start sharing recipes. Food bloggers earn a lot in India.
6. Food Photographer
Well, as you decided to start a business from home, we also decided to make you an entrepreneur from home. Just buy a DSLR, cook good food and click pictures. Also, don't forget to learn a few blogs on the basics of photography and presentation of food. There are many sites where you can sell your photos and earn handsome money.