7 Automobile Business Ideas That Have Assured Returns
The automobile industry in India has seen a lot of growth over the years and is still growing. With the surge in the industry, many businesses have also grown working in the same verticle.
Today we bring you 7 Automobile businesses that you can start to have positive returns.
Food Truck
The food truck business has always been popular. Though the trend has always been popular in the western countries, India has also seen a surge in the trend of a Food Truck business. For those who wish to start their own food business but do not have the funds to purchase or rent a place, they can purchase a food truck and customize it to start your own food joint.
Car Rental and ride-sharing Service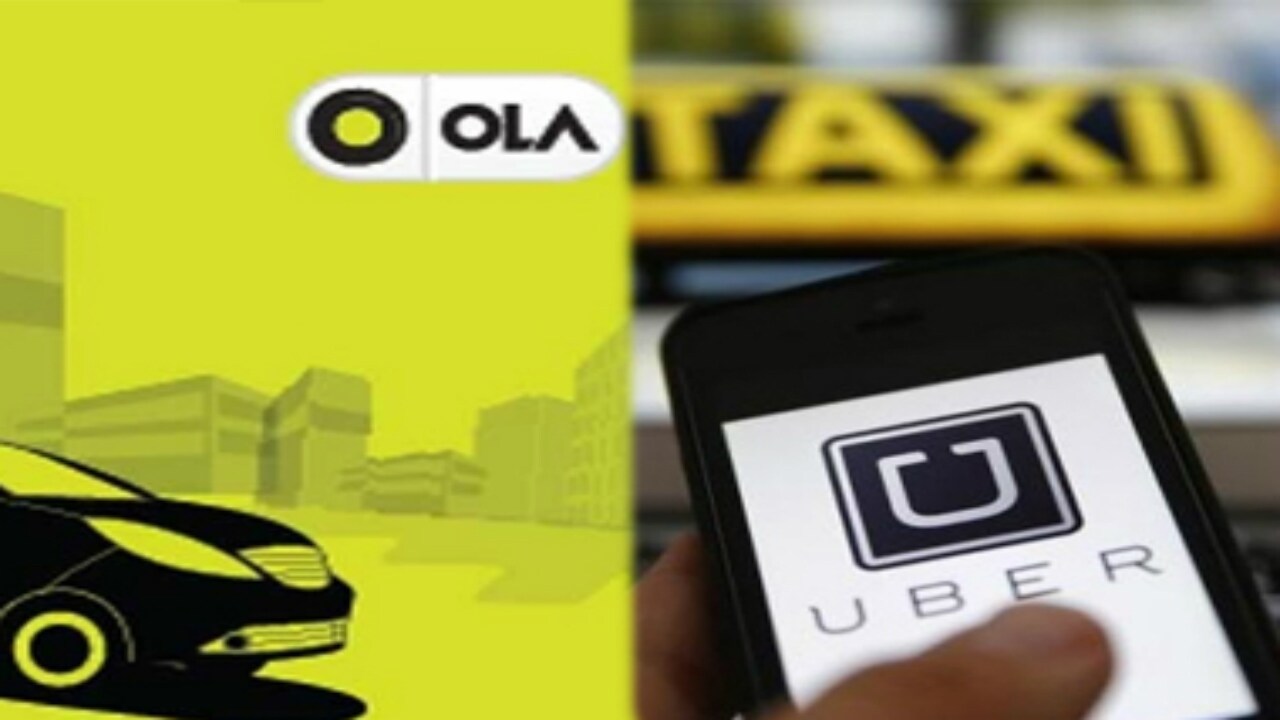 Ride-sharing apps have become a necessity today. Uber & Ola have millions of users in India with millions of ride partners. If you own a car you can easily enlist yourself on these apps and start earning well.
Car Wash Business
Car Washes are a big hit in the western countries and if done with efficient marketing, a car wash business can be a huge success in India too. The business does require substantial investment in terms of renting the place and types of equipment needed, however, can help you earn handsomely.
Auto-Body Shop
An auto-body shop is a place where you can get the wear and tear on your vehicle repaired. Services include paintwork repairs to scratches, scuffs, and dents, as well as repairs to the bodies of vehicles damaged by collisions. Many people also offer customization to your vehicle as per your choice.
Driving School
A driving school business requires certain licenses and permits to start with. Once you have them you can start your driving school easily with local marketing.
Automobile Service Centre
An automobile service center can be found in every area of almost every city. The business can bring a lot of returns if you choose the location of the vehicle and have substantial knowledge about the automobile industry.
Automobile Parts Shop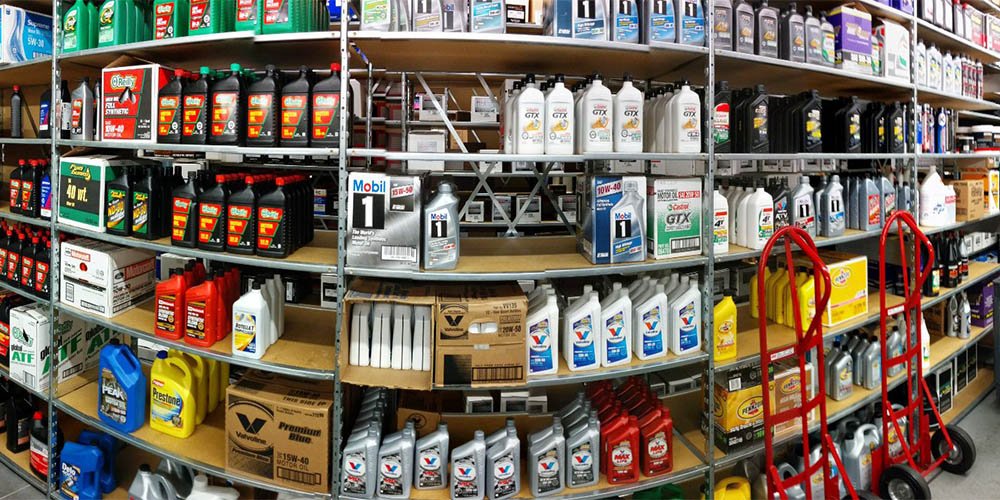 While a service center is a place where customers can get their vehicle repaired and serviced, an automobile parts shop works on a B2B standpoint. Service centers either contact the company directly or tie-up with these shops for a swift supply of automobile parts.
Also Read: 6 Small Business Ideas You Can Start With Your Life Partner