7 Billionaires Richer Than Gautam Adani Who Are Less Popular Than Him
December 30, 2020

Posted in

Misc
India has introduced a huge number of billionaires over the years. While there has been a surge in the net worth of the current billionaires, there have been many new names that have joined the list.
Mukesh Ambani's wealth has for one been shooting for the stars even post-pandemic. He has been the richest in India as well as Asia for consecutive years with his current worth estimated at $76.9Billion.
Following Ambani's lead, Gautam Adani has also emerged as the second richest billionaire in India and has been gradually making a name on the global index. As of 28 Dec'20, Forbes has estimated Adani's net worth at $28.3Billion. However, there are many other industrialists whose net worth is higher than Adani's yet still are less popular than him.
1. Jacqueline Mars
Jacqueline Mars is an American heiress and investor. She is the daughter of Audrey Ruth and Forrest Mars, Sr., and granddaughter of Frank C. Mars, founders of the American candy company Mars, Incorporated.
Net Worth: $28.9Billion
2. Sheldon Adelson
Sheldon Adelson is an American businessman, investor, philanthropist, and political donor. He is the founder, chairman, and chief executive officer of Las Vegas Sands Corporation, which owns the Marina Bay Sands in Singapore, and the parent company of Venetian Macao Limited, which operates The Venetian Resort Hotel Casino and the Sands Expo and Convention Center.
Net Worth: $35.8Billion
3. He Xiangjian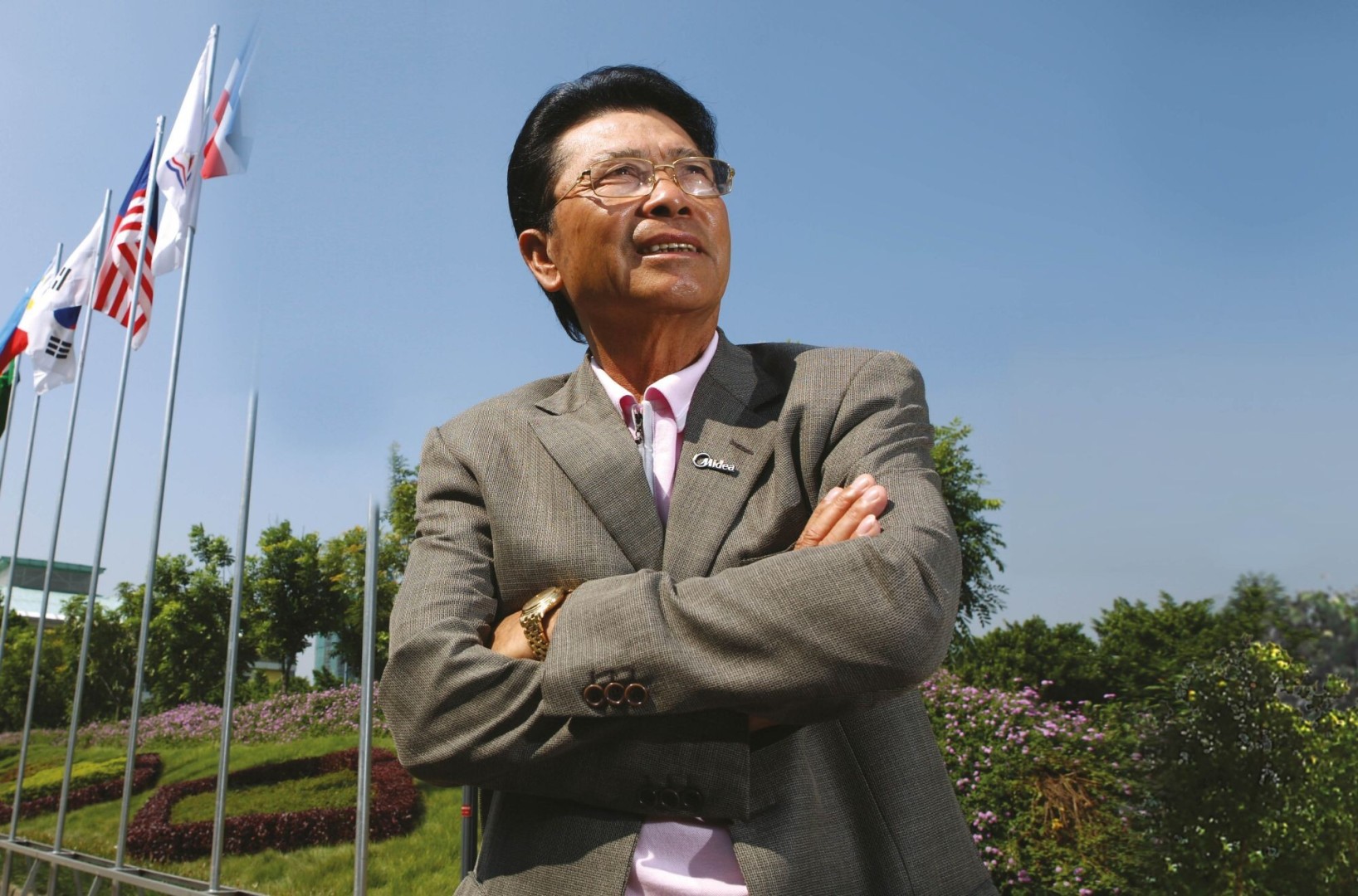 He Xiangjian is the co-founder of Midea, one of China's largest appliance makers.
Net Worth: $39.1Billion
4. Tadashi Yanai
Tadashi Yanai is a Japanese billionaire businessman, the founder, and president of Fast Retailing, the parent company of Uniqlo. As of May 2020, he was ranked 41st richest in the world by Forbes, and the richest in Japan.
Net Worth: $41.5Billion
5. Amancio Ortega
Amancio Ortega is a Spanish billionaire businessman. He is the founder and former chairman of Inditex fashion group, best known for its chain of Zara clothing and accessories shops.
Net Worth: $74.6Billion
6. Steve Ballmer
Steven Ballmer is an American businessman and investor who served as the chief executive officer of Microsoft from 2000 to 2014. He is the current owner of the Los Angeles Clippers of the National Basketball Association.
Net Worth: $76 Billion
7. Zhong Shanshan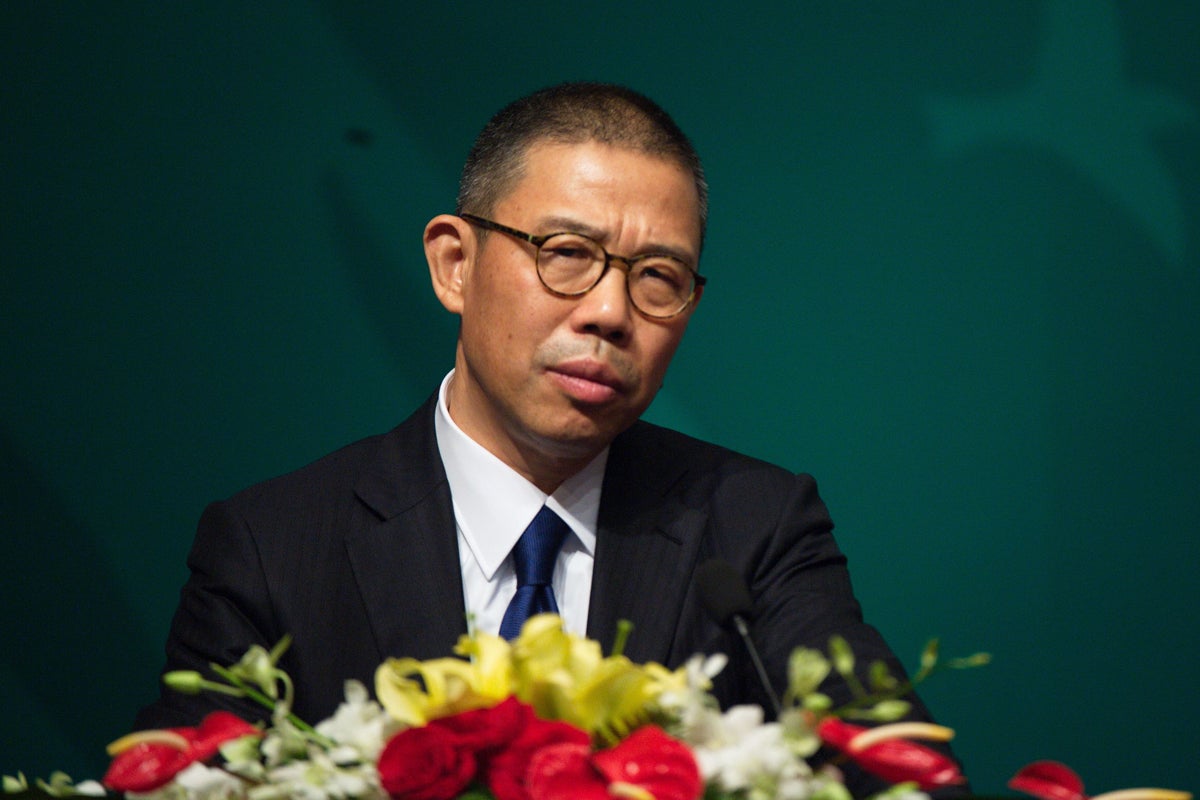 Zhong Shanshan is a Chinese billionaire businessman, who founded and chairs Nongfu Spring, the largest beverage company in China. He is also the owner of the Chinese pharma giant "Wantai".
Net Worth: $77.2Billion