7 Most Popular Releases During Lockdown
Around six months ago, India imposed a strict lockdown across states which ensured that all of us stay at home. It was for the safety of all individuals, and also postponed some major entertainment that could have made this year a lot better. Major blockbusters were postponed, and OTT platforms like Netflix and Amazon Prime became our sole support. Films that were supposed to be released back then were launched on these OTT platforms, and finally after a gap of six months, shoot and production has resumed with all safety measures. So which of these OTT releases have we enjoyed the most during the pandemic? Let us have a look.
Paatal Lok
Produced by Anushka Sharma, Paatal Lok comes off as the best OTT show to have released this year. Describing pandemic elements through Hathora Tyaagi and Hathiram Choudhary, and invoking mythological stereotypes through the eyes of Delhi, this show describes the state of Indian media houses beautifully.
Aarya
As Sushmita Sen's first-ever digital release, Aarya portrays the story of a single mother owning a drug cartel and how all hell breaks loose. It is a dysfunctional family thriller that shows us a different universe altogether.
Panchayat
This show feels like a homely watch, as we see a middle-class city boy adapt to the working of rural life. TVF finally managed to drop a 'feel good' watch after a long time, that was definitely the need of the hour during the pandemic.
Gulaabo Sitaabo
In a first-time collaboration of actors Ayushmann Khurrana and Sir Amitabh Bachchan, Gulaabo Sitaabo shows the value of honouring family over the property. It brings out the realities of life through its somewhat crabby humour and offers a twist as retaliation to its anti-climax.
Raat Akeli Hai
Set in traditional India, Raat Akeli Hai blends its modernistic elements well in this two-hour-long suspense drama. It is a well-shot production that will make you glued to your seat till you figure out the mystery along with the storyline.
Bulbul
This goth-horror is set in a traditional Bengali era that captures a thrilling witch on the lines of figurative feminism. This is also produced by Anushka Sharma, which has definitely donned another feather to her cap.
C U Soon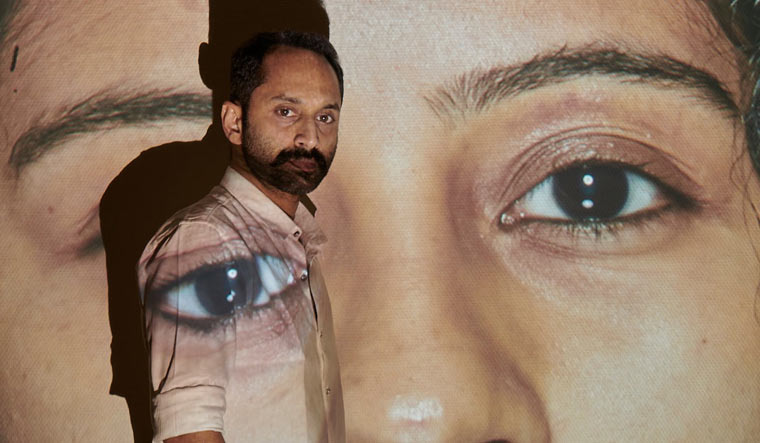 Did you know this entire movie was shot on an iPhone? This Malayalam thriller starring Fahadh Faasil creates a predictable storyline with unrealistic arches that makes it more relatable to international releases. Combining modern technology with a traditional background, C U Soon is the most recent release that should definitely watch.
Have you watched all of these releases?