Anand Mahindra To Sundar Pichai, Top Most 10 Influential CEOs In The World
Global Data's Influencer platform 'Verdict' has released the name of the top 10 most influential CEOs in the world. The names were derived after a thorough research was conducted and the results are based on their performance and engagement online.
1. Dheeraj Pandey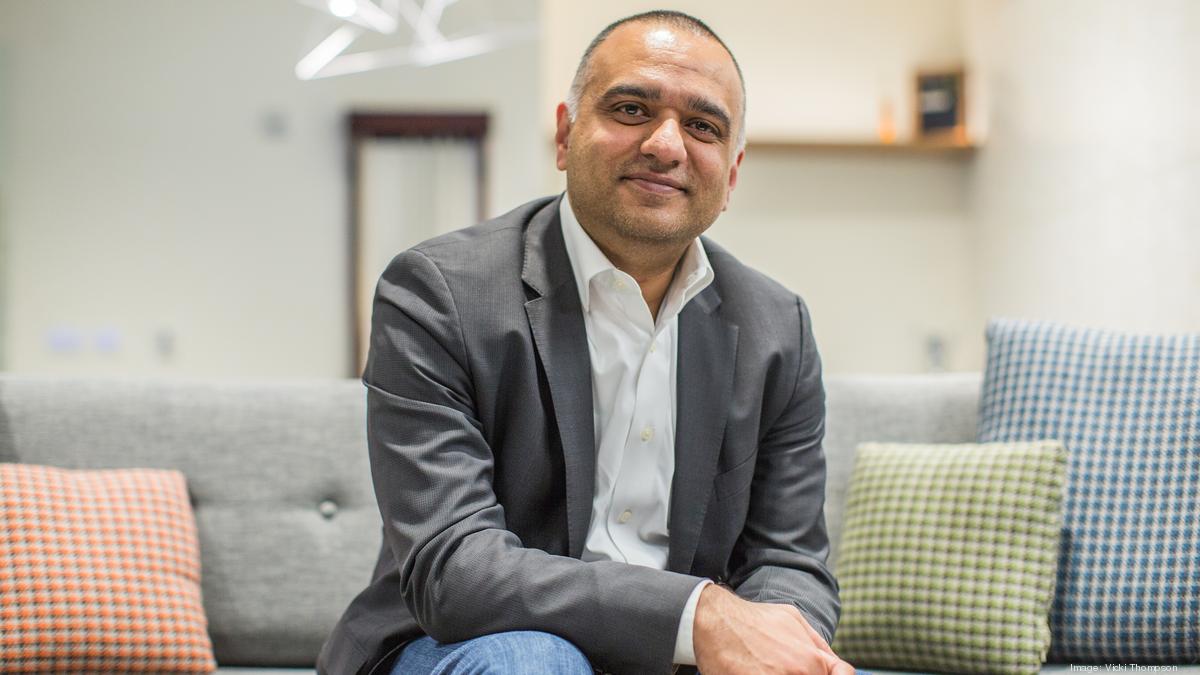 On the first position is Dheeraj Pandey, the founder, CEO & Chairman of Nutanix which is a cloud computing company that sells hyper-converged infrastructure (HCI) software, cloud services (such as Desktops as a service, Disaster Recovery as a service, and cloud monitoring), and software-defined storage.
2. Elon Musk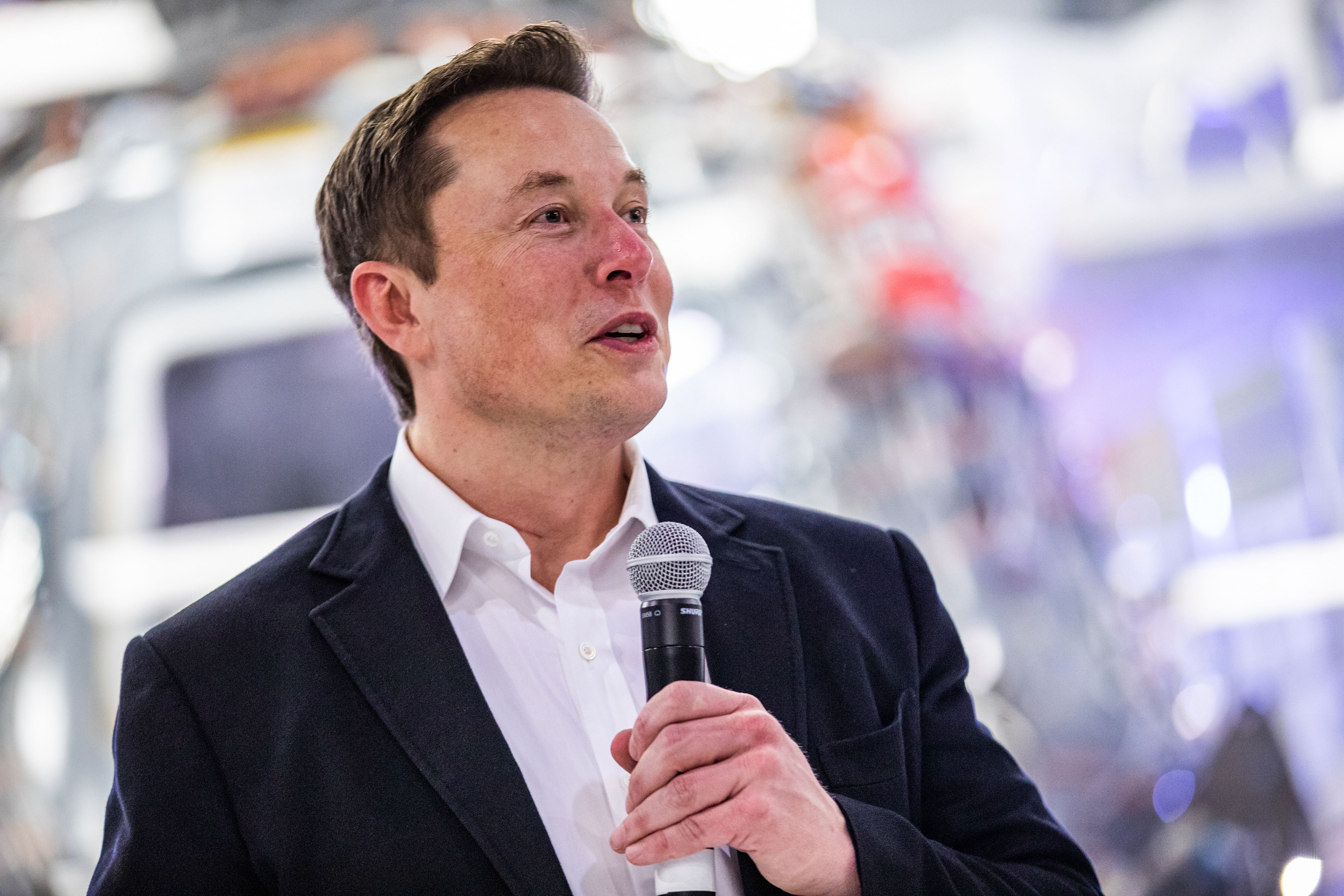 Elon Musk is the founder & CEO of SpaceX & Tesla.inc. His innovation & technical advancement has put him on the second place in the list of top influential CEOs.
3. Tim Cook
Tim Cook is the chief executive officer of Apple Inc. and previously served as the company's chief operating officer under its co-founder Steve Jobs.
4. Anand Mahindra
Anand Mahindra is an Indian billionaire businessman and the chairman of Mahindra Group. Mahindra's inspirational work over the years makes him apt to stand in the list of world's most influential CEOs.
5. Jack Dorsey
On no. 5 is Jack Dorsey who is the co-founder and CEO of Twitter, and the founder and CEO of Square, a financial payments company.
6. Sundar Pichai
Sundar Pichai is the chief executive officer of Alphabet Inc. and its subsidiary Google LLC. Pichai earned his degree from the Indian Institute of Technology Kharagpur in metallurgical engineering & was selected to become the next CEO of Google on August 10, 2015.
7. Satya Nadella
Satya Nadella is the chief executive officer of Microsoft, succeeding Steve Ballmer in 2014. Before becoming CEO, he was the executive vice president of Microsoft's cloud and enterprise group, responsible for building and running the company's computing platforms.
8. Marc Benioff
Marc Benioff is the founder, chairman, and CEO of Salesforce, an enterprise cloud computing company. As of June 2020, he owned 3.36% of Salesforce shares, worth $4.8 billion. As of May 2020, his net worth was estimated at $7.8 billion.
9. Michael Dell
Michael Dell is the founder, chairman, and CEO of Dell Technologies, one of the world's largest technology infrastructure companies. He is ranked 27th richest in the world by Forbes, with a net worth of $27.2 billion as of April 2020.
10. Deepinder Goyal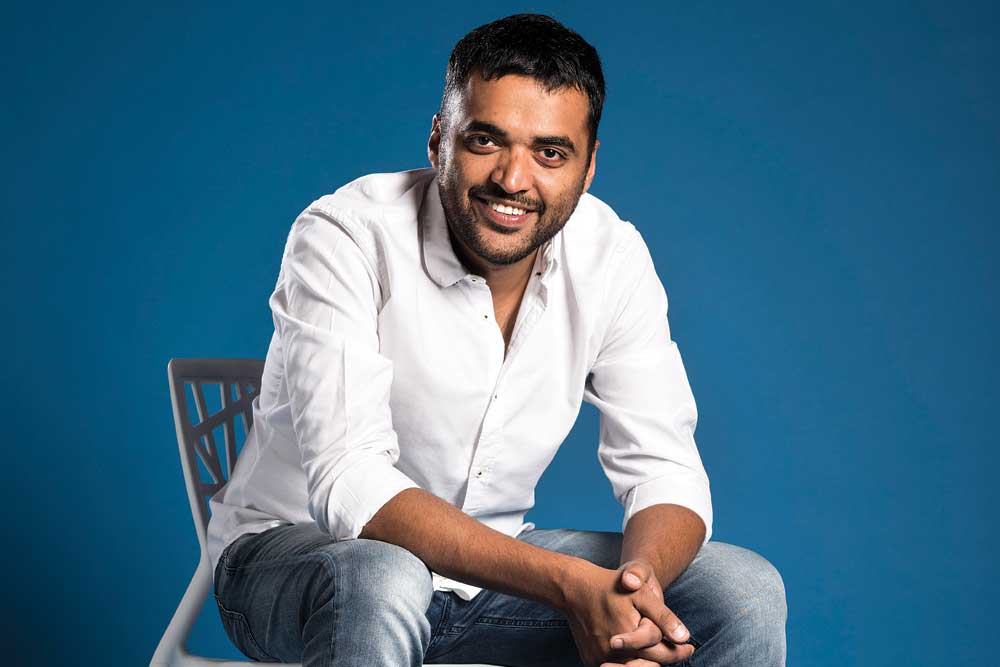 Lastly on the 10th position is Deepinder Goyal who is Founder, CEO, and Chief of Product of Zomato.