Apple Explains Reasons Behind Edgy Design Of AirPods Max Case
Apple has again garnered our attention with a yet another futuristic gadget. The AirPods Max have a very stylish design and a 'Max' look undoubtedly, but what put it on everyone's radar was the price tag they came with. The Rs 60K (Rs 59,900 to be precise), headphones have become the center of discussion for everyone.
While many have been looking forward to own one of these new babies, many are having a hard time to deal with the price itself. Nonetheless, the look and design of the headphones does have something new. Apart from the headphones, the case of the AirPods Max have the futuristic feature where you can charge your headphones without having to taking out of the case. Something that no other headphones offer.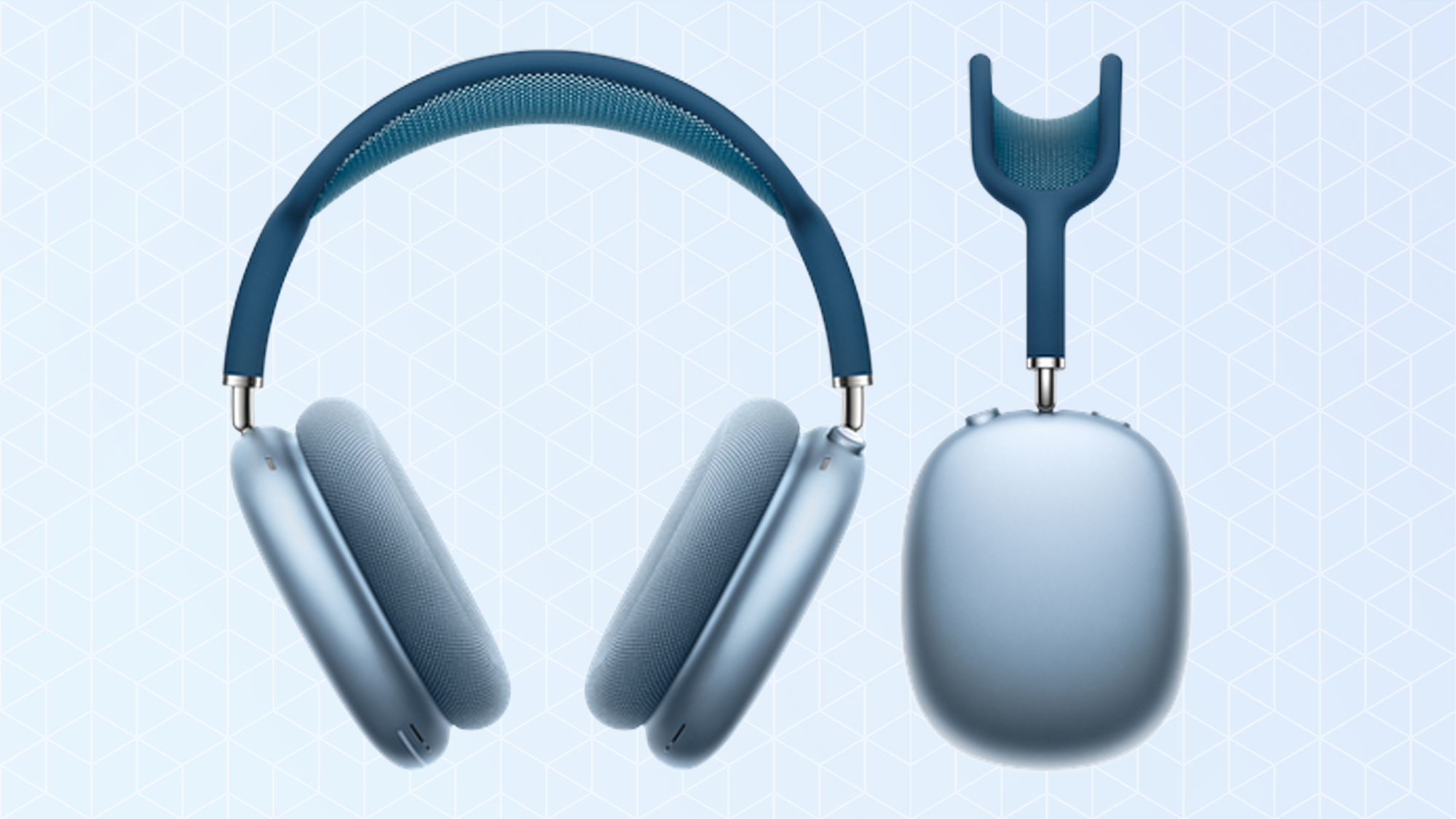 While the case has its own features, the look of the case was also different that all others. The edgy look of the case of the AirPods Max has also received a lot of mixed reviews. But why did the company decided to design its case this way?
In the interview, a team of Apple executives consisting of Eugene Whang, one of the key designers behind Apple's products, Bob Borchers, VP of product marketing, and Evans Hankey, Apple's VP of industrial design, spoke about AirPods Max at length.
The team of executives explained that the primary motive behind the AirPods Max case design was to make it storage efficient. They said in a statement, "Today, most headphones come with large, cumbersome cases, but we travel a lot, so we know how important it is to fit in a bag."
While talking about the design of the case, Apple has also stated that, "The case has a structure in which one sheet is cut out and fastened in several places so that it becomes three-dimensional." They further added, "Thanks to the exposed band, it is possible to have a function that you can easily grasp it with your hand and take it out of the bag,"
There might be numerous memes and jokes circulating the internet about the AirPods Max's design & price but it is safe to say that the company has yet again generated the desired buzz around its product which will surely reflect in its sales.