Elon Musk To Jeff Bezos; 5 Billionaires Whose Wealth Grew Most In 2020
The year 2020 has finally ended and it had bought with it various challenges. With the onset of the pandemic and the economic crutches it put the entire world in, people went through all sorts of trouble just to stay afloat.
While the common man was struggling to make ends meet, there were many billionaires who saw their wealth multiply substantially in the past year.
Bloomberg has released the list of 500 richest billionaires in which it has been stated how many billionaires become richer only in 2020. From Elon Musk to Jeff Bezos, these are the 5 Billionaires whose wealth grew most in 2020.
Dan Gilbert
Daniel Gilbert is the cofounder of Quicken Loans, founder of Rock Ventures, and owner of the National Basketball Association's Cleveland Cavaliers.
According to Bloomberg, the boost coming after Quicken's parent company, Rocket Companies, launched an IPO in August, Daniel's net worth increased by $28.1 billion in 2020 (to $35.3 billion overall).
Colin Huang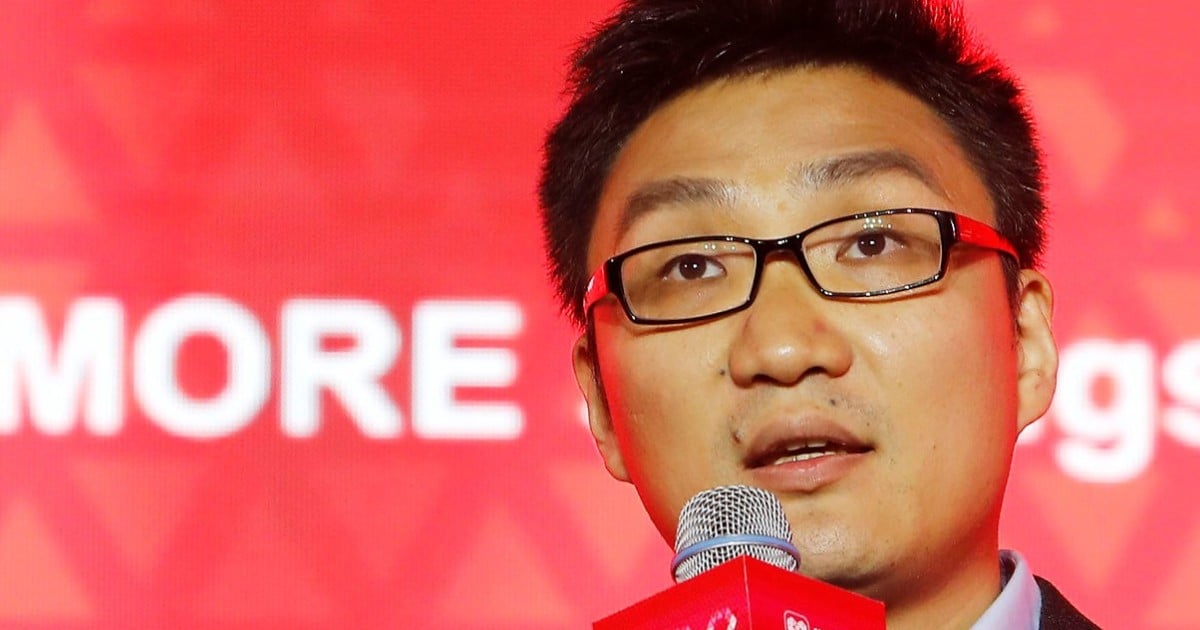 Colin Huang is the founder and CEO of the e-commerce company Pinduoduo incorporated in the Cayman Islands. Huang is also the owner of at least 3 other limited liability Cayman companies each owning a 7.7% stake in Pinduoduo.
Huang added $33 billion to his net worth in 2020, bringing it to nearly $53 billion, according to Bloomberg.
Zhong Shanshan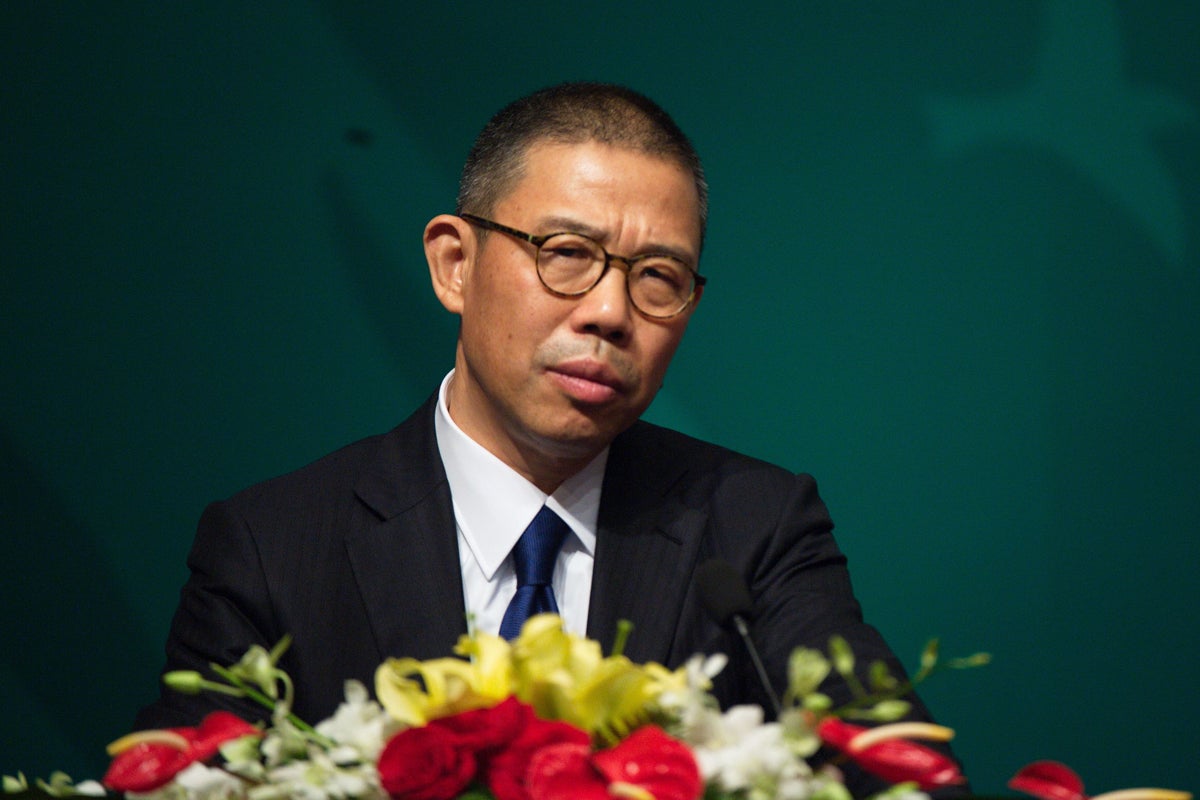 Zhong Shanshan is a Chinese billionaire businessman, who founded and chairs Nongfu Spring, the largest beverage company in China. He is also the owner of the Chinese pharma giant 'Wantai'. As of September 2020, he is the richest person in China.
According to Bloomberg, Shanshan's net worth has soared by $62.6 billion in 2020 and it's currently at more than $69 billion.
Jeff Bezos
Jeff Bezos' net worth climbed from $113 billion to $189.7 billion in 2020. As per the report, Bezos owns about 11% of Amazon, according to a November 2020 SEC filing. He held 16% of the world's largest online retailer before a 4% stake was transferred to MacKenzie Bezos in 2019 following the pair's divorce.
Elon Musk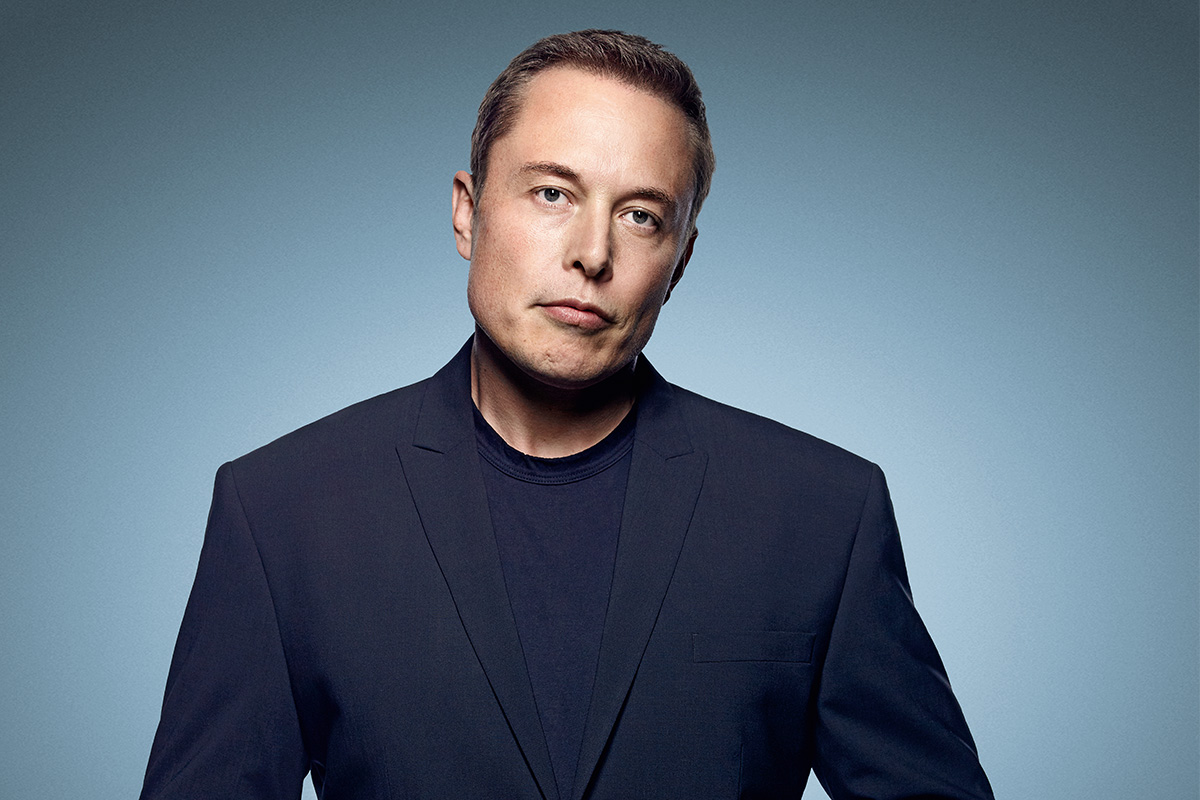 CEO of SpaceX Elon Musk has had a pretty fruitful year. As reported by Bloomberg recently, Musk added $140 billion to his net worth in 2020, bringing the total to $167 billion. This surge in his net worth has strategically placed him as the second richest billionaire in the world surpassing Bill Gates.
The reason behind this substantial increase in Musk's net worth can be explained as Tesla has an exceptional year since the electric automaker's stock has exploded by over 650% since the start of the year.