From A Bakery Shop To Rs 200 Crore Turnover; Success Story Of Delhi's 'Modern Bazaar'
Having a successful business has always been a dream for many budding entrepreneurs in India. Over the years, many small scale businesses have been able to make a name for themselves in the market. This comes with a lot of hard work and dedication. Today we bring you a success story of an entrepreneur who turned his father's small business into a Rs 200 crore turnover enterprise.
Modern Bazaar & Where It Began
Kunaal Kumar was an engineering grad who wanted to pursue an MBA in the 90s to brush up his management skills. However, his father owned a bakery business in Delhi's Vasant Vihar and was sure that he could teach his son business lessons better than any MBA college. The bakery business was established since 1971 which meant his father has had his fair share of experience in the trade business
Kunaal graduated in 1991 and started working in his father's bakery. It was in 2005 when Kunaal felt prepared to try his hand in the business himself, he decided to relaunch Modern Bazaar. However, this time he planned to launch it as a chain of retail outlets in the Delhi-NCR region rather than just a bakery business.
During his time with his father, Kunaal said that he learned the art of customer satisfaction. He realized that what customers want his a quality of service at a reasonable price.
Emerging Strong From A Minor Set Back
The bakery business was doing very well for the Kumar family. However, one night a tragedy occurred that pulled their dreams back for a while. Their bakery shop caught fire which forced them to shut it down. After the incident, Kunaal's father decided to retire and that is when he decided to relaunch his business.
He did start with a small bakery shop but soon turned it around by providing its customers with more than just baked goods. Soon he turned towards the business of retail outlet and has never looked back since.
With the help of his trusted team, Kunaal has been able to open up a new store every 1.5 years.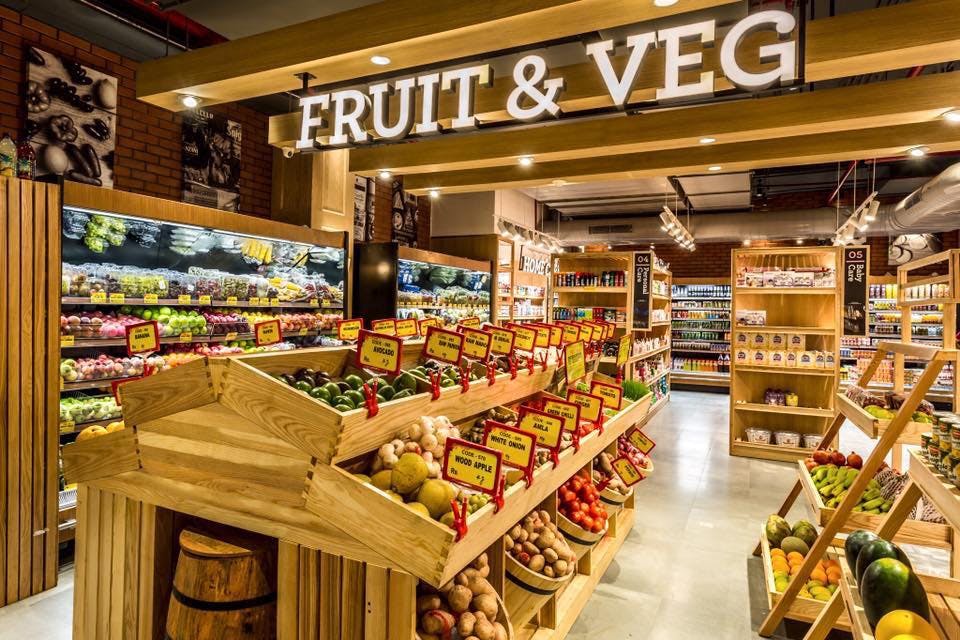 Everything happens for a reason and even though they went through a difficult time, in the end, everything turned out to be in their favor.
The Growth Today
Modern Bazaar today has become a huge name in the retail sector and employs over 900 people and serves more than 25000 products. The outlets witness over 5000 daily footfall and it has gone online as well.
In next 5 years alone, Kunaal plans to open up 10 more outlets in Delhi NCR, and soon he plans to open up an outlet in every major city of the country.