From Rs 2.5 Lakh To Building One Of India's Highest Earning Apps: Vikash Jaiswal's Ludo King Story
After India went in its first phase of lockdown in Mar'20 to fight the spread of COVID19, people were just trying to understand how to spend their days at home. Some took up cooking while some planned on becoming fitter and healthier. Spending time with your family became fun and people resorted to some of the classic board games.
Friends & family alike were able to find one app that brought them closer. Ludo King became a hit in almost every house ever since the lockdown was implemented. The app allows you to play with your friends who are not in the same city or perhaps the same country. Play with friends online feature enabled us to enjoy the game with friends and family no matter the distance.
Today we bring you the story of the app Ludo King and its makers and its journey so far.
Ludo King & Vikash Jaiswal
Ludo King is an app that was developed on the Unity game engine and is available in Android, iOS, and Microsoft mobile phones.
Born in Patna, Vikash Jaiswal is the owner of Ludo King and is also a founding member of Indian studio Gametion Technologies Pvt Ltd. Vikash is an engineering graduate from MIT Bulandshahar, Orissa, India. Like any other teenager, Vikash had a keen interest in playing video games, Nintendo Mario games being his favorite. While he was still pursuing his bachelor's from MIT, Vikash created a video game called 'Eggy Boy'.
After completing his graduation, Vikash moved to Mumbai and took up a job as a tech lead with Indiagames Ltd. Four years into the job, Vikash realized that his dreams were bigger and that is when he decided to quit his job and start his own firm in 2008, Gametion with an investment of ₹2.5 lakh.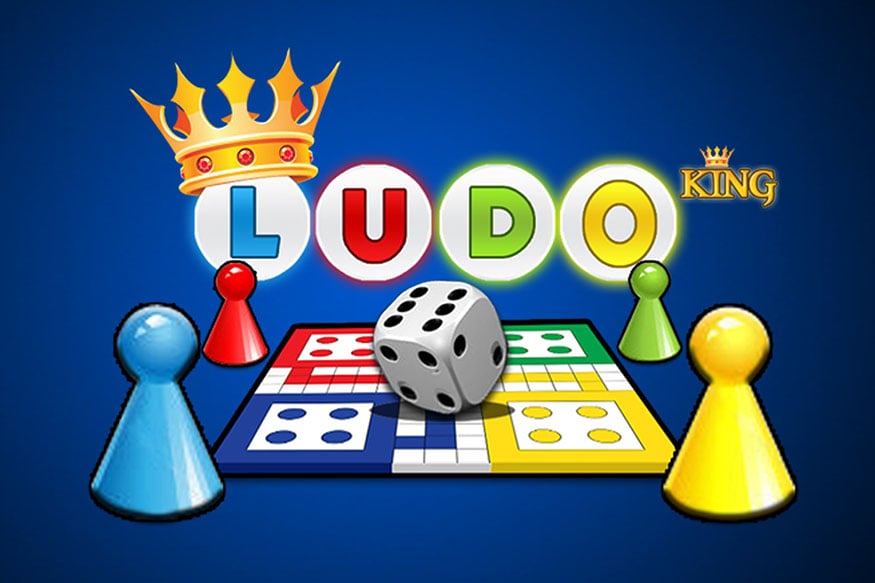 Where It All Began
It was in 2015 that Vikash came up with an idea to make a Ludo game app. He did his market research and was unable to find any app that was doing well for this particular game. Vikash admitted in his interviews that it took some convincing for his team to agree on developing the game. He was sure that the app will be a success but his team wasn't so sure.
After a while, the team agreed and the designers got to work to do their fair share of research before starting the work. Finally, in 2016, the app was released on the Google Play Store.
The makers made sure that the app was easy to play and engaging as well. They knew that putting in too many rules would bore the players and decided to keep it simple. Maybe that is why it is such a big hit amongst the players.
Today the app is ranked among the top free games with over 10 million installs on the Play Store in India and has been on no. 1 for months now.