Get A Chance To Win An Overnight Stay In Shah Rukh Khan's Delhi Residence In 2021
In a first of events, Airbnb proudly welcomes their first celebrity stay – the humble residence of Bollywood superstar Shah Rukh Khan, and his iconic interior designer wife, Gauri Khan! It is truly a once in a lifetime opportunity hosted by Airbnb in collaboration with the Khans, as they welcome 2 lucky winners to have an overnight stay on February 13th, 2021!
Where is the Celebrity BnB located?
Gauri and Shah Rukh Khan have initiated the 'Home with Open Arms' campaign in association with Airbnb to give 2 lucky winners a chance to live life the Khan style. The residence is located near Panchsheel Park in South Delhi, designed by Gauri herself. The Khans officially reside in Mumbai, but this house in Delhi is special to them starting off their early years with their children. It is a reflection of their journeys together, with mementoes and keepsakes of their times together.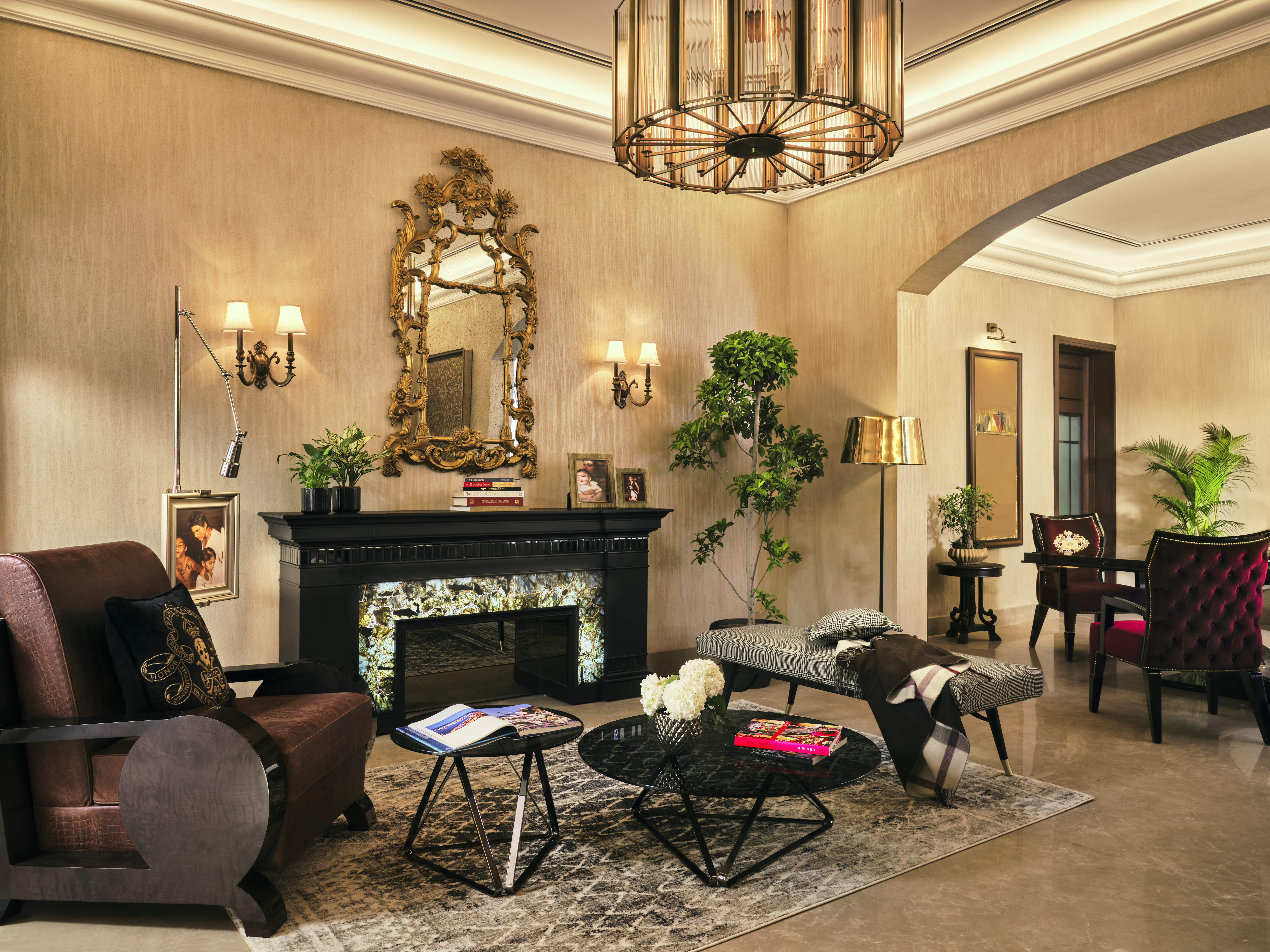 How Can You Stand A Chance To Stay Here?
The 'Home With Open Arms' campaign invites people to send in their entries by 30th November 2020 explaining what feels like home to them, as they come to dwell in a different city. This is applicable only for Indian residents. Two winners will have the incredible opportunity to reside in this house, with a curated itinerary designed by Gauri Khan, enjoy a movie marathon of Shah Rukh Khan's golden films and receive some keepsakes and gifts to preserve and take home for the family! Exciting, isn't it?
You also get a luxury car that will take you around Delhi for the day, and also provide a pick up and drop, to and from the airport! Enjoy going to the best places in Delhi, as suggested by Gauri and make this a memorable moment for a lifetime! You can apply via this link: http://www.airbnb.com/homewithopenarms
Drop-in your entry soon!
Source: Airbnb