Here Are The Cheapest Internet Providing Countries In The World
Internet has become a part of modern lifestyle. It has become a necessity and one can not imagine any work without it. The growth of internet came after the entrance of Reliance Jio and today every company is trying to win customers with attractive offers.
Today, we are sharing a list of top 10 countries where the cost of internet is cheapest. Have a look:
1. India – $0.2/GB
Yes, you read that right, India offers the cheapest internet services in the world. Before Jio was introduced, the average price per GB used was around Rs.250, but now, the prices have dropped by a huge margin.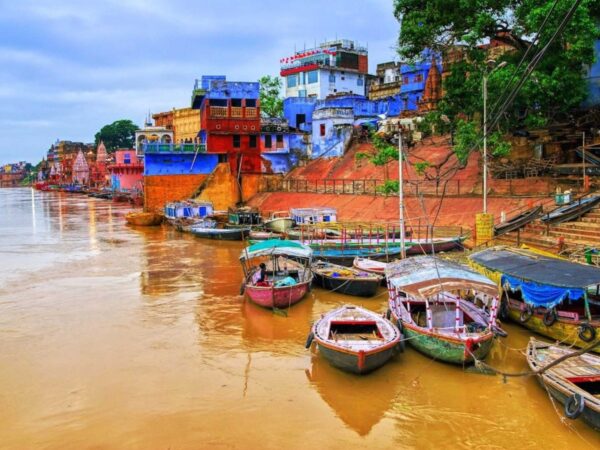 2. Russia – $0.9/GB
Russia has big names like Beeline and Rostelecom, which offer internet at affordable rates so that it can be availed by one and all.
3. Malaysia – $1.1/GB
Malaysia's network providers like TIME and YES help users to avail the services at around Rs 75/GB.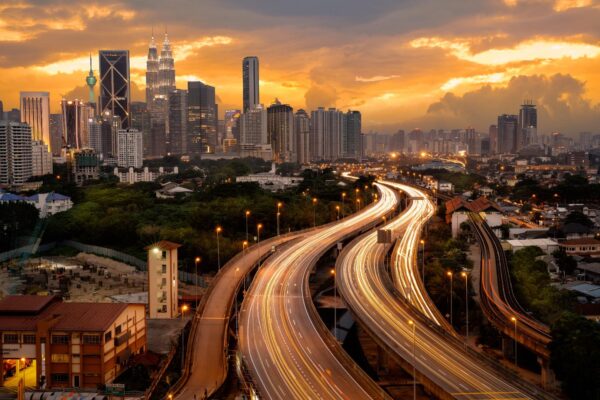 4. Pakistan – $1.8/GB
Our neighbor country Pakistan has some of the best and the cheapest internet service providers like Wi-tribe Unlimited, PTCL Charji EVO Cloud.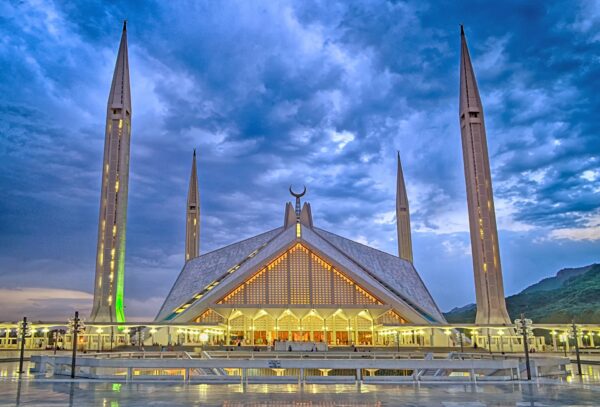 5. Nigeria – $2.2/GB
Nigeria has services like IPNX Nigeria, Smile Communications, which have made the accessibility of the internet easier than ever.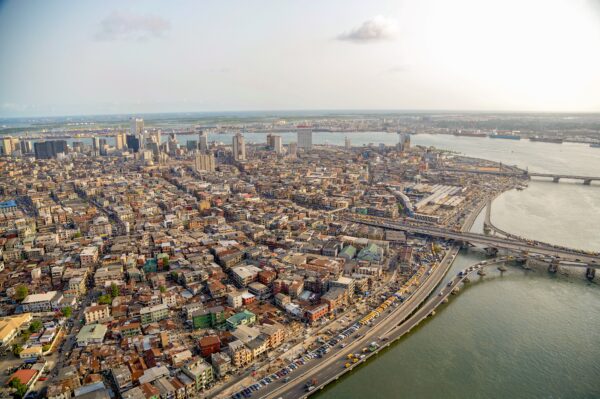 6. Brazil – $3.5/GB
Algar Telecom, TIM Brasil are some of the internet service providers in Brazil which provide the cheapest rates in internet.

7. Spain – $3.7/GB
Companies like Orange, Movistar, Jazztel rule over Spain making accessibility to internet very easy and affordable.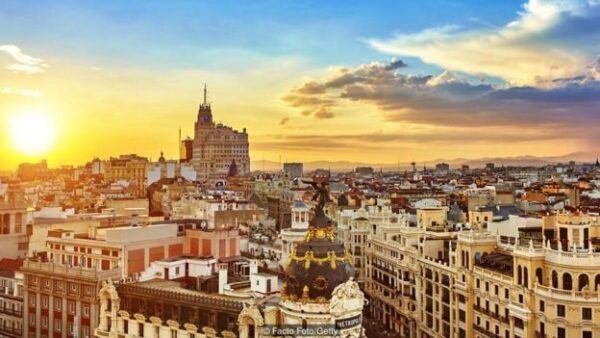 8. UK – $6.6/GB
The UK is blessed with service providers like Virgin Media, Plusnet, and they provide the fastest and the cheapest internet all across the country.
9. Germany – $6.9/GB
Some of the major internet providers of Germany are Vodafone, Versatel, Deutsche Telekom.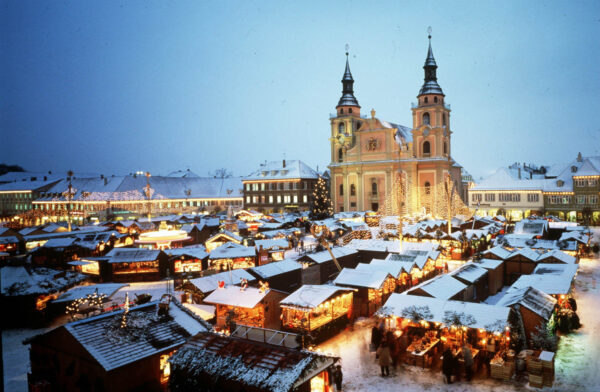 10. China – $9.8/GB
The rates are slightly higher but with providers like China Telecom, China Unicom, you can get relatively faster and cheaper access to internet.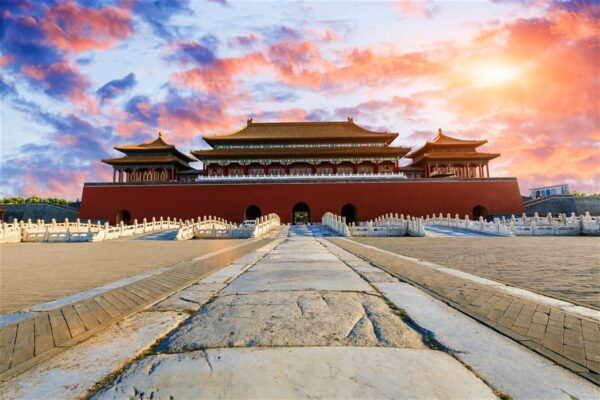 Also Read:Top 10 Richest People In The World – Forbes List Of 2019