It looks like the Rahul Bose Banana controversy doesn't seem to end anytime soon. Since Twitter has come to know after the price Rahul paid for only 2 bananas, every day we come to read new opinions. Even the court has fined Rs 25000 according to GST laws.
Responding to this, now the Federation of Hotel & Restaurant Associations of India (FHRAI) came in support of JW Marriott and claimed that what the hotel did was not at all "illegal".
Also Read: Brands Came Up With Creative Social Media Ads Over Rahul Bose Banana Controversy
In a statement, FHRAI Vice-President Gurbaxish Singh Kohli said "Unlike a retail store where bananas can be purchased at market price, a hotel offers service, quality, plate, cutlery, accompaniment, sanitized fruit, ambience and luxury, and not the commodity alone. A coffee available at ₹10 at a roadside stall could be served at ₹250 in a luxury hotel,"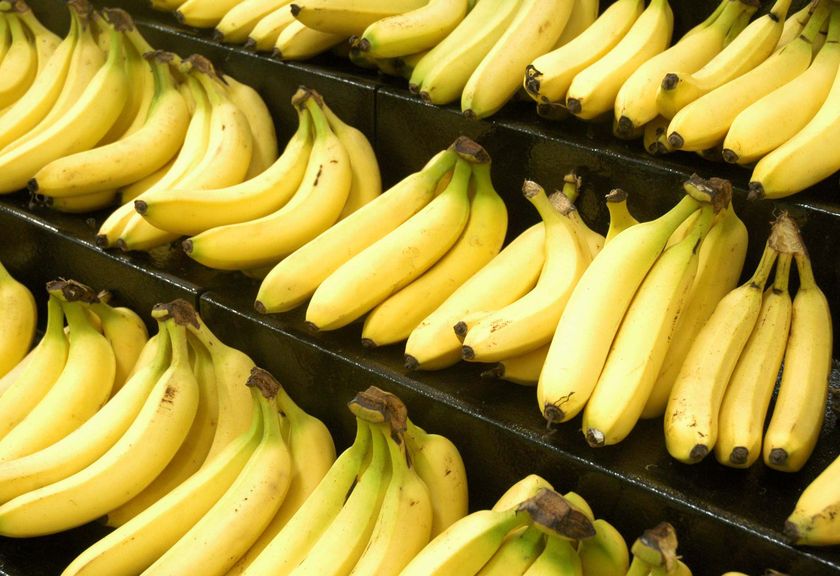 He also justified the 18% GST and said that accommodation of ₹7,500 per day and above draws GST at the rate of CGST 9% and UT-GST 9%
FHRAI Secretary Pradeep Shetty believes that bananas or unpacked fruits are outside the purview of GST in retail stores, but when served in a restaurant or hotel as a fruit platter or a whole fruit, 18 percent GST is applicable.
"The hotel has correctly charged the GST on the bill, which was legally payable by the customer. This is what the laws demand of us, we don't have a say in the matter," Shetty said.
The FHRAI treasurer D.V.S. Somaraju said an advisory has gone out to all its members to sensitize their staff on how to handle such situations and it would issue precautionary measures to avoid such incidents in the future.
Quotes source: Livemint