Know How JioSaavn Earns A Revenue With Its 'Free Subscription' Business Model
It seems only a few years ago when we, the 80s & 90s kids, would save up our pocket money to buy the newly released cassettes of our favorite songs. And on special occasions, a specially customized cassette of all the romantic songs would be the perfect gift.
However, times have changed! The thrill of running to the cassette shop is no more. You can download the songs of your choice online. And to make things more accessible, there are many music streaming apps that you can use for free.
JioSaavn is the leading online music streaming service in India. The listenership of the app has increased so much that the app is also now a digital distributor of Bollywood, English, Tamil, Telugu, and other regional Indian music across the world.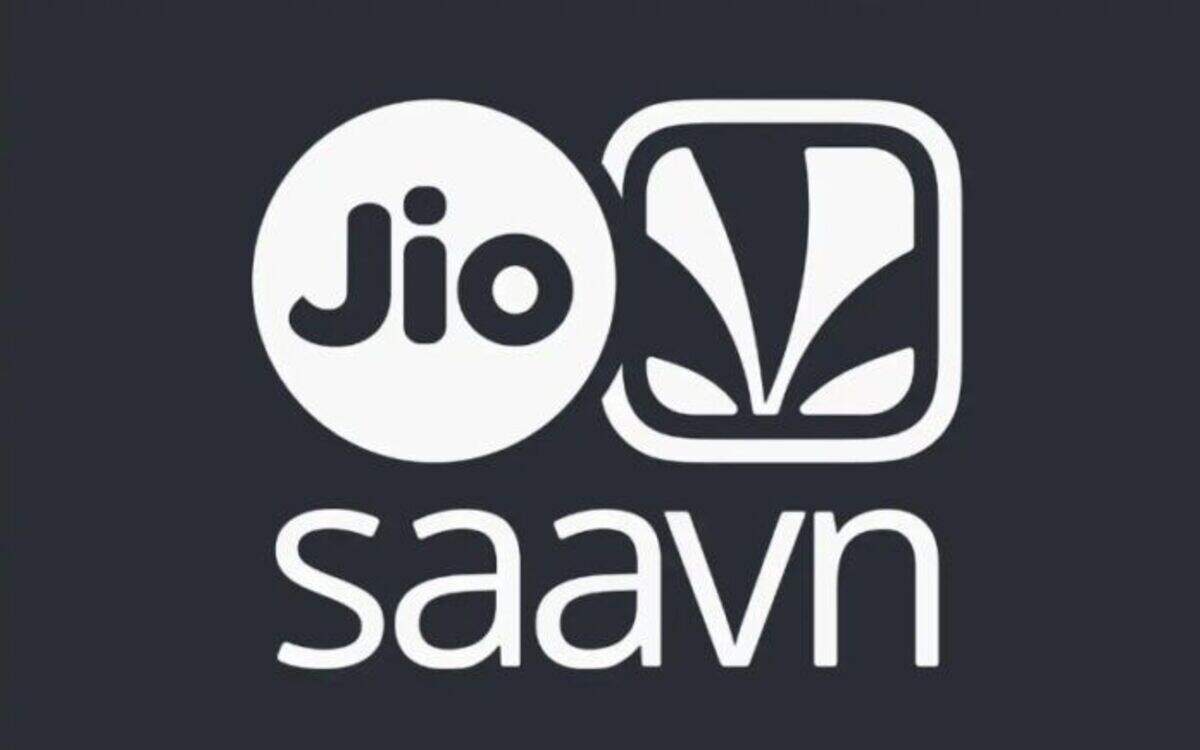 But have you ever wondered how the company makes revenue when the subscription is free? Well, there are two prominent ways through which the company has been making money.
Subscription Plan
Though you can enjoy access to the JioSaavn music library free of cost, there is an upgrade that comes at a cost. JioSaavn allows users to subscribe and enjoy the ad-free music experience with JioSaavn pro. As per the company's pricing policy, new users can enjoy pro access for the first 3 months for free. Post that you can enjoy the service at a nominal subscription price of Rs 99 per month and Rs 399 annually.
The subscription fee though is not much, does ads up to the company's revenue source.
Advertisements
The most prominent way through which JioSaavn earns revenue is by displaying visual and audio ads on the app. Different brands use the platform to reach their prospective clients and in terms to make an impact. Since the listenership and subscribers are in large numbers, it makes the app one of the first choices for the brands to use as an advertising tool.
Also Read: How Meme Pages On Facebook, Instagram Make Money
Apart from these, the company has also partnered with other leading brands like Amazon through which JioSaavn became the first Indian music streaming service to come out on Alexa.