Netflix's Spatial Audio Experience: What's New For Users Worldwide?
Partnering with Seinheiser, Netflix brings to you a spatial audio experience for specific shows and movies on its platform. What does it entail for users worldwide?
Well, first thing's first – it's going to be a new experience to watch and hear audio on your devices. Cinematic audio can be heard on any stereo device. This was taken live on 7th July 2022 and can be watched by searching for 'Spatial Audio' on the platform. The titles supporting this format will be available to you.
Does Spatial Audio offer an Immersive Experience?
In simple terms, spatial audio creates a 360-degree sound and sight experience for a user. It can be seen, heard and felt like never before – very similar to how you would watch a movie in a theatre. Since it has the ability to immerse a user in deeper than usual sound, it can be termed as immersive since it definitely grabs your attention to what's in front of you.
Basically, you can experience a creator's work right in front of you in a new and improved way.
Which Shows & Movies have Spatial Audio?
Back in 2021, Spatial Audio was only rolled out on iPhones and iPods. Now, it can be accessed on any laptop, TV or any other device used for streaming shows and movies. Currently, the below-mentioned titles support this experience.
Stranger Things 4
Resident Evil (2022)
Red Notice
The Adam Project
Interceptor
The Witcher
Fear Street Part One (1994)
Fear Street Part Two (1978)
Fear Street Part Three (1666)
Raising Dion
The Order
Archive 81
Selena: The Series
Asakusa Kid
Kate
Jennifer Lopez Halftime
Black Summer
Keep Sweet, Pray and Obey
True Story
Warrior Nun
The Unforgivable
Locke & Key
The Haunting of Bly Manor
Castlevania
Lulli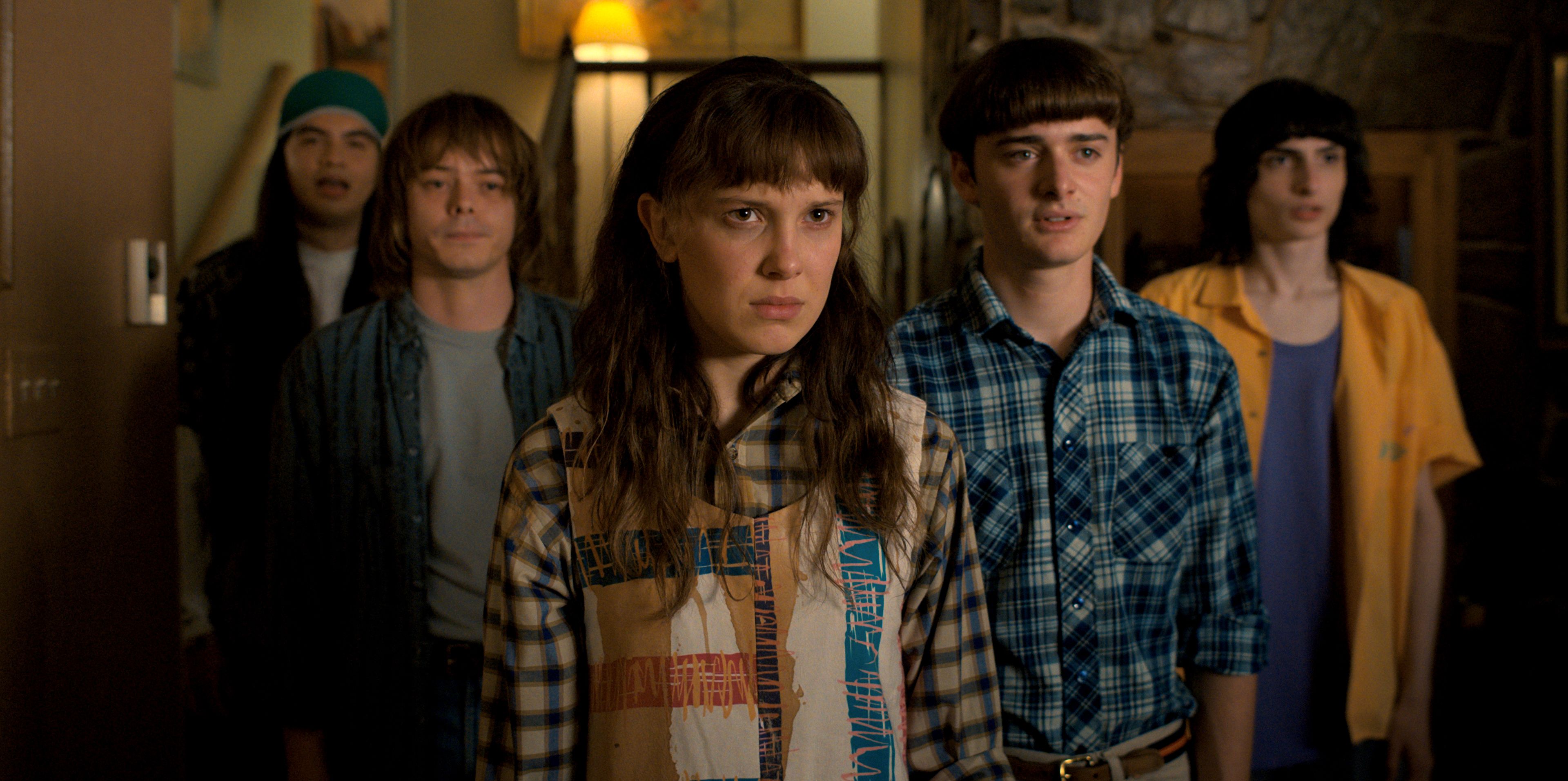 Are you ready to dive into this experience? Let us know your thoughts on this new innovation by the platform.