Check Out The Most Recognized Celebrities In India
Hansa Rsearcher's Brand Endorser just released a list of the most likeable and recognised celebrities in India. The research comes to the forefront after evaluating celebrities across various parameters including perception, social media influence, likeability and more.
Any guesses for who's the most recognised celebrity in India?
None other than veteran actor Mr. Amitabh Bachchan, with a recognition score of 92%. Mr. Bachchan is a self-made actor who is known globally for his contribution to the film industry. He is relatable, fit, influential, and trustworthy as a human being. He is also the brand ambassador of several products.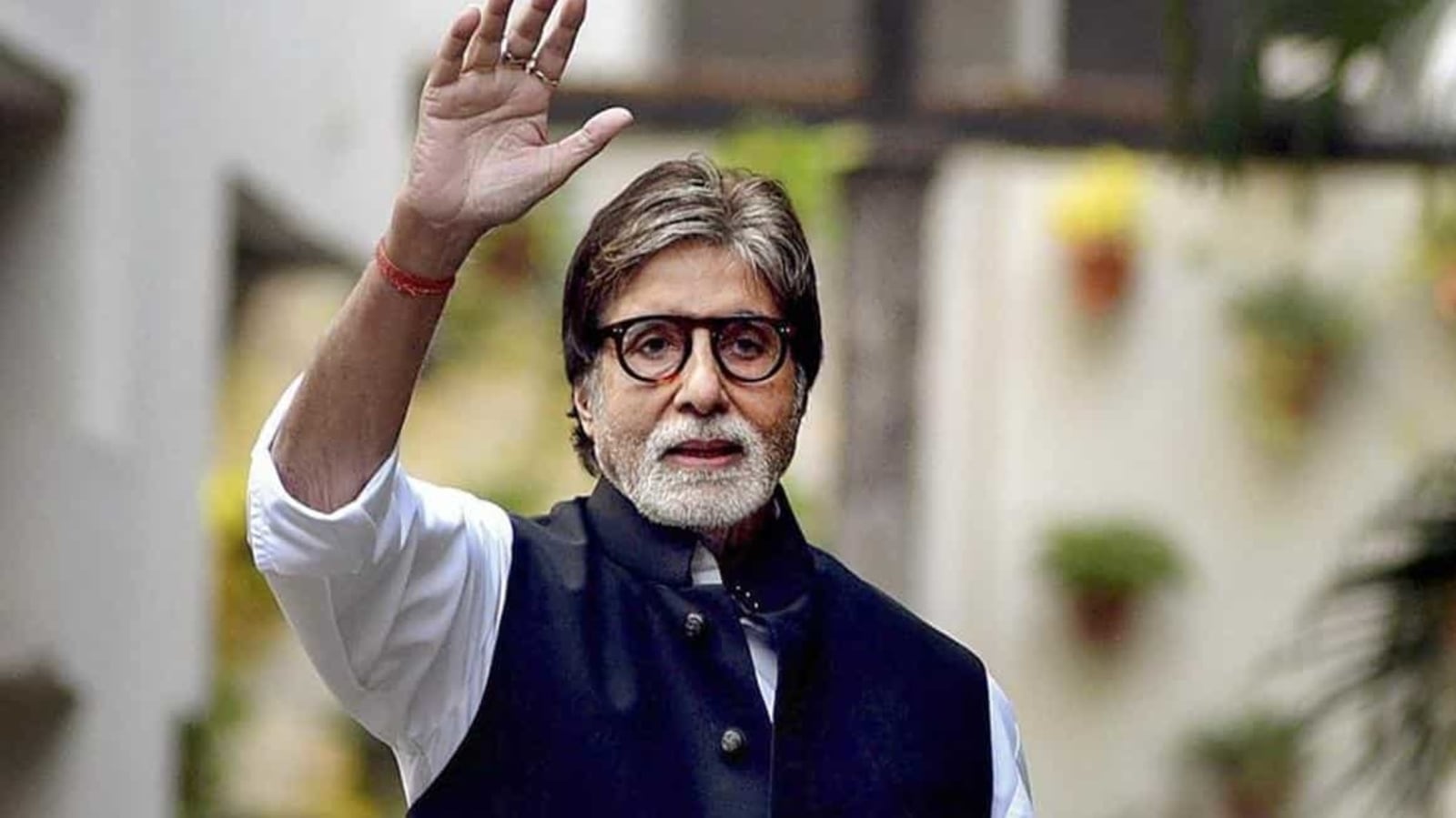 Currently, Bachchan is 79 years old and ranked at the top of the All India BE ranking chart followed by celebrities like MS Dhoni, Virat Kohli, Akshay Kumar, Shah Rukh Khan and Salman Khan.
In the west and north zone, Bachchan ranked in the third position.
In the south zone, he ranked #9 and #11 in the east zone.
How Else Is Bachchan Recognised Around India & The World?
You must have seen Kaun Banega Crorepati ( KBC) once in your childhood. Amitabh Bachchan has been the longest-standing game show host kudos to this show for over a decade.
You can also see him in his latest endorsement with Maaza featuring Pooja Hegde.
Bachchan will soon be seen in his upcoming movie 'Brahmastra', with actors Alia Bhatt and Ranbir Kapoor. The new season of KBC will also have him return to the hot seat in August.