People Who Became Celebrities On Social Media Overnight
Social media has become a very prominent part of our day to day lives. The platform is not only a source of entertainment, but it also acts as a stepping stone to success nowadays.
While many people work hard all their lives to achieve the desired success, there are some who just get lucky enough to go viral on the platform.
Today we bring you a list of 4 such people who shot to fame by going viral on social media.
Sanjeev Shrivastava – Dancing Uncle
Sanjeev Shrivastva is an Indian professor who shot to fame with his amazing dance moves. He gained popularity after a dance video went viral. The video was shot on 12 May during the ladies' 'sangeet' ceremony from a marriage of his brother-in-law was attending in Gwalior.
Ranu Mandal
When someone posted a video of Ranu Mandal singing on the roadside for money, she became the most popular name on the internet. She even got a chance to sing alongside Himesh Reshammiya in his movie. Since then she has become a local celebrity and gets invited to local events and shows.
Priya Prakash Varrier
Priya Prakash Varrier shot to fame overnight with just a wink. She was in a music video in a movie and her clip where she winks was loved by everyone on the internet. Now, Priyanka is an upcoming Malayalam film actress and is all set to star in multiple movies.
Rapper Om Prakash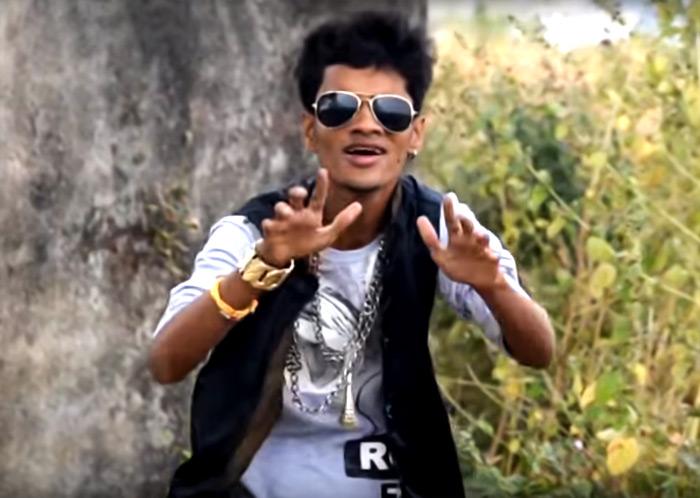 Omprakash Mishra is an aspiring Indian rap artist who goes by the name of  'Rap King' on YouTube and his claim to fame is a song called 'Aunty Ki Ghanti'. While the song may not be loved by all, the singers' song video went viral on social media.