World's Richest man, Elon Musk has proved it yet again that he is a man of his word. The billionaire has been fulfilling all his promises lately and the most recent example of this is his much talked about 'Twitter Takeover'. Yes, Elon Musk has done it again. He has been talking about taking over Twitter for quite sometime now and he has finally done it. The acquisition of Twitter began in April 2022 and finally the deal was closed on October 27, 2022. The business giant had already started buying the company's share in January 2022. By April 2022, he became the largest shareholder of Twitter and finally bought it completely in October 2022.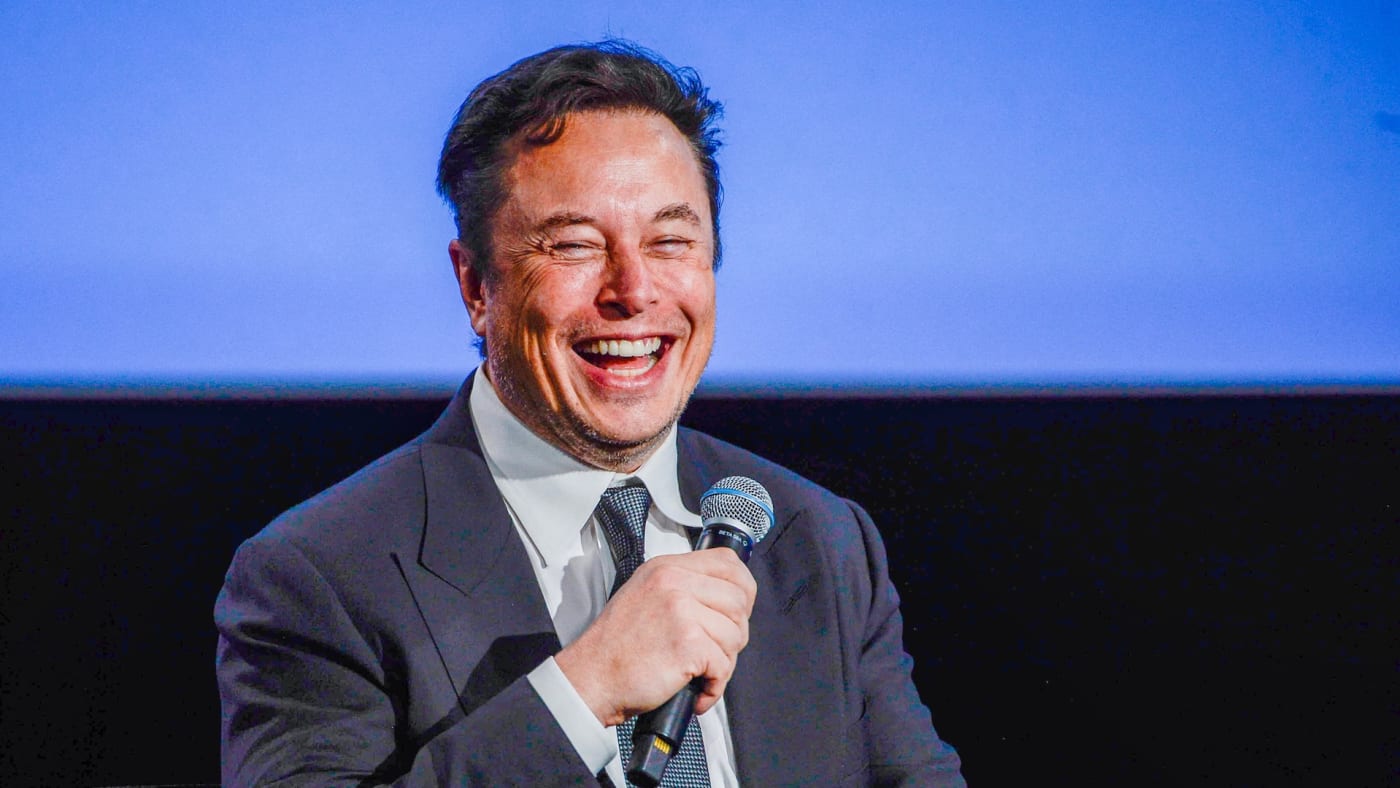 Changes Twitter bio to 'Chief Twit'; writes extended statement
Entering Twitter HQ – let that sink in! pic.twitter.com/D68z4K2wq7

— Elon Musk (@elonmusk) October 26, 2022
Elon Musk made a declaration about Twitter Takeover on the social media platform itself in a rather creative way. He changed his Twitter bio to – 'Chief Twit' and claimed his ownership. He also shared his goals and vision regarding his much talked about Twitter Takeover, in an extended statement on his account.
"There is currently great danger that social media will splinter into far right wing and far left wing echo chambers that generate more hate and divide our society," Musk said in his statement. "In the relentless pursuit of clicks, much of traditional media has fueled and catered to those polarized extremes, as they believe that is what brings in the money, but, in doing so, the opportunity for dialogue is lost."
Read Musk's full statement below in which he shares his goals for the social media platform.
Dear Twitter Advertisers pic.twitter.com/GMwHmInPAS

— Elon Musk (@elonmusk) October 27, 2022
Rahul Gandhi, Anand Mahindra and Vijay Shekhar Sharma React
As Elon Musk wrote a detailed note about why he took over Twitter and what are his long-term goals about it, tweeple from around the world reacted and re shared his tweet. Prominent businessmen and politicians from India also reacted to his tweet and congratulated him on the addition of a new gem to the billionaire's crown.
Rahul Gandhi took to Twitter to congratulate Musk and said
Congrats @elonmusk.

I hope @Twitter will now act against hate speech, fact check more robustly, and will no longer stifle the opposition's voice in India due to government pressure. pic.twitter.com/j2unZeYYj6

— Rahul Gandhi (@RahulGandhi) October 28, 2022
Anand Mahindra congratulated the billionaire in a poetic way. Quoting the renowned poet Mirza Ghalib, Anand wrote
Udne de in Parindon ko
Azad fiza mein Ghalib..
Jo tere Apne honge wo laut aayenge kisi roz #TwitterTakeover https://t.co/QQKUotgsgK

— anand mahindra (@anandmahindra) October 28, 2022
Anand Mahindra also reacted to Elon Musk's lengthy note about his long term plans regarding Twitter
The Bird has indeed been set free @elonmusk and we certainly want it to soar ever higher…but we're hoping it will be a guided flight to a new orbit…not one that hurtles out of control. 🙏🏽 Wishing you well… https://t.co/x0pVeDYert

— anand mahindra (@anandmahindra) October 28, 2022
Paytm founder and CEO Vijay Shekhar Sharma also expressed his joy about the business giant taking over Twitter and also subtly mentioned the expectations everyone everywhere must be having from Elon Musk after his Twitter takeover.
Congratulations @elonmusk ! Nearly everyone , everywhere has lots of expectations I am sure you will build @Twitter as a safe online town square for everyone.

— Vijay Shekhar Sharma (@vijayshekhar) October 28, 2022