Stories Of How These Popular Chocolate Brands Got Their Names Will Surprise You
Chocolates are yummy, gooey and writing this piece has definitely made us crave for some! So while we're at it, did you know that most of the chocolate brands we know and have consumed have crazy origins? Their names have some great stories behind them, and here's our observations on the 5 most delicious ones,
Ferrero Rocher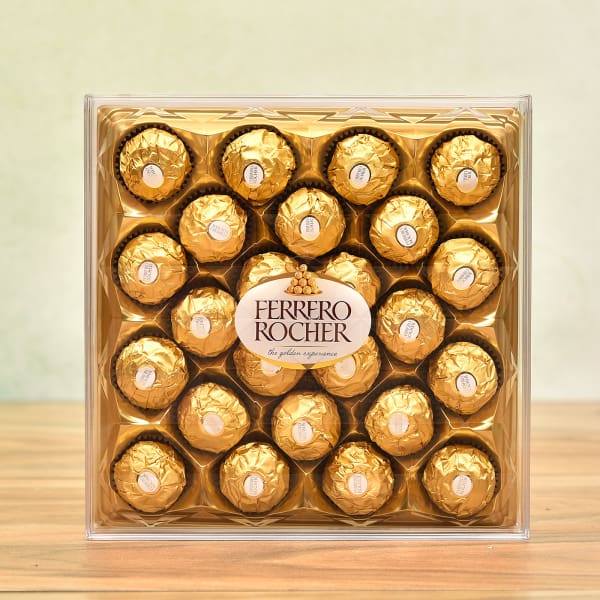 Ferrero is the creation of the company's founders, while 'Rocher' means 'rock' in French. Ferrero Rocher also has other brands under its wing like Nutella, Tic Tac and even Kinder Chocolate.
Mars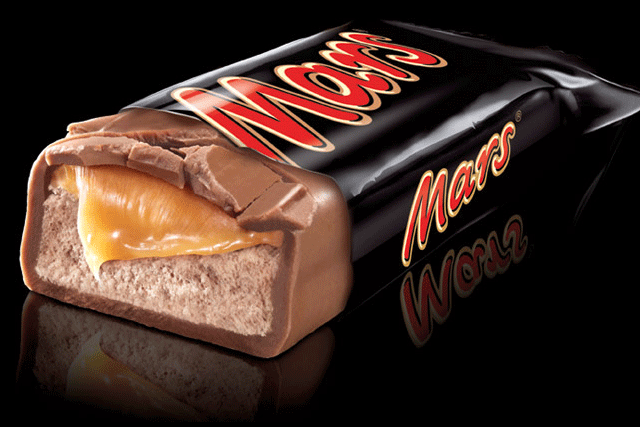 Mars is a product of its founder, Franklin Clarence Mars. It was originally known as Mars Inc and established in Minneapolis. Their first chocolate bar was the Milky Way, made of white chocolate. Gradually, the company started manufacturing the Mars bars that could be locally sourced as well.
Toblerone
Do you know the story behind Toblerone's pyramid-shaped structure? It was named after Late Theodor Tobler in Switzerland in the 1900s. The mountain shown in the chocolate's outer packaging is an image of the Matterhorn in the Swiss Alps, from which Tobler probably derived his inspiration.
KitKat
KitKat was originally known as 'Rowntree's Chocolate Crisp' back in the 1900s. It was only until 1937 when it was termed as 'Kit Kat Chocolate Crisp'. The brand derives its name from a Kit Kat club in London's West End, which was quite popular back in the day.
Bournville
Bournvilles are meant to be earnt. The company derives its name from a place in Birmingham, England, close to where Cadbury has its factories. The name is an inspiration of the Bourne Brooke running past the Cadbury mill, after which the Cadbury Brothers, Richard and George, called that area 'Bournville'.
Which chocolate brand is your favourite?
Source: India Today
Also Read: 20 Full Forms Of Popular Brand Names That Most Of You Don't Know