Story Of 18 Year Old Ujjwal Chaurasia Who Has 10 Million Youtube Subscribers On Techno Gamerz
The gaming industry has witnessed a boom in the past couple of years. The credit goes to the technologically advanced and interactive gaming experience many companies are delivering.
The industry has grown from being a mere entertainment source to being an employment source for many people across the globe. There are many gamers who live stream their sessions on Youtube and have gathered a lot of subscribers. Not just that, the online gaming championships that are organized across the globe gives millions of dollars of prize money to the winners.
Today we are going to tell you about another gamer, Ujjwal Chaurasia, popularly known as Techno Gamerz, is just 18 years of age but has crossed 10 million subscribers on Youtube.
Ujjwal started playing online games at an early age. The first video game he played was "Snowbros" which he used to play at his brother's house and after some time he started playing GTA: Vice City which made him fall in love with the online games.
He started gaming on his elder brother's mobile phone which was a Nokia 5 and started his first channel by his name 'Ujjwal Chaurasia'. He started recording his gaming sessions and uploading them on his channel. Initially, he would get 200-300 views in 2 months and the views kept growing gradually. His elder brother encouraged him to concentrate more on his Youtube channel.
At the age of 15, Ujjwal started his channel "Techno Gamerz" in 2017 which was about technology and gaming videos as well. Initially started posting tutorial videos and was promoting his channel via various groups on Facebook and Whatsapp. He gained 1000 subscribers in the initial years and was still using his elder brother's phone.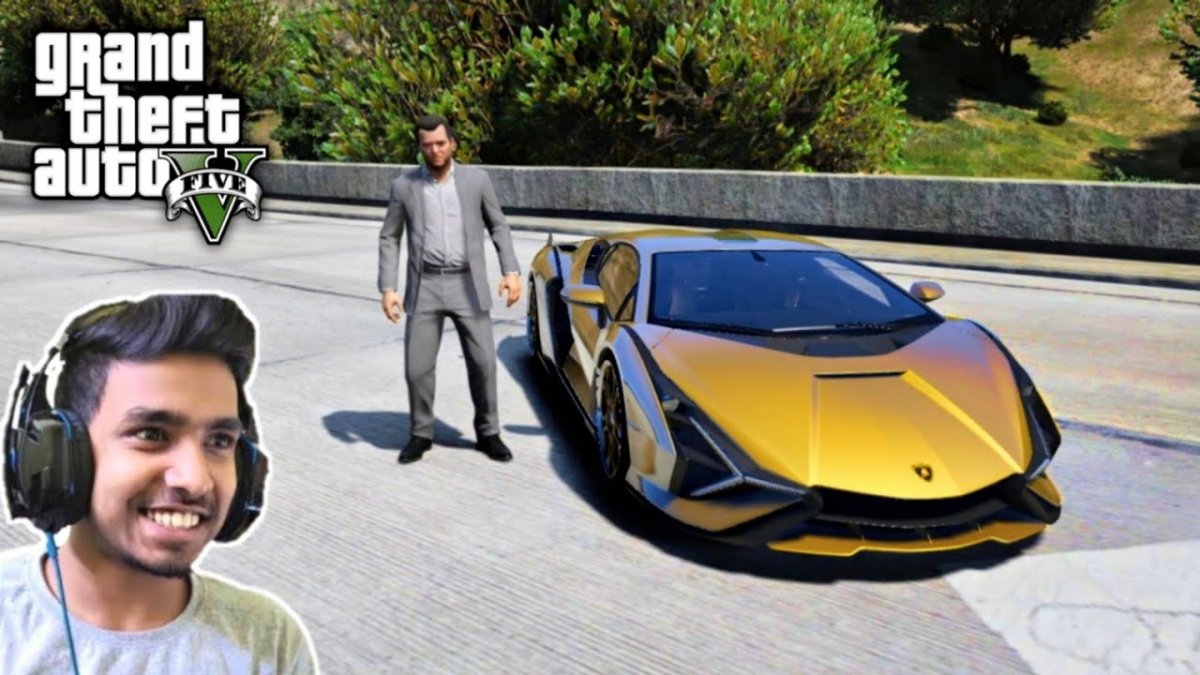 Ujjwals dedication to his channel paid off when one of his tutorial videos received a lot of views. The first video to go viral was a downloading tutorial of his for Dragon Ball Z Xenoverse which got 250k views within a month and boosted his channel.
In the next 2 years, Techno Gamerz reached 100k subscribers. It was when in February 2020 when he posted a video stream of him playing GTA V that his viewership saw incredible growth. By March, Techno Gamers had reached 1 million subscribers.
Once his GTA gameplay videos went viral, he decided to do a facecam on his videos and post it on his channel. This proved to be a very successful idea as his GTA series with facecam are the most popular videos on his channel. Each of his GTA videos has received over 5 million views.
By November 2020, Techno Gamers reached a whopping 10 million subscribers and counting.
Also Read: From A Office's Pizza Delivery Girl To Becoming A CEO Of A Global Firm- Story Of Manisha Girotra