These Are The Top 10 Most Valued Startups In The World
CB Insights has recently launched a list of top 10 most valued startups globally. CB Insights is a market & business intelligence software platform that analyzes millions of data points to give real-time information on startups, VC firms, & more.
As per its recent report, these are the most valued startups as of May 2020.
10. Grab – $14.3 Billion
Grab, is a multinational ride-hailing company based in Queenstown, Singapore which was founded in 2012. In addition to transportation, the company offers food delivery and digital payment services via a mobile app. Anthony Tan is the co-founder and the CEO of the firm since its launch.
09. DJI Innovations – $15 Billion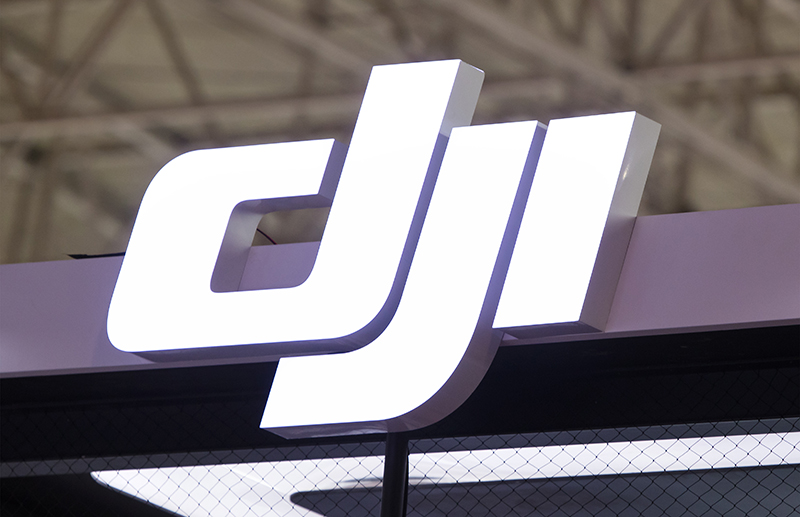 DJI (Dà-Jiāng Innovations) is a Chinese technology company headquartered in Shenzhen, Guangdong with factories throughout the world. It was founded in 2006 by Frank Wang who is also the CEO of the company.
08. Epic Games – $15 Billion
Epic Games Inc. is an American video game and software developer and publisher that was founded by Tim Sweeney as Potomac Computer Systems in 1991.
07. One 97 Communication – $16 Billion
Paytm which is One97's flagship brand is India's largest digital goods and mobile commerce platform – inspired and driven by a commitment to the great consumer experience.
06. Kuaishou – $18 Billion
Kuaishou is a Chinese video-sharing app, developed by Beijing Kuaishou Technology Co. Ltd. The app has topped the Google Play and Apple App Store's "most downloaded" lists in eight countries outside of China.
05. Airbnb – $ 18 Billion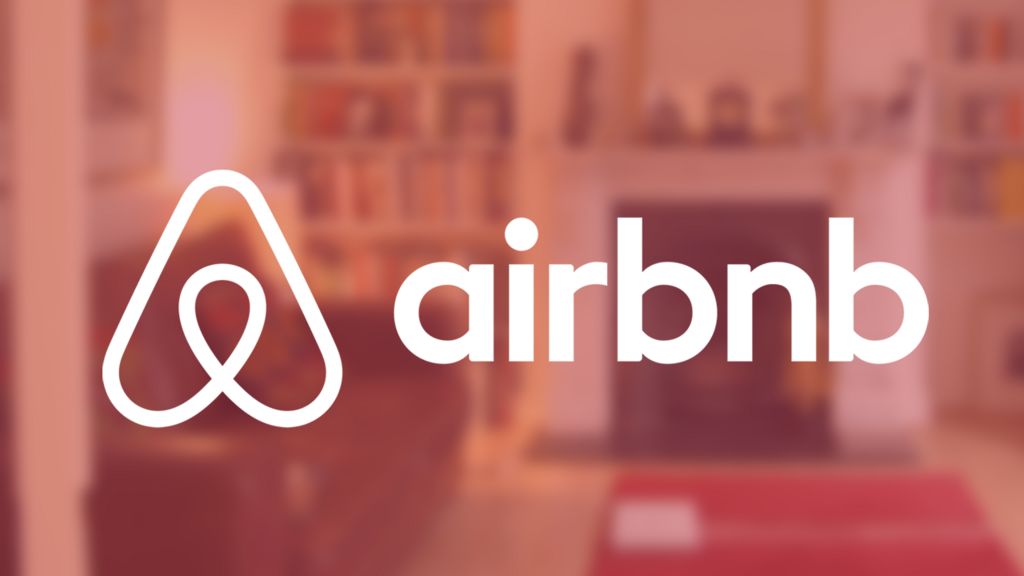 Airbnb is an American online marketplace company that offers arrangements for lodging, primarily homestays, or tourism experiences. The company was founded in 2008 by Brian Chesky (CEO), Joe Gebbia, Nathan Blecharczyk.
04. SpaceX – $33.3 Billion
Space Exploration Technologies Corp. (SpaceX) is an American aerospace manufacturer and space transportation services company that was founded in 2002 by Elon Musk with the goal of reducing space transportation costs to enable the colonization of Mars.
03. Stripe – $36 Billion
Stripe is an American fintech company that allows individuals and businesses to make and receive payments over the Internet.
02. Didi Chuxing – $56 Billion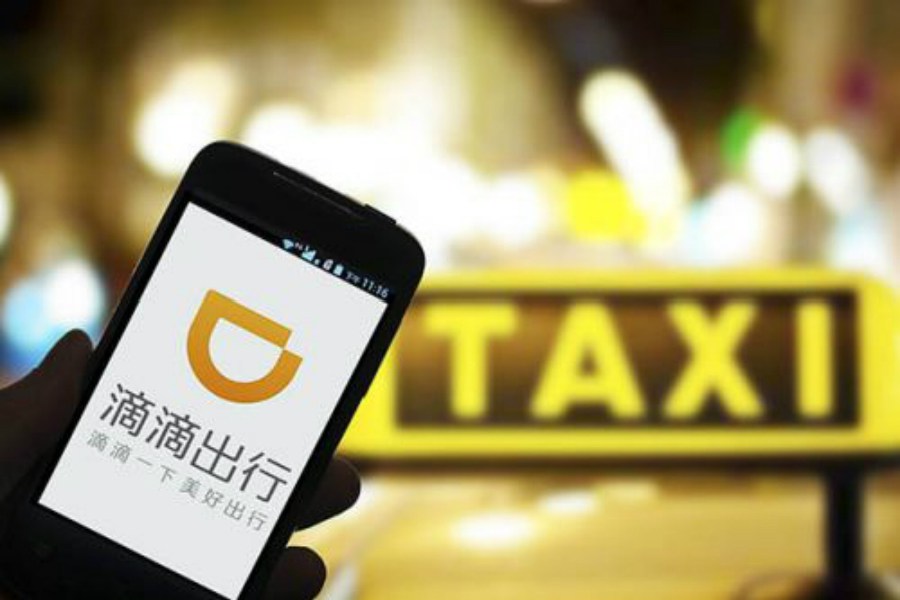 Didi Chuxing Technology Co. which was formerly known Didi Kuaidi is a Chinese transportation company headquartered in Beijing.
01. Bytedance – $75 Billion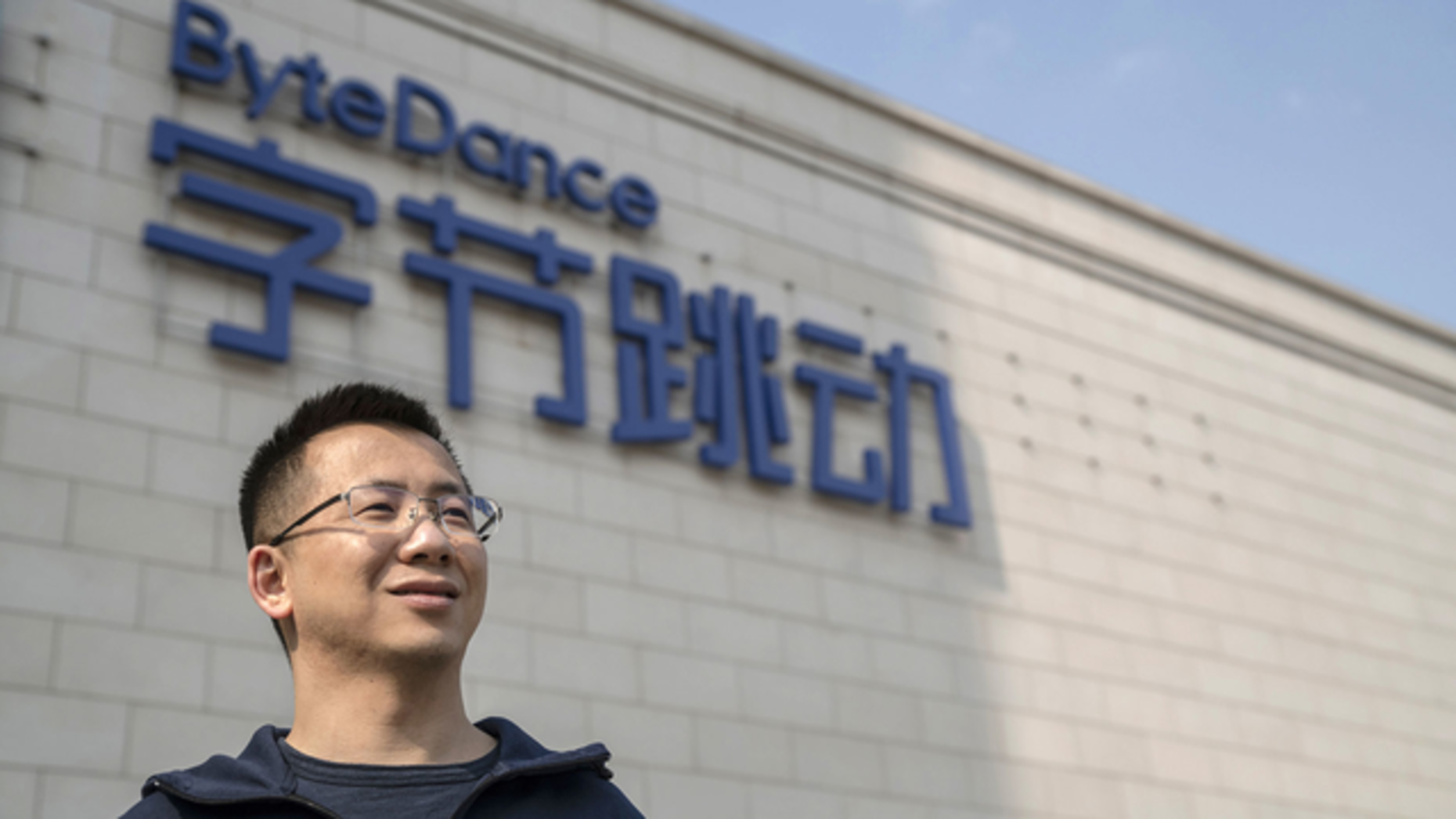 ByteDance Ltd. is a Chinese multinational internet technology company that was founded by Zhang Yiming in 2012. ByteDance's core product, Toutiao, which is a content platform in China and around the world. Apart from Toutiao, TikTok is also a core product of the company that has gained popularity globally.