There is no limit to learning, and with that, a lot of education-oriented companies in the world are offering free subscription packages to all parents and educators during these school closures. The coronavirus pandemic (COVID-19) has left all schools and colleges shut down in the world. This is still a good opportunity for parents to utilise the time to grasp more knowledge and access unlimited course content while possible.
Many educative companies have lowered their payment plans for educators in the world to avail this opportunity. You can teach your kids from home and ensure that they don't miss out on this time. They can learn and have fun through interactive videos, audio aids and fun learning activities. The following list of education companies are offering some of the best plans during the coronavirus outbreak,
Scholastic
One of the most renowned educative brands out there, Scholastic has new mini-videos every day that will get your kids hooked onto the app. The Scholastic app offers tutorials, lessons and mini-games available for students from pre K to class VI onwards.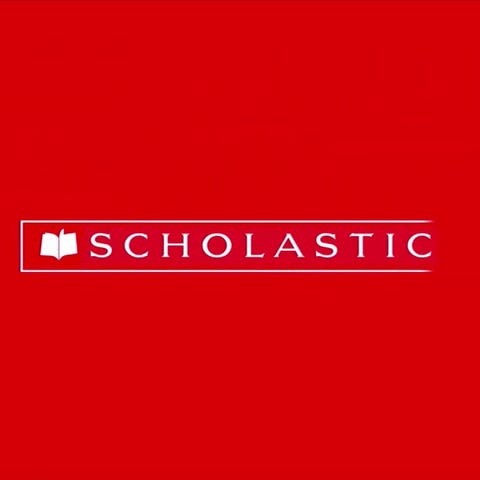 Khan Academy
Why miss out on school when Khan Academy can create academic schedules for your children during school closures? Every day, a new plan is set so that you can plan your kid's study agenda around it. The plans are free and can be accessed for students of ages 4 to 18.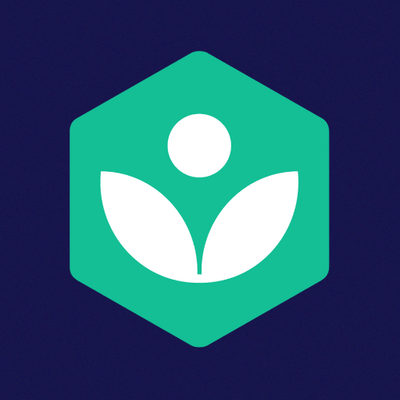 Circletime
There's a lot to choose from at Circletime. The educators speak on various niches and you can choose which video you want to see according to your interest. There are new videos uploaded every day and endless opportunities for learning.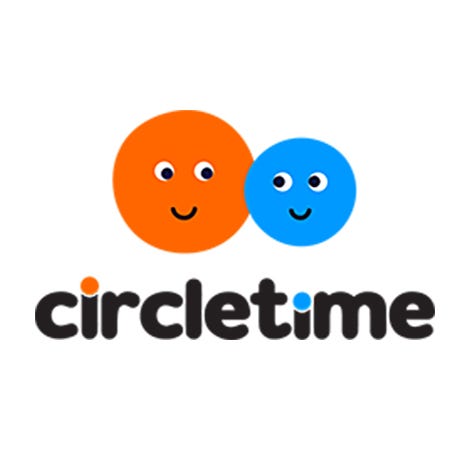 Duolingo
Although this application has always been free in educating people to speak different languages, its additional benefits and features are unlocked for those who want to learn a new language during these closures. Utilise the most out of Duolingo today.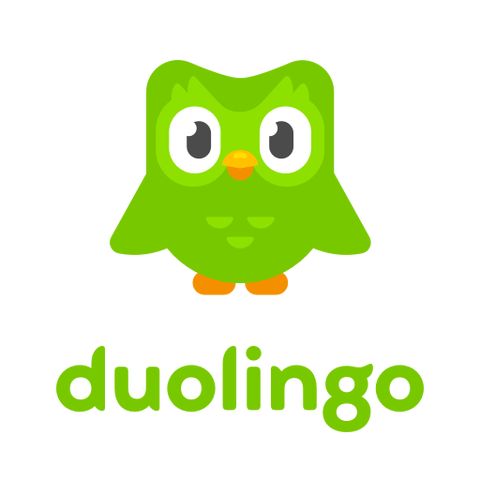 MathGames
Math can be fun if the problems are presented in a unique and interactive way. By using MathGames, you can learn how to solve new math problems through their engaging application that is beneficial from students of ages 7 and above.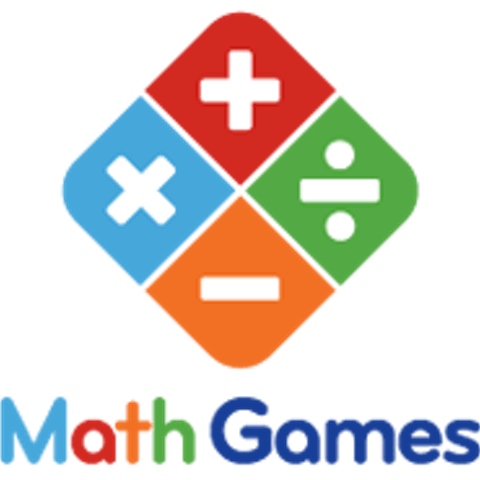 Mystery Science
You can choose between watching short videos to learning how to experiment with science safely at home through Mystery Science. There is a lot to choose from and the interactive application ensures that you have enough to keep yourself occupied during this quarantine period.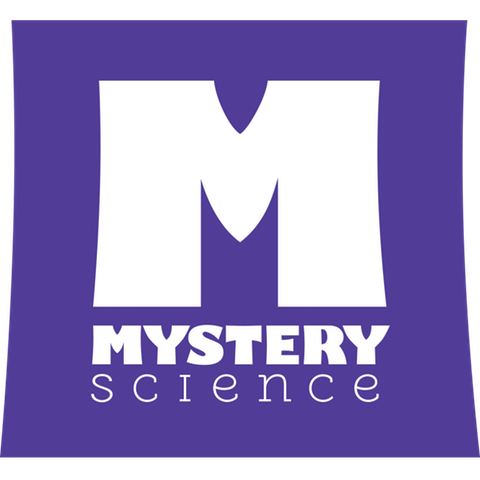 Outschool
Through live classes hosted online, Outschool is a blessing for parents who want their kids to continue with academic learning during this quarantine. Suitable for kids of ages 3 to 13, you can purchase the lessons at a minimal cost and ensure that your kid can grasp as much as possible just by investing very little.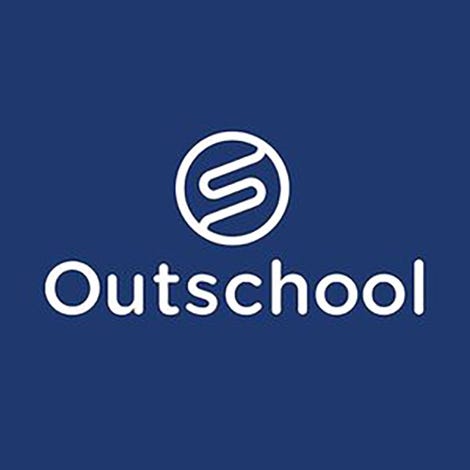 Apart from these applications, you can also utilise the plans offered by the following education brands,
ScratchJr
Beanstalk
HippoCampus
Bamboo
Club SciKidz
PBS Kids Daily Newsletter
Rosetta Stone
TED-ed
Audible
Rebel Girls
RV App Studios
Go Noodle
Cosmic Kids Yoga
Source: Good Housekeeping