These Indian Tech Startups Are Giving Allowances To Employees To Set Up 'Home Offices'
The onset of the COVID19 pandemic has shattered the world economy to pieces. While many companies have had to shut down the business, others had to lay off their staff in order to stay afloat.
The ones who stayed are getting a percentage of the salary and the whole situation is difficult for everyone. However, there are certain startups that have been giving allowances to its employees apart from the salaries to help them set up their home offices as majority of the companies are following the 'work from home' trend.
Amongst others, these 4 tech startups are doing their best to help their employees in these difficult times.
Salesforce India
Salesforce is a customer relationship management solution that brings companies and customers together. It's one integrated CRM platform that gives all your departments — including marketing, sales, commerce, and service — a single, shared view of every customer.
In order to help its employees set up the home office, Salesforce India has given benefits of Rs. 18000 approximately.
Razorpay
Razorpay is a payment solution company that has decided to credit a 'no questions asked' allowance with the salaries of the employees. While talking on the decision of the company, Anuradha Bharat, head, people operations, Razorpay has said that this can be used to rent comfortable office furniture, upgrade broadband connection, or any other essentials the employee wishes for.
Springworks
Springworks is an HR Tech company that has been extending more than a helping hand to its employees. The company is giving its employees a one-time allowance of Rs. 25,000 to set up their home office and is also offering a one-time reimbursement of Rs. 3,000 for headphones along with a monthly internet reimbursement of Rs. 1,500.
G7 CR Technologies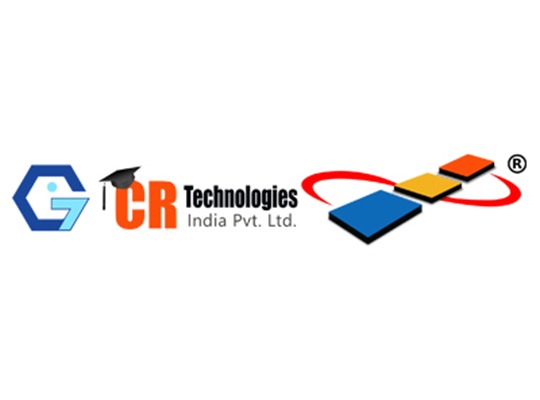 G7 CR Technologies is India's leading cloud service providers with a host of cloud-based products and services, all aimed to optimize and boost business processes.
The tech company has been innovative with its aid and allowances. They have sent the office furniture, tables, and chairs, to the employees who needed them to set up their home office. Other allowances include providing an inverter to the employees whose residential area suffers frequent power cuts and a one-time payment of Rs 18000 to help them purchase any other items employees might require to set up their home office.