Thinking Of Making Travel Plans? Govt.Planning To Sponsor Your Trip To Uttarakhand
Are the hills calling you already? Then you are definitely thinking the right way and at the right time since Uttarakhand is calling you, and that too on a discounted opportunity. The Indian Tourism department is providing you with discount coupons to avail on your trip to Uttarakhand with friends or family. It is a part of a pilot project that includes staying at hotels and resorts, all funded by the Government! Who wouldn't avail this once in a lifetime opportunity?
What Is The Discounted Offer Provided By Uttarakhand?
This has been launched to improve the state of tourism in the Himalayas and includes an Rs. 1000 incentive coupon that includes accommodation as well. As conveyed by the Minister of Tourism in Uttarakhand, Satpal Maharaj, the coupon can be availed upon the registration stage when you can avail staying for a discounted rate at hotel or homestay at the stop.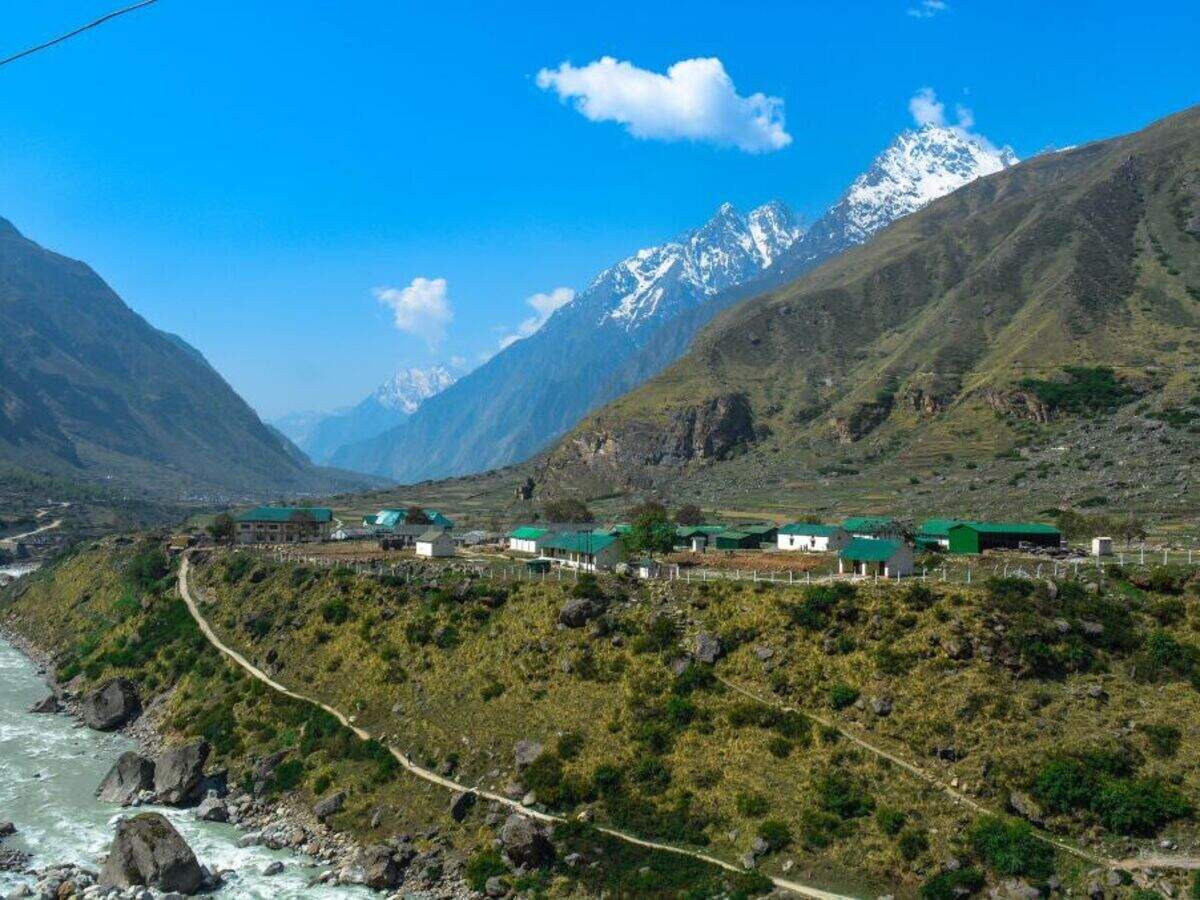 This comes as a respite to consumers who can finally avail travel benefits at a time when the entire country is moving forward despite the pandemic situation. Those who had made plans to tour the Jim Corbett Tiger Reserve will also have their money refunded, as the park remains closed due to the coronavirus outbreak. Uttarakhand being a tourist spot derives most of its revenue by arranging expeditions for its tourists. It is undertaking a model as followed by Siciliy in Italy and Cajun in Mexico.
What are the Guidelines You Have To Follow?
How can you avail this offer? Follow these steps to be a part of the program.
You need to be registered in the Smart City Portal of the Uttarakhand State Government
A COVID test needs to be conducted by you at least 72 hours prior to the registration that will need to test negative.
Are you going?
Source: CNNTraveller