This Young Farmer From Haryana Is Earning Lakhs By Selling Crop-Residue
There are many people in Haryana who depend on agriculture for their livelihood. A farmer residing in a small village of Kaithal, Haryana turned stubble management into a business and made two crore rupees in just one year. In this season, he has earned Rs 50 lakh in just two months. He is also providing employment to two hundred youth in his village.
It all started when the 32-year-old Virender Yadav, who was well settled in Australia with permanent citizenship, returned home and started farming. He soon noticed the problem of stubble. But instead of burning it, a solution was found that became an example for the farmers in the region.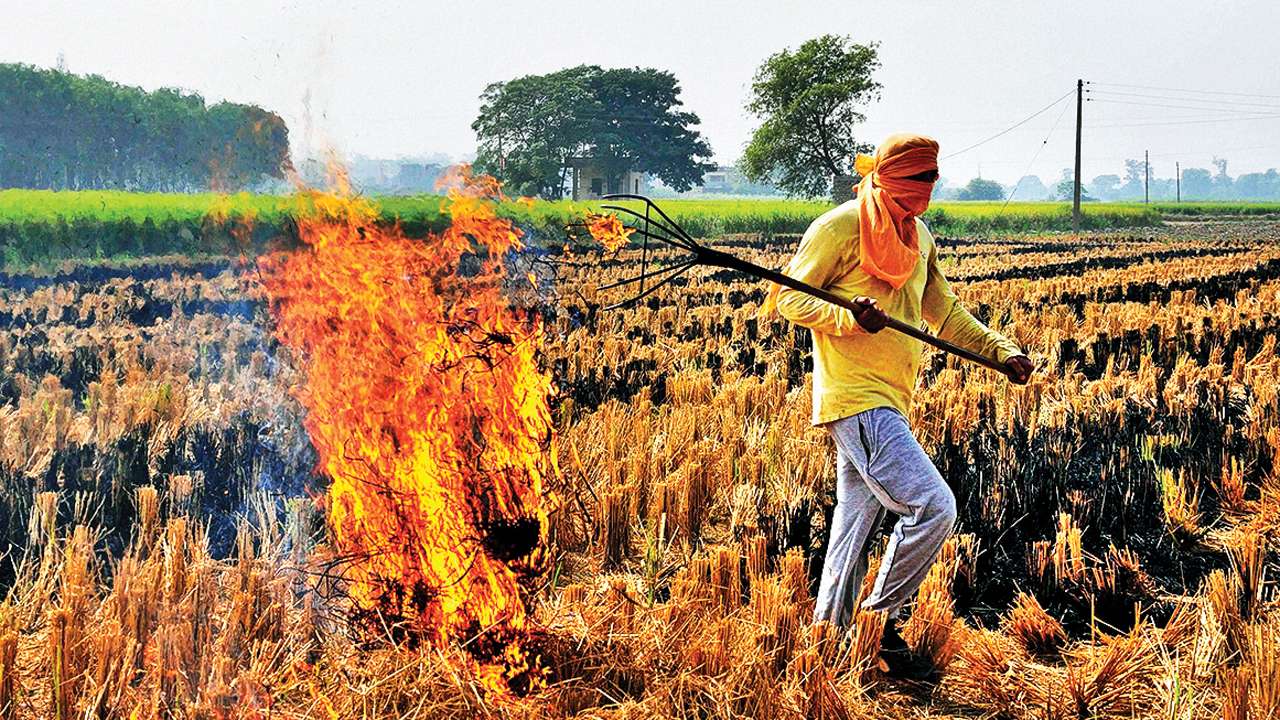 When Virender finally returned to his village with his wife and both daughters, he started farming on his ancestral land. Disposing of crop residue was a big struggle. Simultaneously, when the pollution grew due to the burning of stubble, it damaged the health of both his daughters who got allergic to the smoke. That is when Virender decided to do something.
Virender soon found that the stubble could be sold. When Virender contacted Agro Energy Plant and Paper Mill located in the area, they assured of a proper price for the straw. Virendra started selling stubble not only from his fields but also from other farmers.
To help him collect and transport the stubble, three straw balers were purchased with the 50 percent grant received from the Department of Agriculture and Farmers Welfare. A baler cost approximately Rs 15 lakh. The baler is used to make rectangular bundles of straw which becomes manageable to transfer. Virender bought the fourth baler a week ago.
Virendra says that during the two-month paddy season, he made bundles of 70,000 quintal straw from three thousand acres. 50 thousand quintals at Rs. 135 per quintal sold at Sukhbir Agro Energy Plant in Parali village Kangthali. 10 thousand quintals of Parali have been sent to Sanson Paper Mill of Pihowa and an agreement has been made to send 10 thousand quintals of Parali to this paper mill in December and January. In this season, so far, he has done a business of 94 lakh 50 thousand rupees. Taking out of this, their net profit becomes 50 lakh rupees. There will be more earnings by January.
Also Read: 10 Farming Business Ideas That You Can Start With Minimal Investment