Top 10 Famous Paint Brands In India
Looking to get your home renovated? Try one of these Indian paint brands and look at their vibrant range to make your abode welcoming.
Asian Paints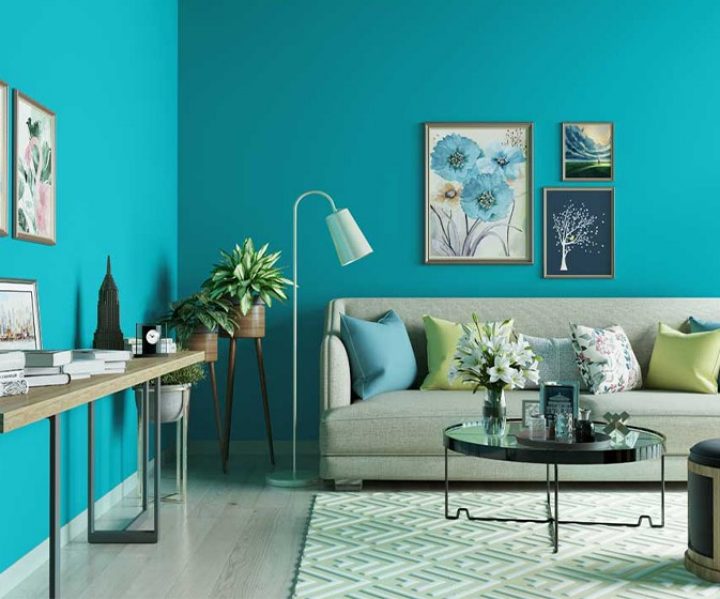 This is the most popular paint brand of India proficient in paints, coatings and other decors. They have a broad spectrum of colours to choose from, and make for a great palette when it comes to household or office furnishings.
Nerolac
Nerolac is the second most popular paint brand in India. It is a part of the Kansai Paint brand of Japan, and has taken over the Indian market by storm, over the decades.
Indigo Paints
Indigo is the trusted paints brand of Mahindra Singh Dhoni. They specialise in primers, coats, emulsions and more. Check out their website to find out what unique services they can provide for your home and office.
Berger Paints
Berger is another trusted Indian brand based out of Kolkata and is recognised around the world for its smoothness and luxury.
Dulux Paints
Dulux is another prominent brand in India, that specialises in paints having a rich texture. They are a part of AkzoNobel manufacturers in India.
British Paints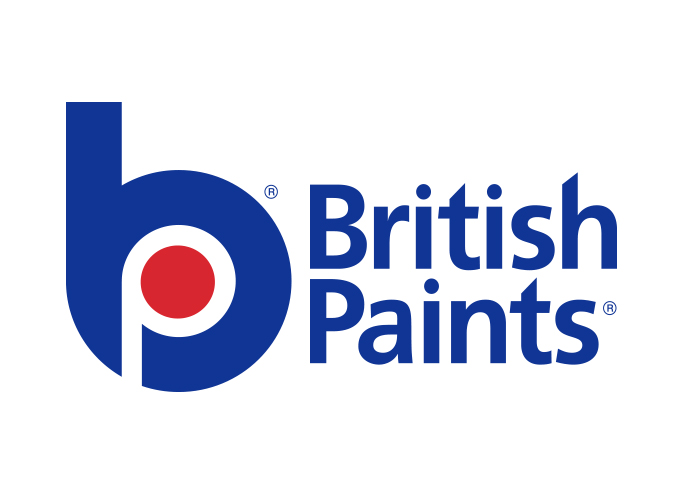 British Paints is a key player in the Indian paint industry, specialising in coatings and emulsions for industrial locations.
Mysore Paints
Mysore Paints is the initiative of the Government of Karnataka, that is popular in the industrial sector for its coatings and paints. Try it out for your office today!
Nippon Paints
Nippon is a Japanese brand, having its subsidiary in India. It is a globally recognised brand, which is popular in the decorative sector of the industry, in addition to industrial locations.
Snowcern Paints
As the logo design of this brand remains vibrant, its broad spectrum of colours, for external and interior purposes. The paints are rich in texture and are eco friendly.
Shalimar Paints
Shalimar is a local paint brand in India, popularly utilised for the Howrah Bridge and the Salt Lake Stadium in Kolkata.
Source: Walk Through India