Top 10 World's Highest-Paid Athletes In 2020 According To Forbes
December 21, 2020

Posted in

Misc
Forbes has recently released the list of the world's 100 highest-paid athletes in 2020. As per the report, the 100 highest-paid athletes earned a combined $3.6 billion this year, which is 9% below 2019 and the first decline since 2016, when boxers Floyd Mayweather and Manny Pacquiao skewed the results with a $400 million payout from their May 2015 "Fight of the Century" pay-per-view bout.
Roger Federer takes the top spot for the first time, with $106 million of pre-tax earnings, edging past Cristiano Ronaldo and Lionel Messi, who has swapped the No. 1 spot in three of the past four years.
The two soccer icons earned a combined $209 million during the past 12 months, a $28 million drop from 2019, due to salary reductions at many European soccer clubs when league play was halted in March.
From the list, these are the top 10 world's highest-paid athletes in 2020
1. Roger Federer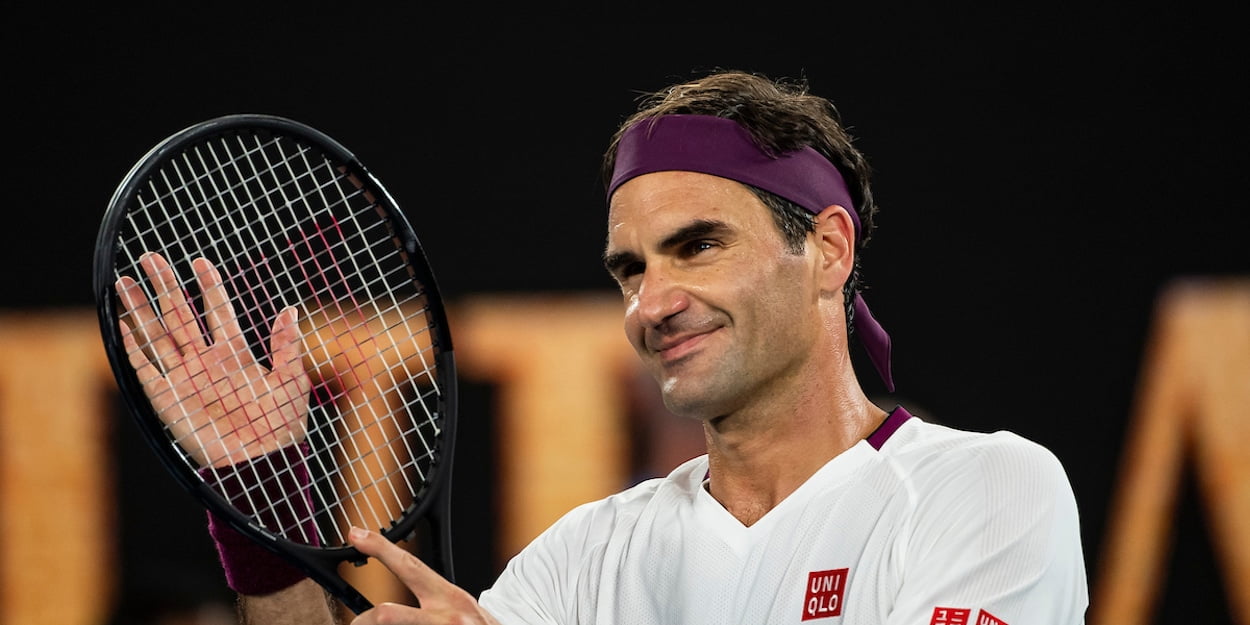 Roger Federer is the world's highest-paid athlete for the first time, thanks to an unmatched portfolio of lucrative endorsement deals. The biggest prize in his stable is Japanese apparel brand Uniqlo, which locked him up in 2018 under a 10-year, $300 million deal.
Federer has won $130 million in prize money in his career, but the total is dwarfed by his off-court earnings from appearances and endorsements.
Total Earnings: $106.3 Million
2. Cristiano Ronaldo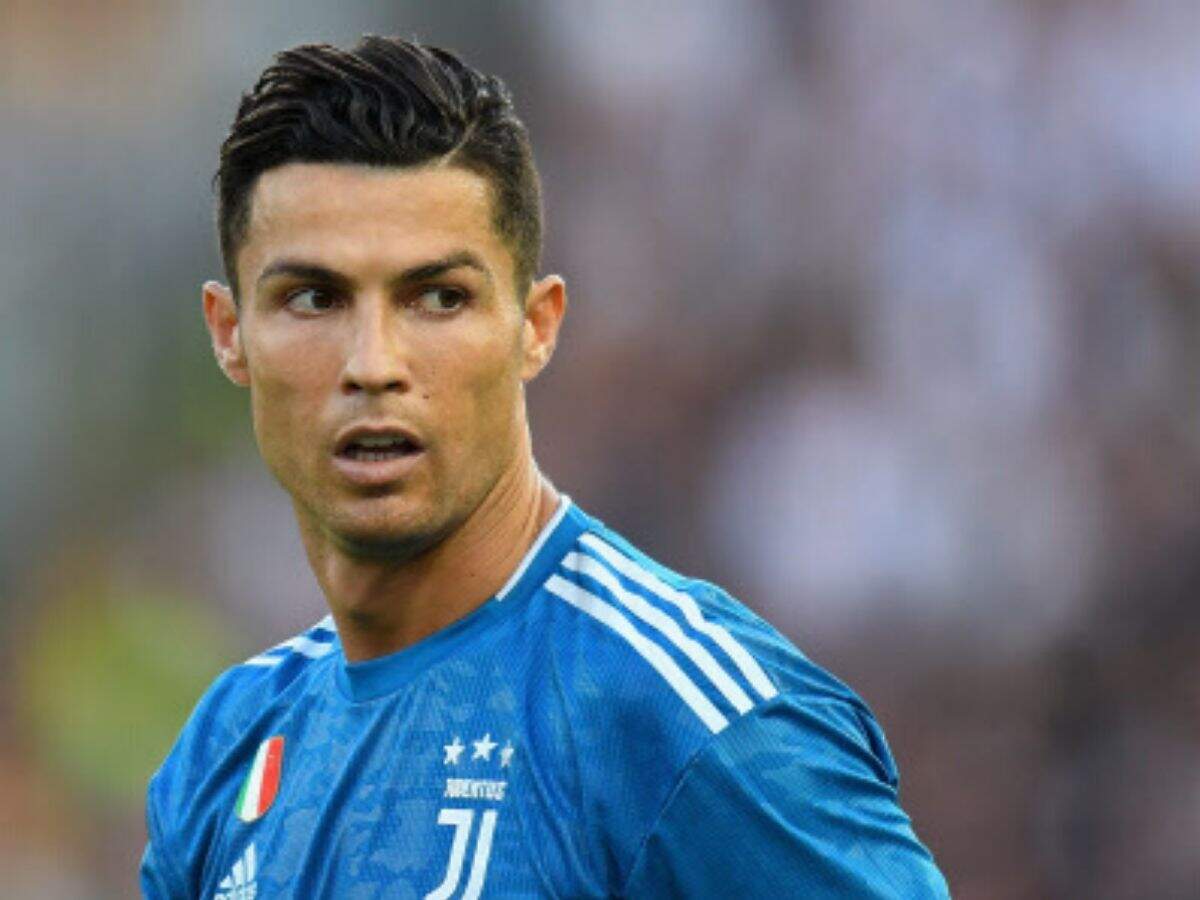 Cristiano Ronaldo is the most followed athlete on social media. His Instagram followers hit 200 million in 2020. The Portuguese star joined Juventus in 2018 after nine years with Real Madrid. He took a pay cut with his four-year deal worth $64 million annually.
Total Earnings: $105 Million
3. Lionel Messi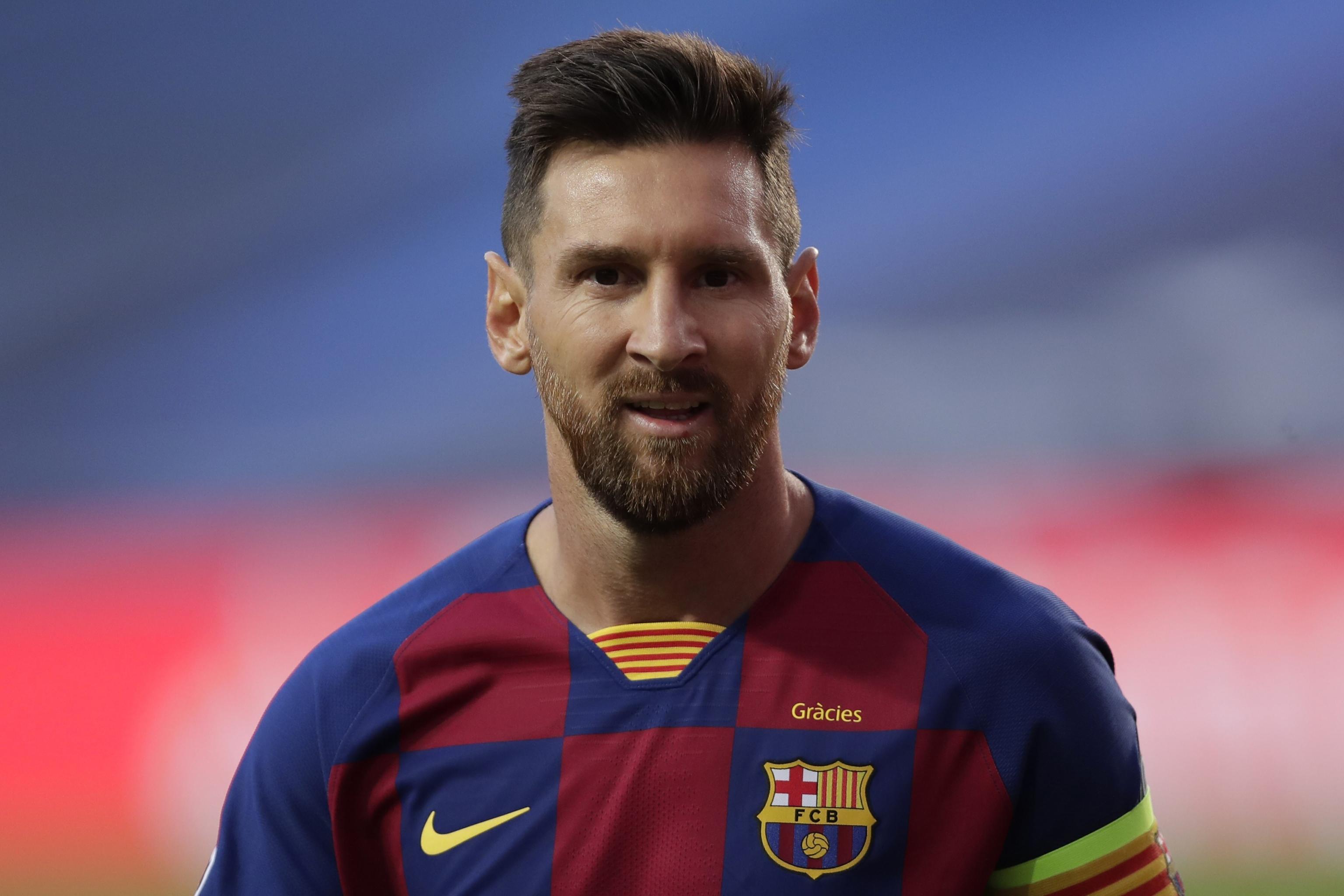 Lionel Messi has been awarded both FIFA's Player of the Year and the European Golden Shoe for top scorer on the continent a record six times.
His current Barcelona contract is through 2020-21 and pays him over $80 million annually. He also has a lifelong deal with Adidas.
Total Earnings: $104 Million
4. Neymar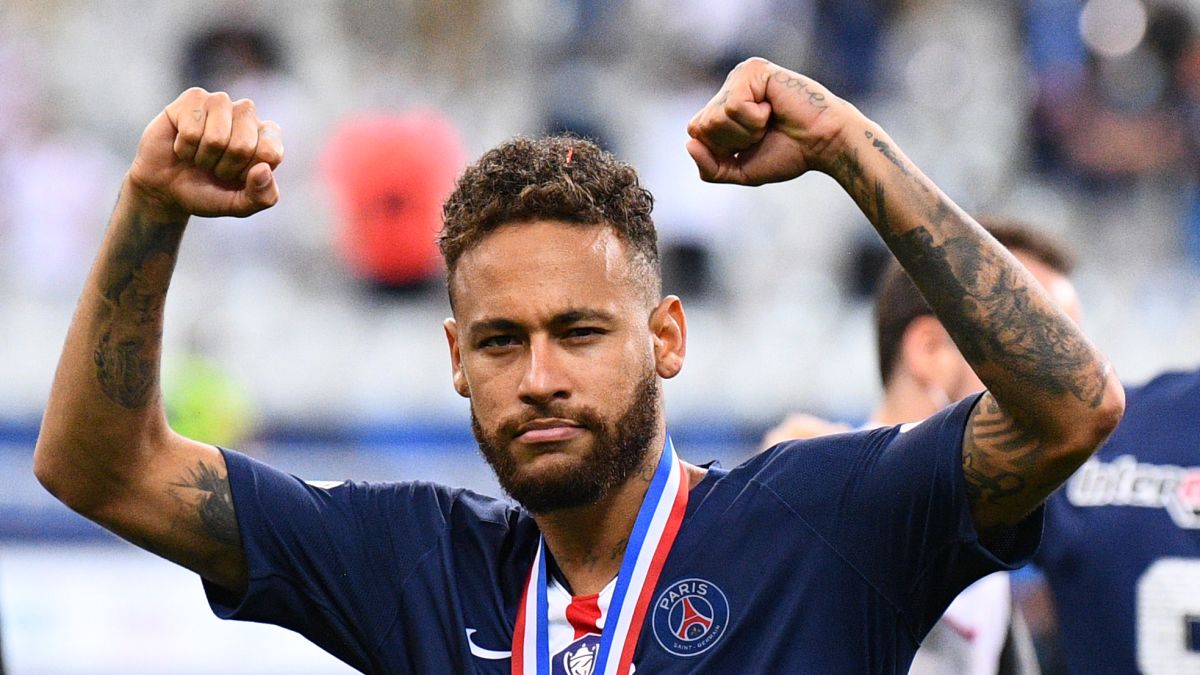 Neymar is on a five-year contract with Paris Saint-Germain through June 2022 worth $350 million in salary. His transfer from Barcelona to PSG stands as the most expensive in the world at $263 million, which the French club paid in full ahead of his signing.
The Brazilian is the second most popular athlete on social media with a combined 244 million followers on Facebook, Instagram, and Twitter.
Total Earnings: $95.5 Million
5. LeBron James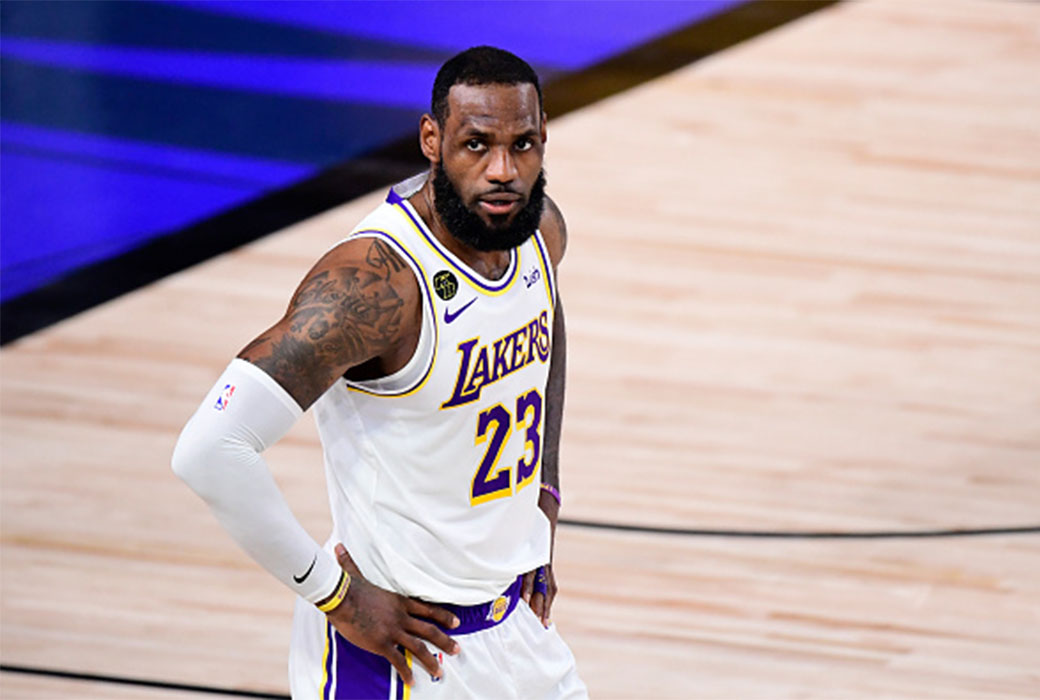 Four-time NBA MVP LeBron James joined the Los Angeles Lakers in 2018 under a four-year, $153 million contract.
Total Earnings: $88.2 Million
6. Stephen Curry
The two-time MVP signed the NBA's first $200 million contracts in 2017, Stephen Curry had the league's top salary the past three seasons.
Total Earnings: $74.4 Million
7. Kevin Durant
After three years with the Golden State Warriors, Kevin Durant joined the Brooklyn Nets in 2019 under a four-year, $164 million contract.
The ten-time All-Star banks $35 million from sponsors, but he's also invested in more than 40 companies, including Postmates and investing app Acorns.
Total Earnings: $63.9 Million
8. Tiger Woods
Tiger Woods nabbed his first PGA Tour win in five years at the 2018 Tour Championship and added a fifth green jacket at the 2019 Masters.
Since he turned pro in 1996, Woods has earned $1.5 billion from endorsements, appearances, and course design fees.
Total Earnings: $62.3 Million
9. Kirk Cousins
Kirk Cousins signed a two-year, $66 million contract extension with the Vikings in March 2020 that included a $30 million signing bonus.
Total Earnings: $60.5 Million
10. Carson Wentz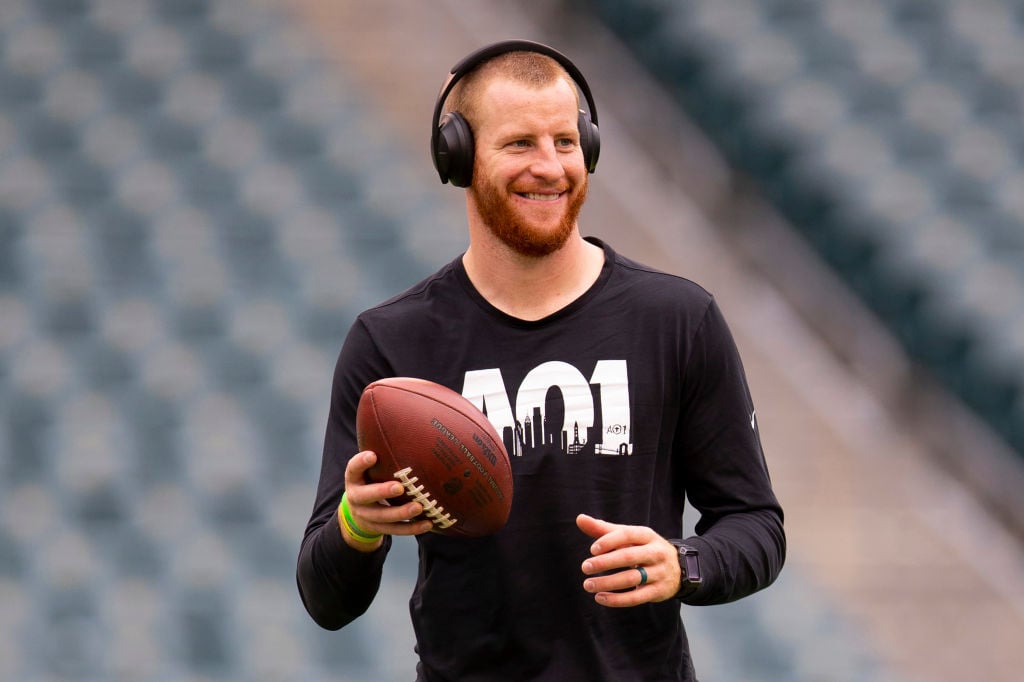 The Philadelphia Eagles signed Carson Wentz to a contract extension in June 2019 worth $128 million over four years. The deal included a $16.4 million signing bonus, as well as a $30 million option bonus paid in March 2020.
Total Earnings: $59.1 Million
Also Read: Top 10 Most Indian Viewed Ads On YouTube: November 2020