Top 20 Most Influential People To Follow On LinkedIn
LinkedIn has recently released the 5th annual Top Voices list in India which is a collection of 20 local experts who are voicing their opinions and sharing their valuable thoughts on their profiles.
LinkedIn compiles the list by using a combination of qualitative and quantitative signals, including engagement (reactions, comments, and shares across each member's content), posting cadence, and follower growth.
As per the list shared by LinkedIn, these are the top 20 Voices in 2020.
Abhijit Bhaduri
Abhijit Bhaduri has a decade long experience as an HR and has worked with companies like PepsiCo, Microsoft, and Wipro. His posts cover topics like hiring trends and mental health to personal branding.
Aditya Vivek Thota
Aditya Vivek Thota is a software engineer by profession and his posts are mostly about career and education, disruptive technology and software, resumes, and the importance of soft skills.
Ajinkya Kulkarni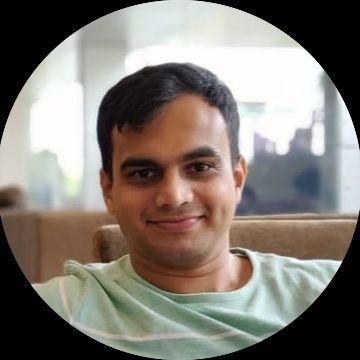 Ajinkya Kulkarni is the co-founder of GrowFix which is a digital platform for investing in low-risk, high-yield debt assets. On his profile, Ajinkya talks about myths around all things related to finance, equities, insurance, loans, taxes, and government bonds.
Alok Kejriwal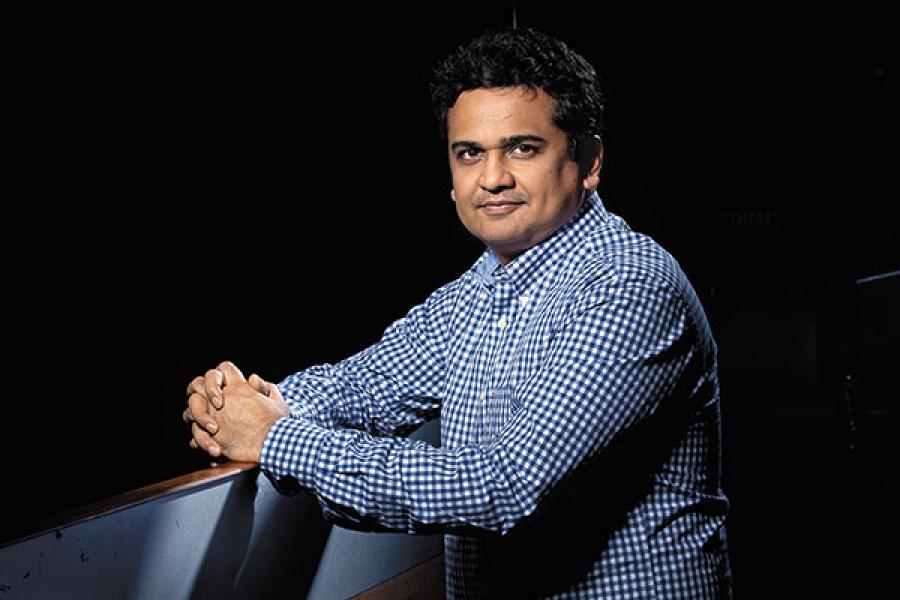 Co-founder & CEO of Games2win, Alok Kejriwal, shares insights on trending business topics such as corporate diversification and remote work, besides book reviews of famous titles.
Ankur Warikoo
Ankur is the co-founder of the deal-discovery platform Nearbuy. He shares career and life lessons on topics like getting a promotion, taking a sabbatical, and overcoming jealousy.
Apurva Purohit
Apurva Purohit leads multiple firms across digital, print, and radio at the Jagran Group. Her posts mainly revolve around withstanding crises and turning around businesses, along with views on leadership and the economy.
Aviral Bhatnagar
Aviral Bhatnagar is the founder of a newsletter that enables conversations around the startup ecosystem, A Junior VC. His posts are mostly about business models of companies like Dunzo, Cred, and Licious and marquee brands such as Fevicol and the IPL, besides observations from personal and professional life.
Divya Gokulnath
Co-founder of Byju's, Divya Gokulnath, talks about the future of classrooms, women's low participation in STEM fields, and the importance of curiosity in her LinkedIn posts.
Hansi Mehrotra
In her posts, Hansi Mehrotra talks about covering topics such as mutual funds and exchange-traded funds, besides more specialized subjects like term sheets and shareholder agreements.
Kamalika Poddar
Kamalika Poddar is a Bussiness Intelligence Manager with Axis Bank and she talks mostly about the current affairs from around the world and produces in-depth articles explaining startup business models.
Kamal Karanth
Kamal Karanth has co-founded talent solutions company Xpheno and uses her LinkedIn profile to talk about the credible voice on workplace dynamics and HR practices, the staffing industry guru shares his thoughts on varied topics like severance pay, remote work, reskilling, and interviewer biases.
Karthik Srinivasan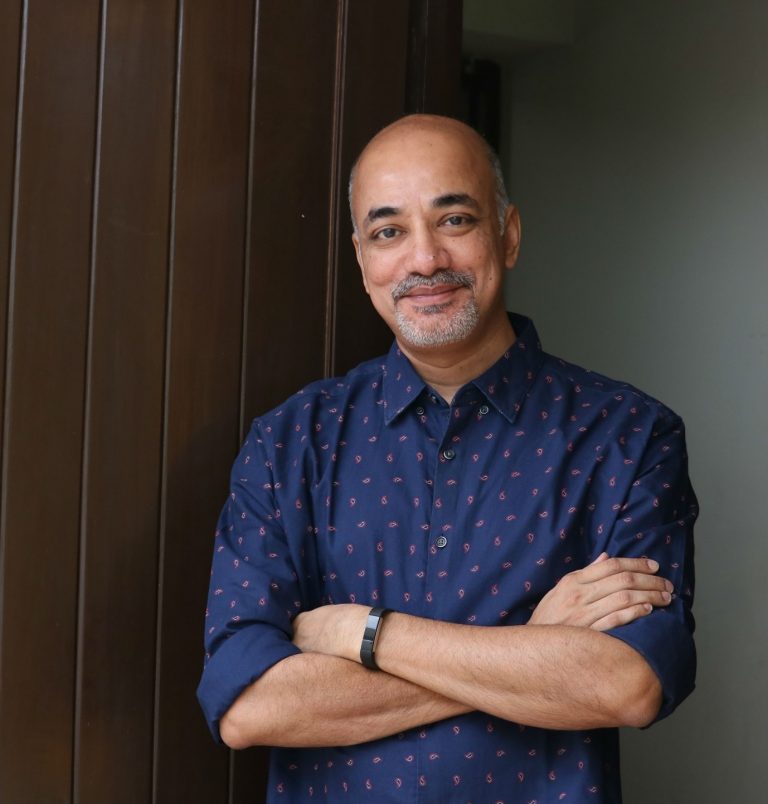 Karthik Srinivasan is a Communications Strategy Consultant. He gives his insight and analyses on the ads by marquee brands strikes a chord with members, as do his takes on companies' communications strategies.
Kunal Shah
Kunal Shah, the founder of Cred, talks mostly about workplace-related topics in a straightforward style, whether it's tips for founders, career advice, work culture, or self-improvement.
Nishchala Murthy Kaushik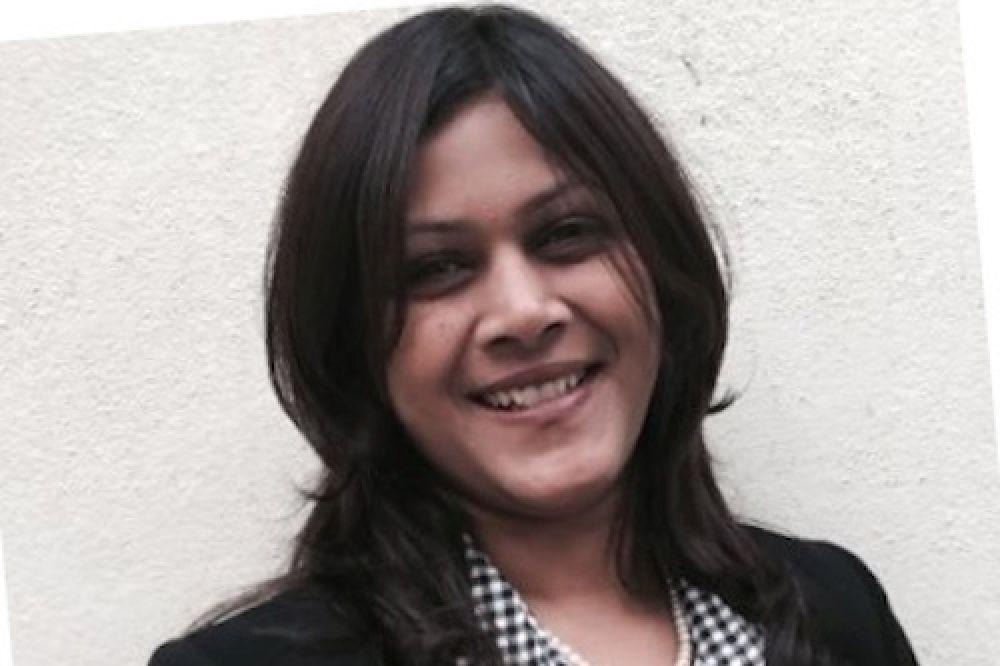 Nishchala Murthy Kaushik works as a Global Marketing Director with Wipro. She writes about personal legacy, women at work, skills of the future, and storytelling, among other things.
Radhika Gupta
The MD & CEO of Edelweiss, Radhika Gupta's posts are more personal and relatable as they encompass lessons from her personal and professional journey, stories of building careers and workplaces, and people and incidents that inspire her.
Ritu Anand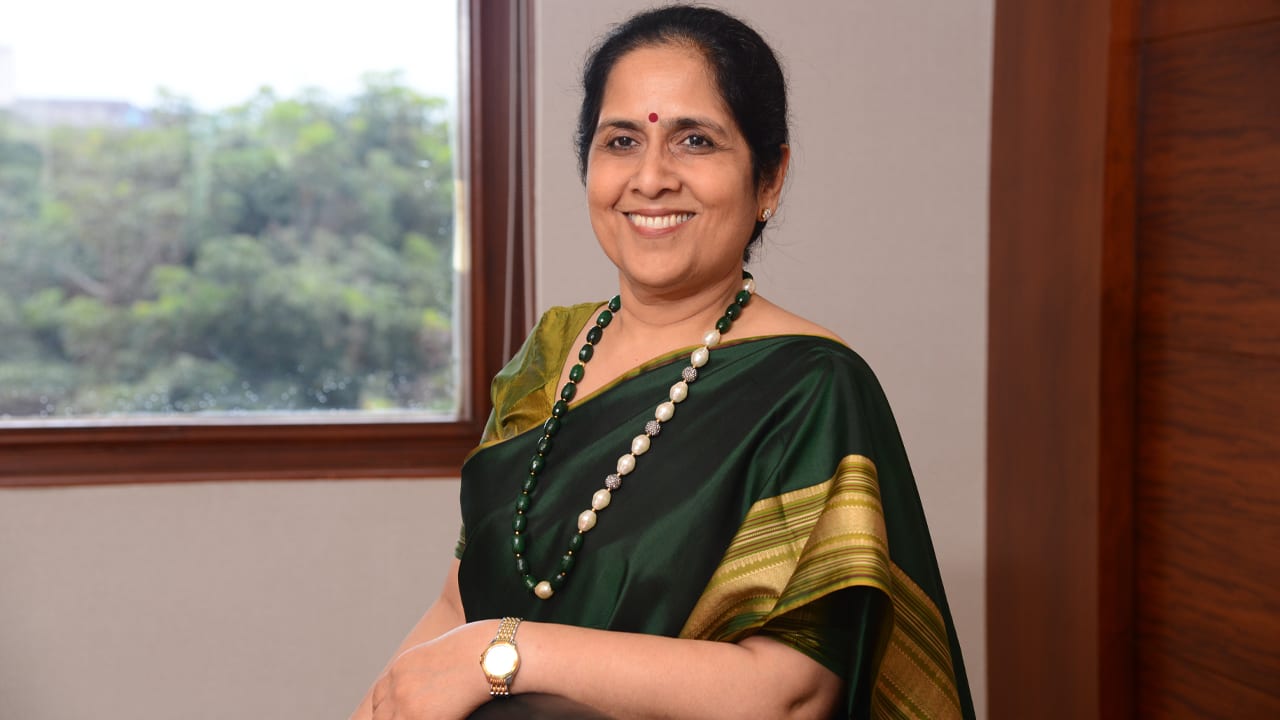 With #ThursdayRITUal, Ritu Anand shares her thoughts on leadership, self-improvement and other life lessons.
Roopa Kudva
Roopa Kudva heads Omidyar Network India, her posts and articles provide insights into entrepreneurship and impact investing, responsible technology, inclusive leadership, and remote work.
Sajith Pai

Sajith Pai's newsletter, A Commonplace Book, is a melting pot of topics ranging from the core jobs of a founder-CEO to the future of wearables to highlights from Reed Hastings' book No Rules Rules: Netflix and the Culture of Reinvention.
Sugandha
Sugandha shares experiences and observations from her own journey. She talks on various topics like building a career in technology, whether it's job hunting, product case studies, or soft skills.
Vanshika Goenka
Vanshika Goenka founded and heads Kool Kanya, an ecosystem for women to connect with each other, get and give career advice, and find freelance work.