Top 5 Movies & Shows To Watch In July 2020
Looking for something new to watch this weekend? Thankfully, our favorite OTT platforms have launched some great content, starring some of our favorite Bollywood stars! While some of them have released, the others will follow suit by the end of the month.
Dil Bechara
Sushant Singh Rajput's demise was a big blow to our country. He was one of the most humble stars present in the fraternity and we mourn his loss. It will be a respite so see the last film that he shot for, 'Dil Bechara'. It is a remake of the Hollywood movie The Fault In Our Stars and will premier on 24th July.
Breathe: Into The Shadows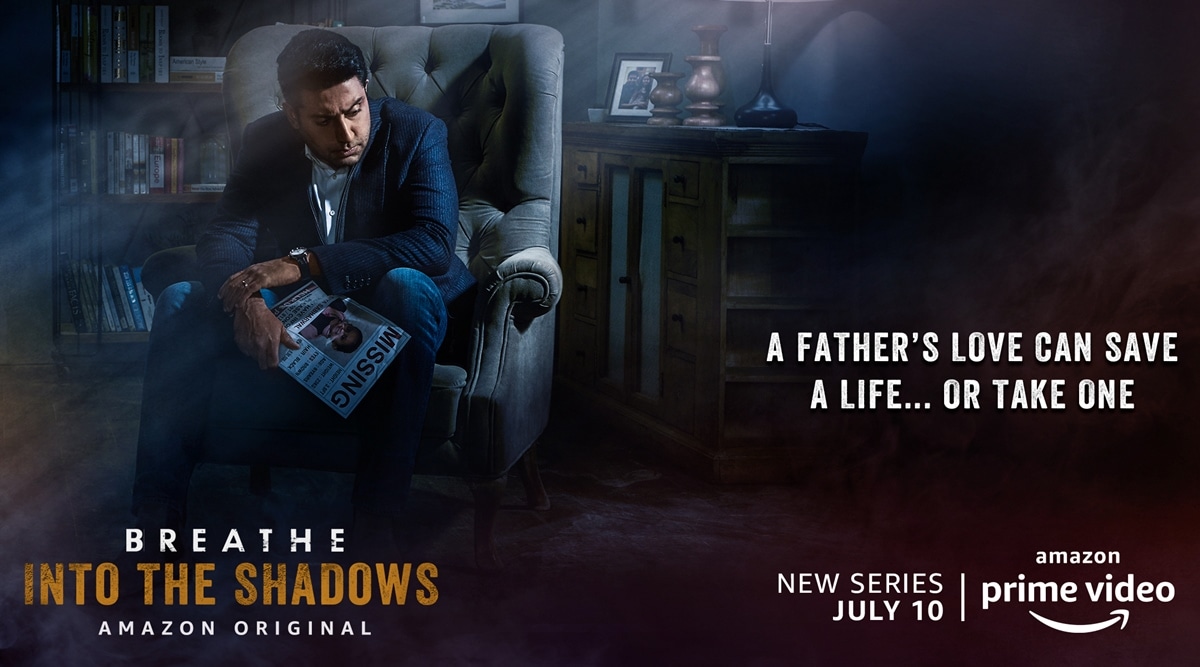 Actor Abhishek Bachchan has finally made a comeback after ages to star in his first ever digital debut. The story entails around the actor going on a mission to find his daughter who went missing! The film will also see the launch of South actress Nithya Menon and actor Amit Sadh.
Shakuntala Devi
Vidya Balan will also been seen for the first time in her digital debut, Shakuntala Devi. Shakuntala was known for her computer like genious, and solved complex problems in a jiffy! Watch her journey though Vidya's enactment as she brings justice to her role, as she does for every role.
The Family Man 2
Manoj Bajpayee is probably a rising star with every film or show he drops. and The Family Man is what got him noticed for his creative genius! He is back with season 2 and we can't wait any longer!
Rashbhari
Swara Bhaskar shows her acting skills in her new feature, a love story, named Rashbhari. She is a strict English teacher, who has a romantic alliance. Even though the story is simple, there is more to it by end of it!
Some other new OTT shows include,
Mumbai Diaries 26/11
The Last Hour
Gunjan Saxena: The Kargil Girl
Dilli
Gormint