Top 5 Upcoming Electric Cars In India In 2021
With the change in lifestyle, Electric cars have gained tremendous popularity amongst customers around the globe. That being said, the automobile companies have also started taking this change in preference into consideration and have been started designing e-cars with the best features possible.
These are the top 5 upcoming electric cars in India in 2021.
Renault Zoe News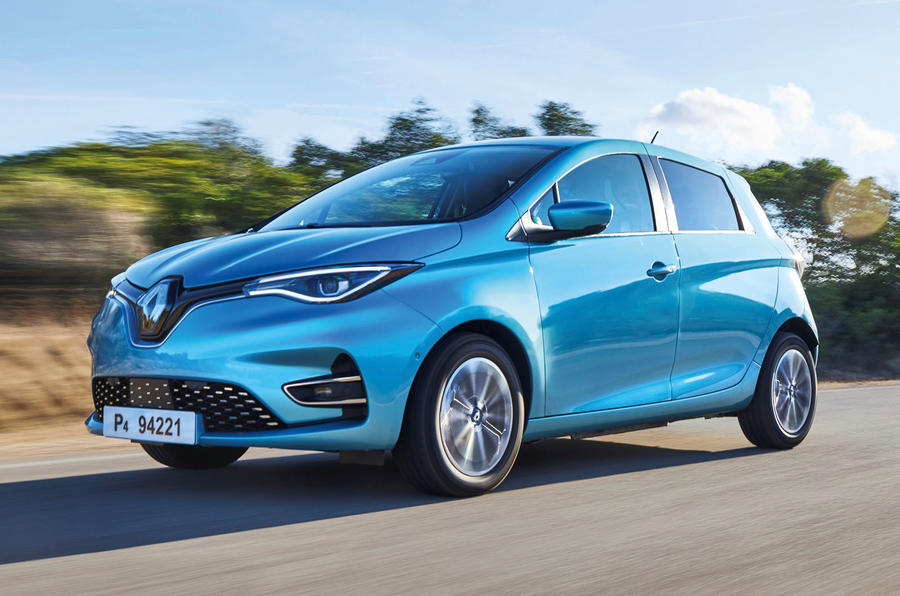 Renault Zoe, which had a midlife upgrade recently, has a range of up to 395 kilometers in the WLTP test cycle. The new ZE 50 lithium-ion battery with a capacity of 52 kWh forms the basis for the range it offers. The new R135 electric motor, which was developed entirely in-house, mobilizes an output of 135 PS of power and a maximum torque of 245 Nm.
Estimated Price: Rs 8 Lakh
Expected Launch: Feb 15, 2021
Mahindra XUV300 Electric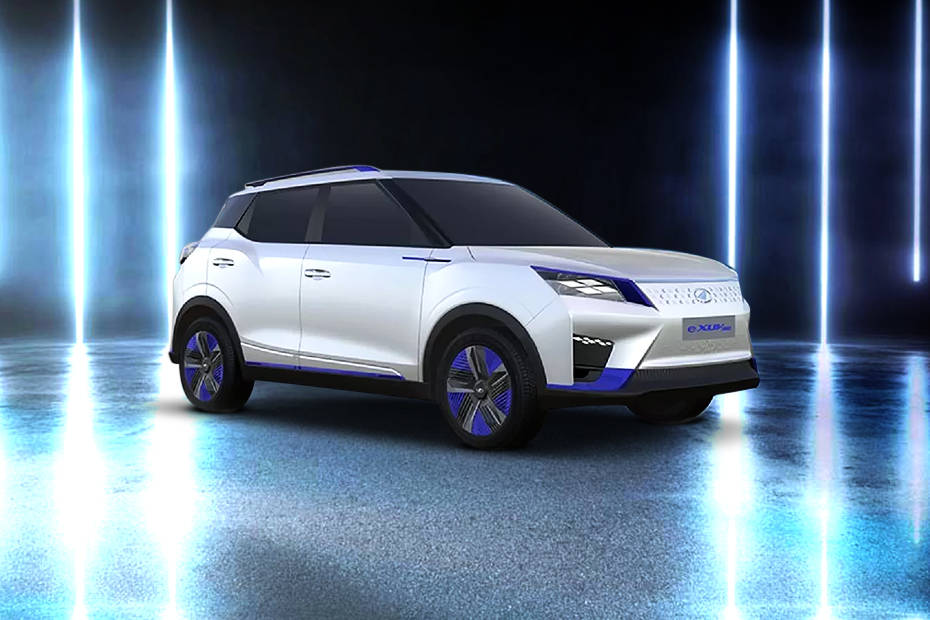 Mahindra hasn't revealed any technical specifications of the e-XUV300 yet. Its battery pack and range is expected to be around the same as the Tata Nexon EV.
Estimated Price: Rs 18 Lakh
Expected Launch – Jun 14, 2021
Tesla Model 3
The metal structure is a combination of aluminum and steel, for maximum strength in every area. In a roof-crush test, Tesla Model 3 resisted four times its own mass, even with an all-glass roof: that's the same weight as two full-grown African elephants.
Estimated Price: Rs 70 Lakh
Expected Launch: Jun 15, 2021
Nissan Note e Power
The Nissan Note e-Powertrain's key components are its inverter, high-power electric motor, reduction drive, and power delivery module (PDM). The unit was developed to thrive in a range of environments around the world, displaying high performance and high durability in all of them.
Estimated Price: Rs 20 Lakh
Expected Launch: Aug 15, 2021
Maruti WagonR Electric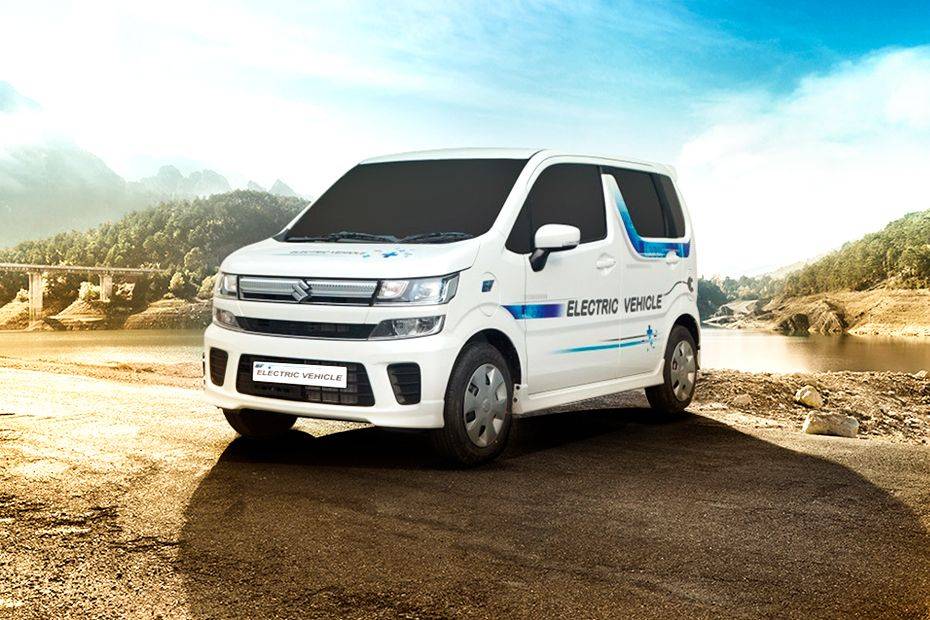 Suzuki WagonR electric is an all-electric version of the Japanese WagonR, which will go on sale in India in 2020. In its regular petrol and hybrid version, it is already being sold in the carmaker's home market since 2017. Maruti Suzuki has indicated that the electric version of the WagonR could cost upwards of Rs 9 lakh in India.
Estimated Price: Rs 9 Lakh
Expected Launch: Sep 09, 2021