Women Entrepreneurs Are Earning Lakhs Using Whatsapp
The number of active social media users have only grown in India in the last couple of years. Facebook, Whatsapp, TikTok, Youtube, etc., are some of the social media apps that have users spread across even in the remotest areas of the country.
Whatsapp alone has a staggering 400 million active users in India. The social media app has become the center for all the important conversations. Whether it is professional or personal, people use the app as every day means of communication.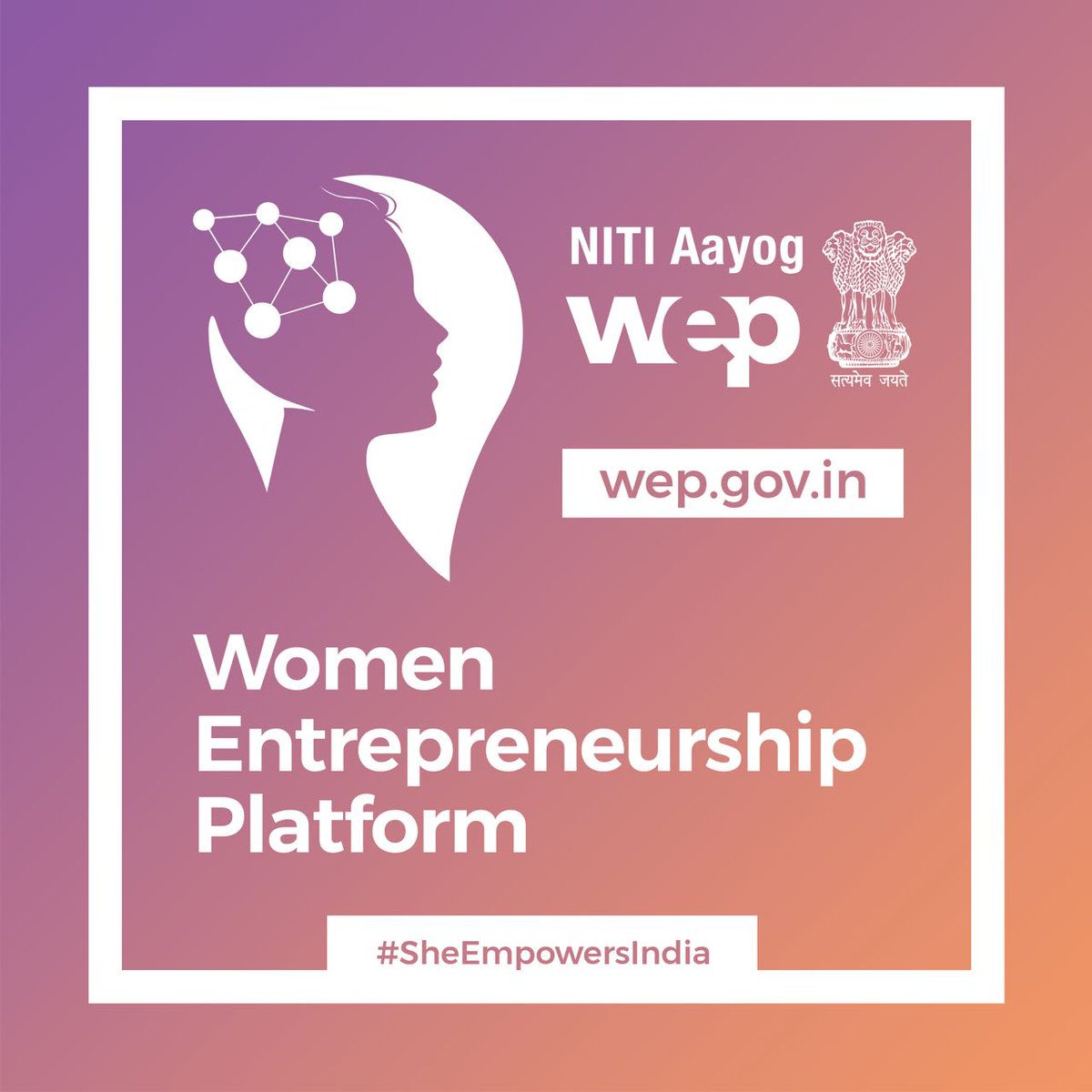 These apps have considerably evolved. The kind of possibilities and purpose they serve are endless and very helpful.
In July this year, the Women Entrepreneurship Platform (WEP), WhatsApp, and Niti Aayog announced a partnership to support the growth of a powerful ecosystem to promote women entrepreneurs.
There are many women entrepreneurs who have been able to grow their businesses with the help of Whatsapp.
Megha Bafna
Megha Bafna is an entrepreneur from Pune who sells her very delicious salads through Whatsapp. She works with a real estate company but loves selling salads as a hobby and as a part-time business venture.
Megha posted on Facebook asking people to place an order through her Whatsapp number. With time her business idea was a success story.
Megha's WhatsApp group grew over a small period of time and soon she was catering to around 200 orders a day and also bulk orders. Most of her customers come from the IT sector, BPOs, and also hospitals. Currently, she has a team of 15 people working for her, including delivery persons.
Megha invested around Rs 3,500 into her salad business and now makes a gross revenue of Rs 1.25 lakh every month besides continuing her full-time job.
Preeti Sinha
In 2014, Preeti Sinha had just returned from the US and was struggling to shed off her pregnancy weight. She decided to take her health seriously, she researched more on local produce and the benefits of following a diet full of vegetables, fruits, nuts, and greens.
One fine day, Preeti prepared a salad and approached a group of fitness enthusiasts to taste and provide their feedback. After the initial tasting session, she took the phone numbers of interested consumers and created a WhatsApp group. She started selling different types of salads over the group.
Shanmuga Priya
Shanmuga Priya was looking to earn some extra income to help her family when she decided to follow her mother-in-law's business plan and started selling sarees. Encouraged by her husband, she started selling sarees on WhatsApp to friends and family, which soon grew by leaps and bounds.
Shanmuga currently manages almost 11 WhatsApp groups and has a team of eight who market the sarees on a Facebook group. With her business taking off, she has converted the first floor of her home into a godown with a separate entrance for buyers to check stock.
Priya's Unique Threads sells 50-80 sarees in a day, and during festivals, the number increases. She posted a revenue of Rs 2.4 crore in 2016-17.
Also Read: 10 Female Entrepreneurs Who Are Challenging Stereotypes In India